Protein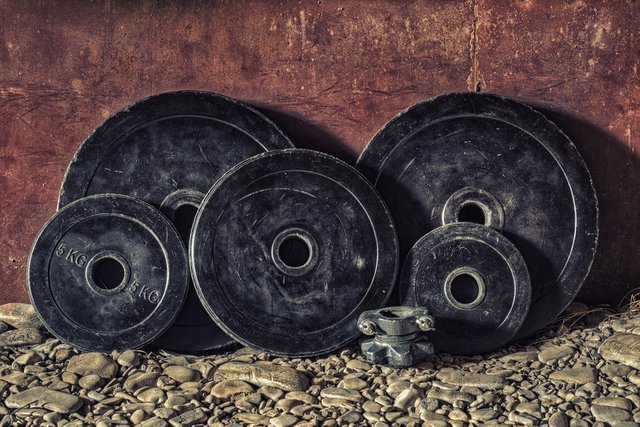 I'll tell you about sports nutrition.
My first acquaintance with sports nutrition occurred at the time when I began to actively engage in fitness and bodybuilding. Passing into the hall for two years, I realized that I was very tired and it's time to rest. Not losing time in vain, he began to read literature and study forums. Of course I knew what protein is and why it is needed. It was necessary to understand whether he was working, or it was just a good marketing move.
Today there are more than a dozen manufacturers in our market. Beautiful jars with chic hummocks in the picture.
Let's start. And will the masses and muscles add to my protein intake? After long forums and discussions, I decided to try it on myself. I will say right away that I still use protein today. I will not tell you how it works and what is needed, everyone knows everything.
I'll tell you why, I need protein. In my diet, not enough protein for a person engaged in iron. I can not eat five times a day. Sometimes you can not enrich your diet with the right protein. After all, we all know that protein is simply necessary for our body. Another plus of protein, it's simplicity and ease of use. He poured, poured, drank. Many speak out against the protein. It is said that the necessary dose of protein can be obtained from conventional products. I completely agree. But what if there is no time to eat? Is it not possible, at the right time, to absorb the right portion of protein? The answer is obvious. Protein, it's just an addition to our diet. The right additive. And for people with meager food, it's just necessary. You need to understand that you can not eat only protein shakes. They only need to be added to nutrition. And only then you will get the desired result.