ManUnited To The Last 8 Teams! Yaahhhooo!!
Manchester United had it in the last 8 teams in the Champions League this season!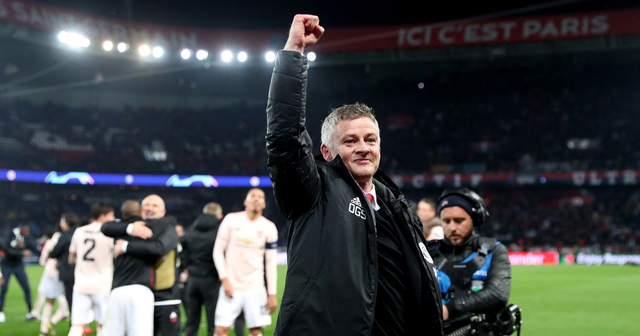 And that's what I had been waiting for and my thoughts of Manchester United winning over Paris Saint Germain was an awesome win!
I couldn't believe that they could make final goals in the their second round of the quarter finals and yes, they had made it and I was so excited!
I am hoping to see them holding the trophy of the Champions League and I hope so that they could really make! Hoping a lot!
Glory! Glory! ManUnited!
@fieon All The Way!