Behold ArmorSmith - Splinterlands Battle Weekly challenge
Summoners I'm back, it took me longer than normal to be active with the Battle weekly challenge. Some problems with my internet connection have been bugging me since the beginning of the week. For my luck, the problem was solved after 4 long days without a stable connection ... But let's get to the important thing, today we will talk about ArmorSmith.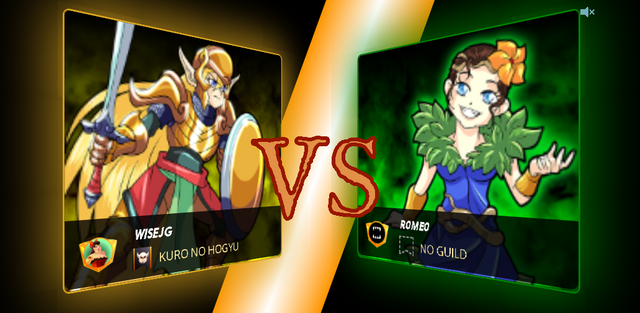 ArmorSmith is one of those cards that the first time you see it does not make a big impression on you. It has no attack points at its initial level, its market value is not very high despite being a card from the Promo edition of SplinterLands. In other words, you can receive one of these cards by buying or winning orbs. Having said that, we know the card is undervalued... I invite you to take a look at my battle in the following link
Link of the Battle
ArmorSmith
"Raised hauling stones in the Quarries of Korlax, the Armorsmiths of Khymeria are considerably tougher than they appear. Even the burly Boatmen who work the shipyards can barely lift the hammer of a Khymian Armorsmith. Much to the dismay of the Order of the Silver Shield, their hammers are used more for repair than destruction. When summoned to battle, the Armorsmiths do plenty of damage, even without formal fighting skills." Oficial Lore
From my point of view this card is a double-edged sword. At starter level it has no attack points which renders it useless if the battle rule allows only Meele monsters. But at level 3 he already gains 1 attack point, which enables him to heal the shield with his ability to repair. And if the rules allow it, it could also inflict damage. But how many ArmorShmith is good to own? having one level 1 without attack and another level 3 with attack is a good idea? The answer is yes and yes. Because this way you can use them at your convenience in certain battles.
In my case I am lucky to have ArmorSmith Goldfoild. which gives me an increment of DEC if I win the game, as it happened this time. The first thing that each player must take into account is the protection of a weak card. Use the dragon hero, it allows me to use cards with a high level. As you will notice my white creatures some are level 1, but it is not the case of the ArmorSmith. This time the rule was Equalizer. all monsters use the highest life of a card in play. that assured me that he would at least live until his turn came to position himself in the tank position and inflict some damage with his attack. To my surprise I did not lose any of my cards used in battle. I could say it was a Flawless battle. I will briefly explain to you what this result is, even though my opponent had really powerful cards with superior abilities than I had in play.
The opponent put three cards into play with healing abilities and high attack points. But my opponent did not expect that I would use the little ArmorSmith and thanks to him I would get the victory.
The Goblim Mecha was the perfect tank, it has high armor points, secondly I played with the Manticore to provide damage from the second position. In the third position I decided to play a magic card with a low mana cost so that I could use Divine Healer in fourth place, with this I was sure to heal the damage received by the tank. It is time to shine, it is the turn of the ArmorSmith in position number 5. And as its defender the powerful Dragon Fire Spitter. His ability to fly gives him a better chance of evading any sneak attack. That is why its function apart from attacking with 3 points (I have it at level 3) to the enemy tank serves as a shield for my "weak" repairman friend.
ArmorSmith, the underrated card is undoubtedly one of the best when it comes to repairing shields. especially if you have monsters that watch your back. Maybe in another scenario where the Equalizer rule is not very efficient to use it, but it was a wise decision to use it at this time.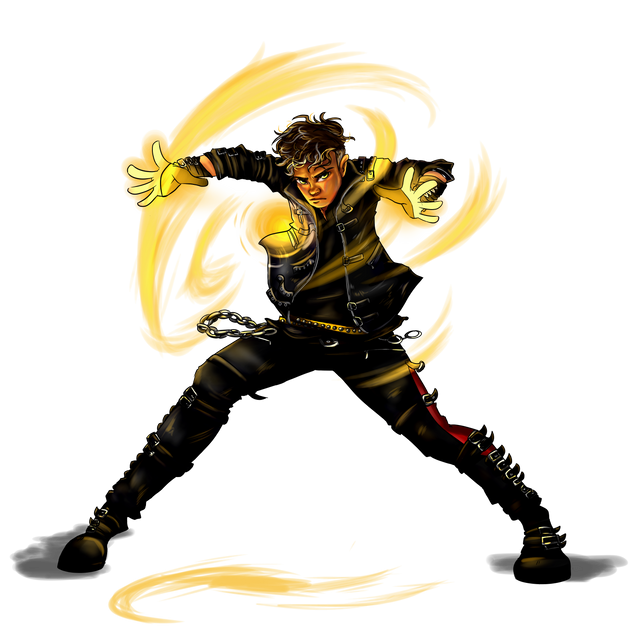 Read The story of this original character call Jysael
When I told you at the beginning that I was surprised to win this battle it is because I honestly had no idea that my double healing strategy (health + armor) was going to work so well. That is why I motivated you to see my battle, it was very exciting for me .

Link of the Battle