Hello everyone! What a great 4th of July week is has been around Splinterlands! I spent most of my time battling and giving out a few surprises to some awesome members of the community! This is such a special place in regards to so many people having giveaways! I recently found a few people who have constant Splinterlands giveaways and sent them something special to them! I recently was using the Splinterlands upvote bot to vote on a post of mine with some DEC I won battling and I saw a great post by @threejay HERE where he was giving away DEC! I sent him 10,000 DEC for himself to use on boosting his giveaway posts to gain more exposure and also for giveaways and himself! I love seeing the community filled with amazing people like this. Another awesome fellow Monster in the community is @stever82 who also has lots of giveaways and is a great guy! He has been around for a long time too! Here is a recent giveaway post of his HERE I sent him 1,000 DEC for him and some fire splinter cards to help in his giveaway! What makes this community so awesome is not just the incredible game but the people so involved in it as well. I think it is a very unique thing to have so many people around answering other's questions and helping new people play.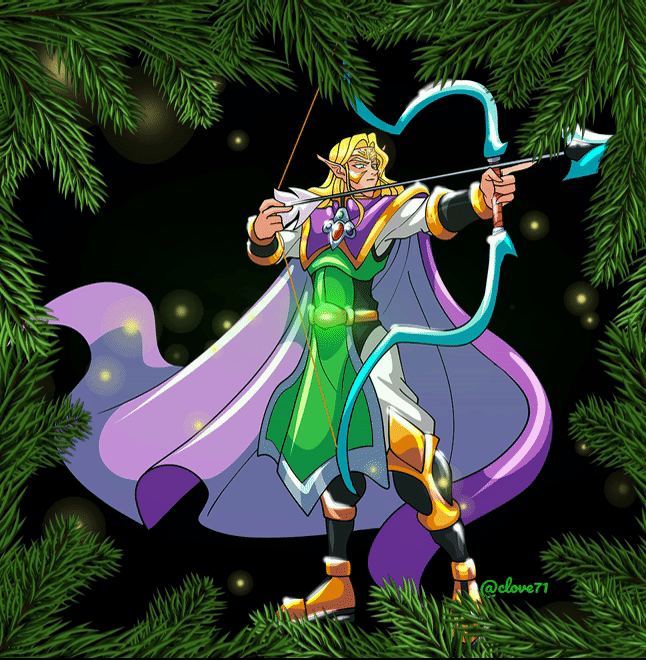 If you are new to the game you should definitely visit us in Discord as that is where everyone is at. Telegram and Facebook are great too but most people are in Discord. The links are all below so please join us sometime! A big shout out to an awesome Splinterlands player @raynie and her recent birthday! We all wish you a very Happy Birthday and hope your day was a great one! You can read up on what her husband and Splinterlands team member @nateauguila were doing to celebrate HERE I absolutely love the way he describes her playing Splinterlands! If you were in Discord earlier today you would of seen @bafi pulling two Alpha Gold Foil Legendary cards from 150 Alpha packs he bought on https://steem-engine.com that was an exciting time! A big congratulations to you and your new drone you will be getting when they sell! I would also like to give a big shout out to @mfyilmaz from the Sesameseed community for giving 5,000 DEC to be handed out to people in the Splinterlands Telegram! They have a tip bot in there and active Telegram members get tipped in DEC at times from me! The SEED community is a great one also and I am so happy that mfyilmaz is battling a lot in Splinterlands! He is a really awesome player! It is an exciting time as always in Splinterlands! I hope to see you all out there in the battlefield!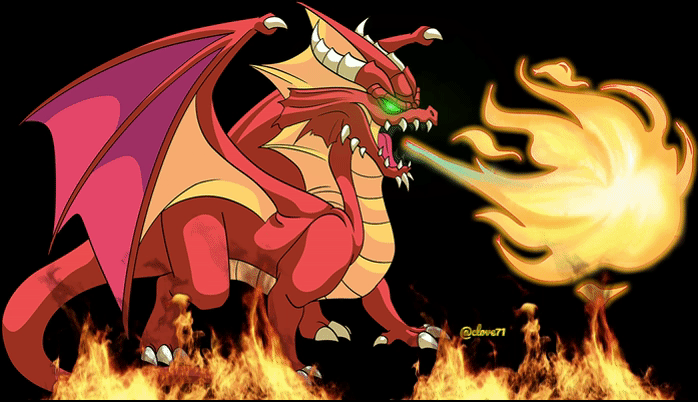 Official Splinterlands Telegram HERE
Splinterlands Discord Group HERE
Splinterlands Official Facebook Group HERE
Splinterlands Facebook Page HERE
My IG - Steemmonstergirl HERE
My YouTube Channel HERE
My Twitter HERE


May the Monsters be with you.
Chris Love @clove71
Splinterlands Rep.