Facebook & Telegram Report & Contest Winners Announced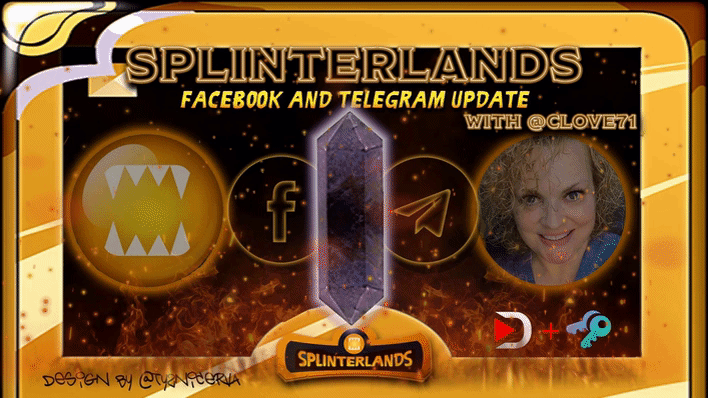 Hello everyone! I am back with the Facebook & Telegram reports and I am also announcing the 10 winners of the Telegram 10 beta booster pack contest! Telegram went from 480 members to 519 members! A great success! Thank you all for joining us in spreading the word of Splinterlands! This is the best crypto game I have ever played and I love it! The community here is simply outstanding as well to say the least! You can view the live drawing of winners below and the people who did not receive a booster pack will receive 1 STEEM from me to buy a few cards on the market with! I hope you all have a great time battling and I will see you in the battlefield! Watch me draw the 10 random winners of the contest live here:
Congratulations to the following 10 winners of beta booster packs!
@tsnaks
@doggodfrogles
@mastersa
@marisenpai
@wakeupkitty
@guurry123
@guchtere
@samueldc
@contestkings
@marino-almonte
All other participants on the contest post HERE have won 1 STEEM from me as well! Everyone is a winner today!
The winners are:
@tucky
@foggybottom
@fernanvalentia
@taintedblood
@elpenyar
@cogitor
@chireerocks
@che-shyr
@warpedpoetic
@stokjockey
@globetrottergcc
@vinciotricolor
@rxhector
@praditya
@yonnathang
@yeninsfer
@karamazov00
@deniskj
@stranger27
@eduardovozzi
@cryptofiloz
@chekohler
@Laxmanmah
@gatolector
@fedeshoe94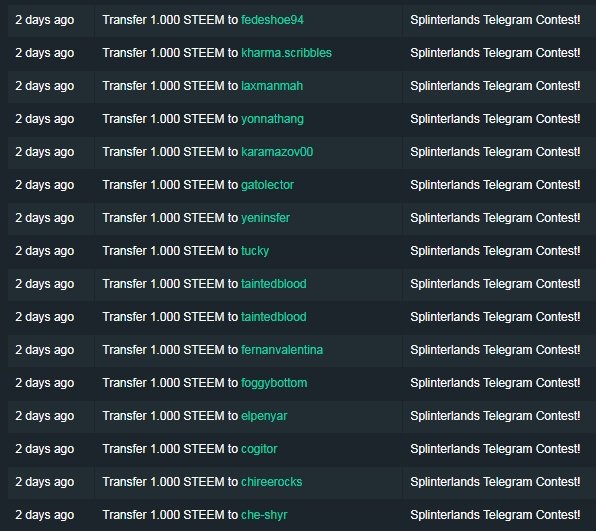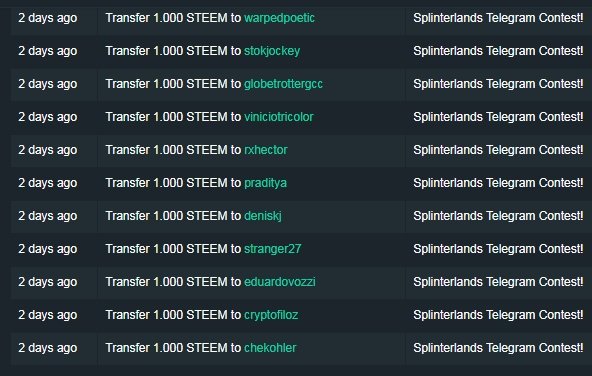 Congratulations and I will see you all in the next contest! Thank you for all your support in helping Splinterlands grow and reach new players to the game! Make sure to see me @clove71 for any new players you know who would like to start playing!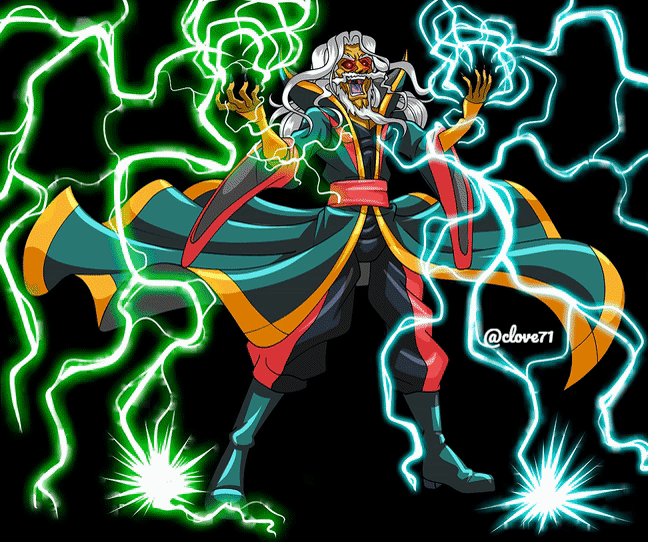 Telegram Info: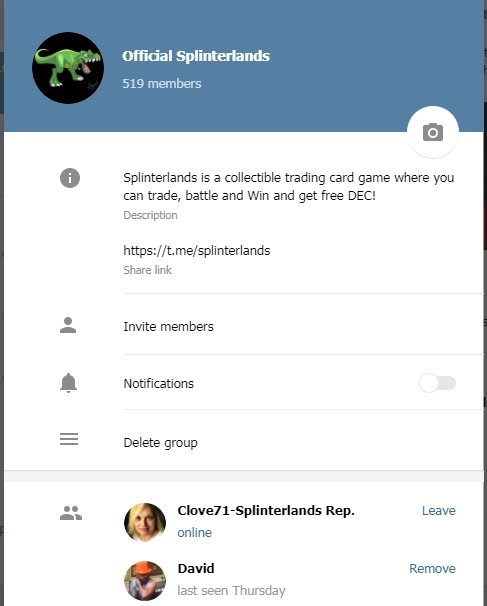 Facebook Group Info: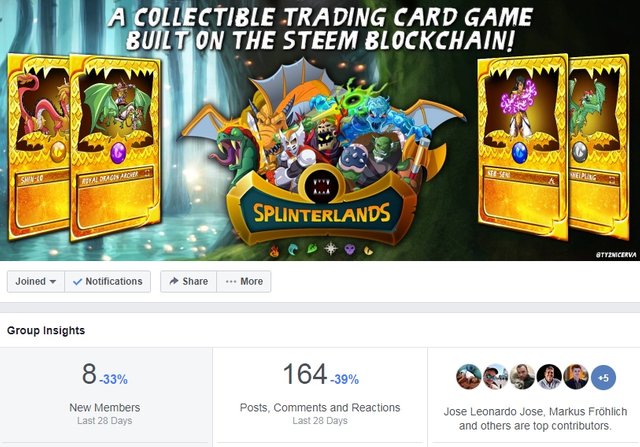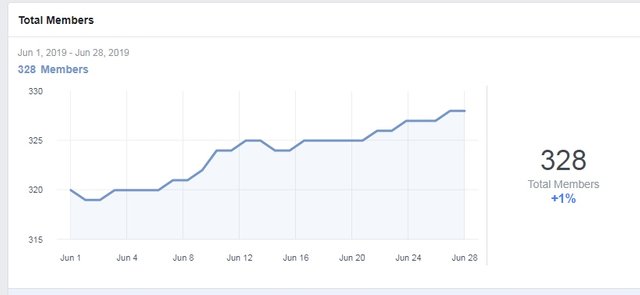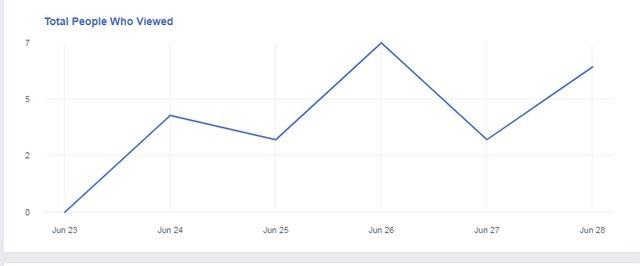 Facebook Page Info: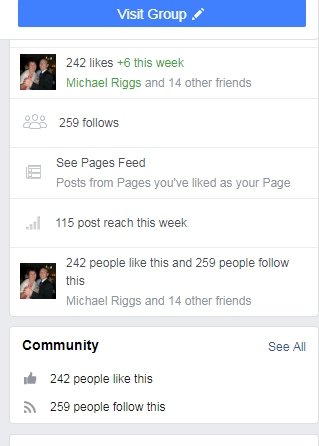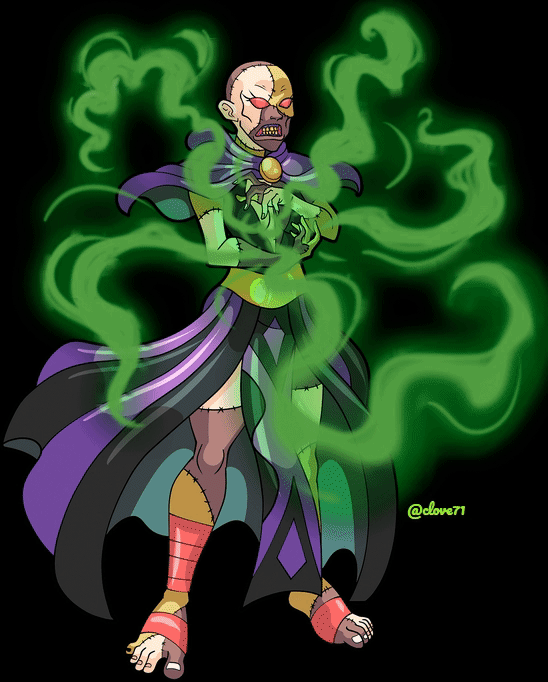 Official Splinterlands Telegram HERE
Steem Monsters Discord Group HERE
Splinterlands Official Facebook Group HERE
Splinterlands Facebook Page HERE
My IG - Steemmonstergirl HERE
My YouTube Channel HERE
My Twitter HERE


May the Monsters be with you.
Chris Love @clove71
Splinterlands Rep.