Telegram & Facebook Update & 10 Beta Packs Contest!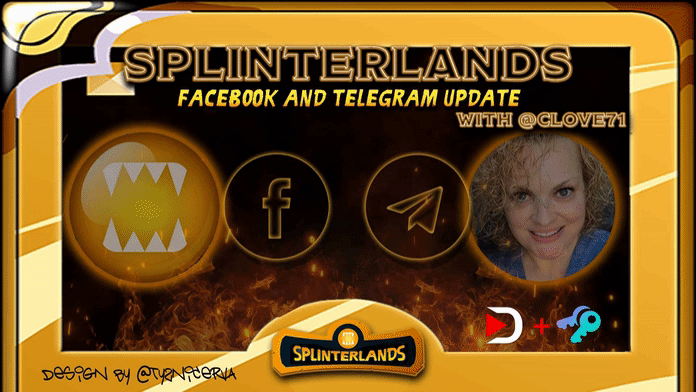 Hello everyone! What a great time it is to be in Splinterlands! This game is definitely my favorite crypto game ever! The battling is not the only fun thing to do as it is awesome to open up some Beta or Orb packs with my brilliant potions. I have pulled two gold foil Legendary cards the past week using the potions! I love opening up those packs so much more now! I think it is time to have a Telegram contest as last time I had the Facebook one. Many new people joined us in Facebook so hopefully we will have more people join us in Telegram! This time simply bring someone new to Telegram or join yourself if you have not yet as we are close to the 500 members mark! Let's try to get that number past 500! To enter, please leave your comment below that you joined Telegram or who you brought there and you will be eligible for the random draw. There will be 10 random winners picked automatically online who will each win a pack of Beta booster cards! Hopefully you will use a potion to make your chances better of getting a gold foil or legendary card. Winners will be announced on the next post! Good luck to all! A big thanks to @grapthar and @mattclarke for being such awesome Admins in Telegram! It is people like you all that make this such a wonderful community! I will see you all next week with the winners announced!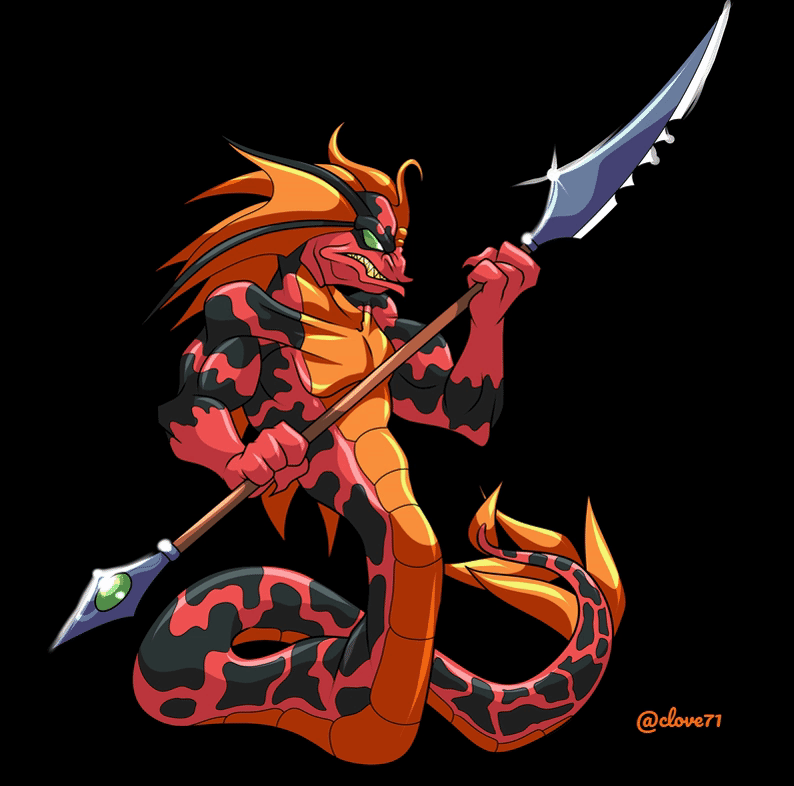 Watch me pull a Gold Foil Legendary card here at the 6th minute: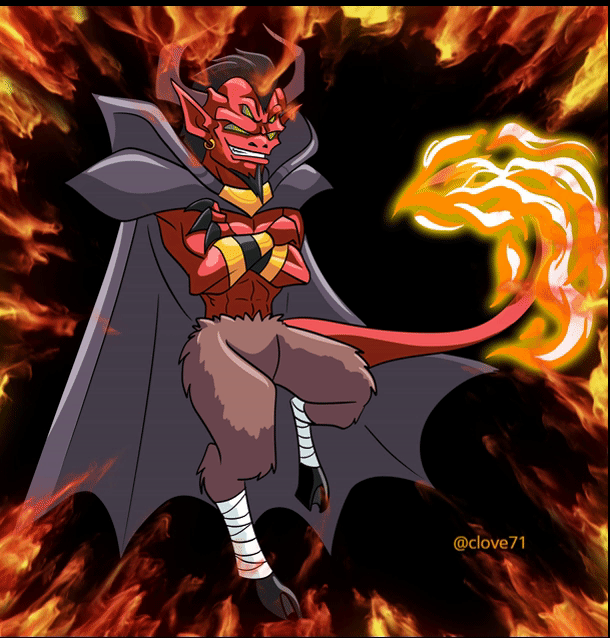 Telegram Info: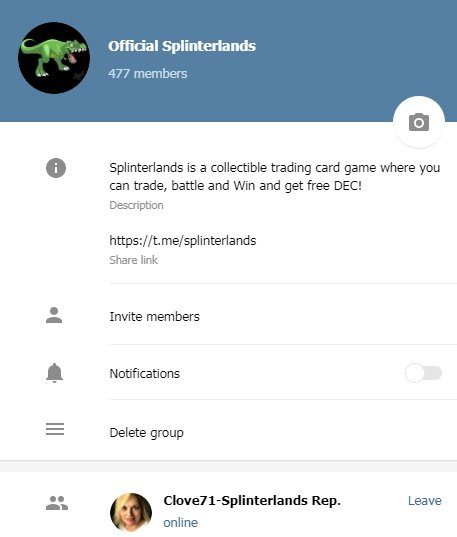 Facebook Group Info: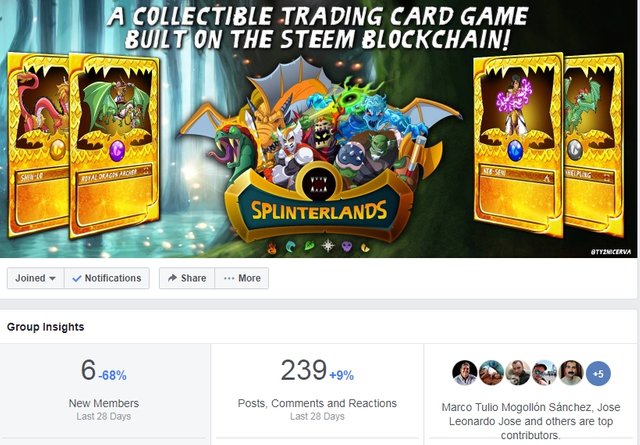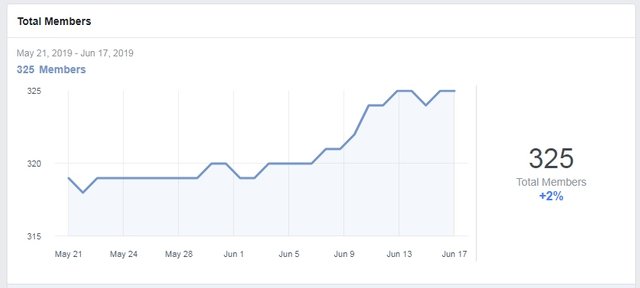 Facebook Page Info: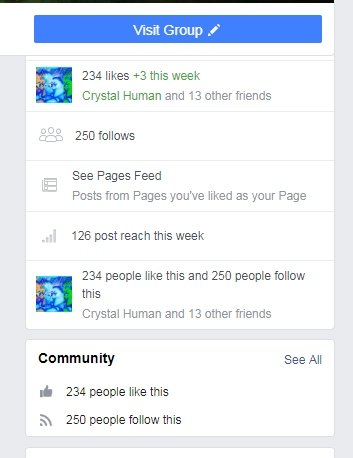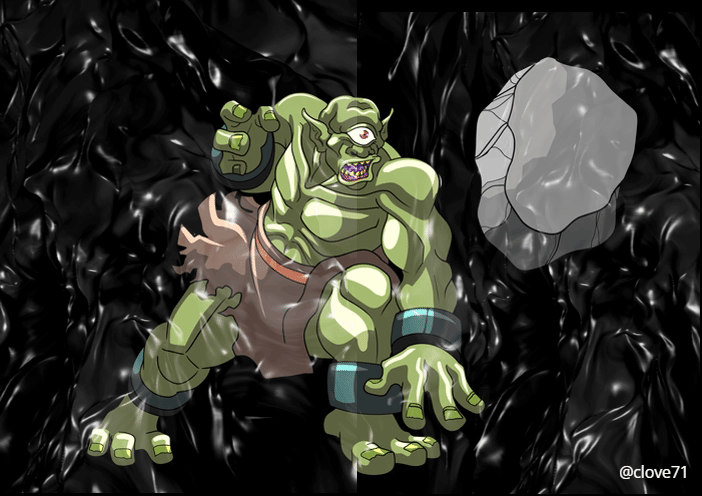 Official Splinterlands Telegram HERE
Steem Monsters Discord Group HERE
Splinterlands Official Facebook Group HERE
Splinterlands Facebook Page HERE
My IG - Steemmonstergirl HERE
My YouTube Channel HERE
My Twitter HERE


May the Monsters be with you.
Chris Love @clove71
Splinterlands Rep.