Beginner Strategy and Card Giveaway #6 - Knockin' on Death's Door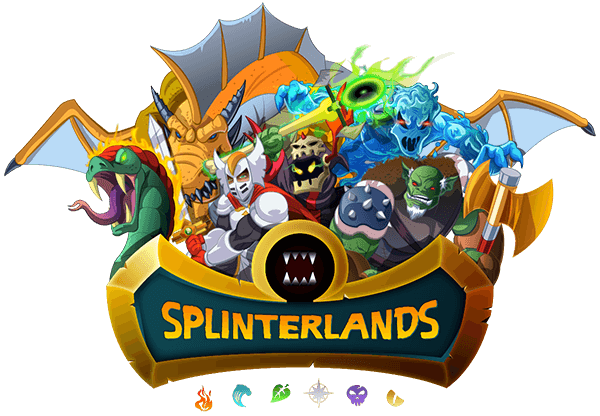 Welcome back everyone. Congratulations to the winner of our last contest @cornavirus. Thank you to everyone for posting your comments. I want to finish the initial series in beginner strategies and cover the Death splinter before advancing to more complex gaming tactics.

Death is an interesting splinter because there are a few combinations that are playable at the lower levels depending on the battle rules. Nevertheless when it comes to a tried and true duo as an everyday open in Death in the tank position you can't go wrong with...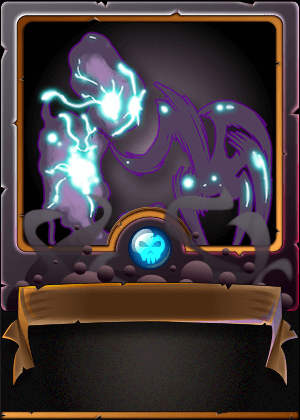 HAUNTED SPIRIT
This Alpha release and Beta reprint Rare Death Monster brings everything you could want in a lower league tank. In its Level 1 (1 bcx) form you are going to have 2 melee, 2 speed, 7 life and the ability Heal making this a very versatile Monster in most formats. Available in the market as of this post for $0.55 (but cheaper if you go for a multi-bcx copy). His primary weakness would be in facing oncoming damage quickly but for only 5 mana you are going to have a very solid opening.
---
The second card I would insist you put on your team is another 'old school' Death Monster (nothing wrong with the classics)...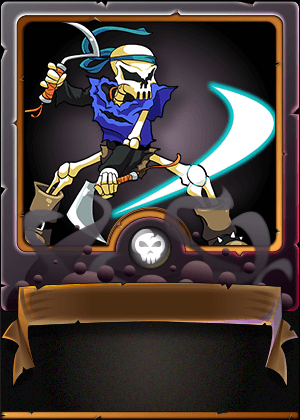 SKELETON ASSASSIN
Let me borrow from @shyaren in this original assessment of Skeleton Assassin. "...The best common card from the death splinter is without question the Skeleton Assasin, for only 3 mana you get a super speedy sneak unit." I couldn't have said it better myself. The Level 1 comes with 1 melee, 2 life, and a whopping 4 speed along with Sneak which will allow you to turn the tables on the opponent's lineup. An original Alpha card and Beta reprint it is available in the market for $0.14.
---

To be fair to the newer players who are looking for the same versatility but don't necessarily have access to older cards, let's look at some UNTAMED alternatives to these Monsters.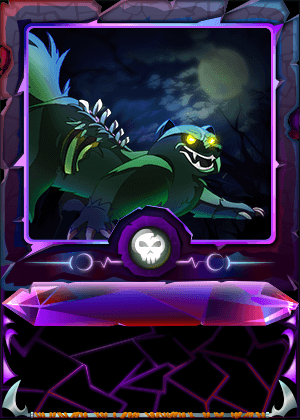 UNDEAD BADGER
At the Level 1 (1 bcx) the Undead Badger makes a reasonable substitute for the Skeleton Assassin. For only 2 mana (1 less than the Assassin) you get 1 melee, 3 speed, and 1 life and Sneak. It isn't until you build them up that the two cards differences begin to materialize.
---
Try these cards into your game lineup and see what works and doesn't work for your game play. As always I encourage you to experiment. The contest is simple, leave a comment and your in-game name for a chance to win a copy of all three cards mentioned here. Have fun and Play On!!!!