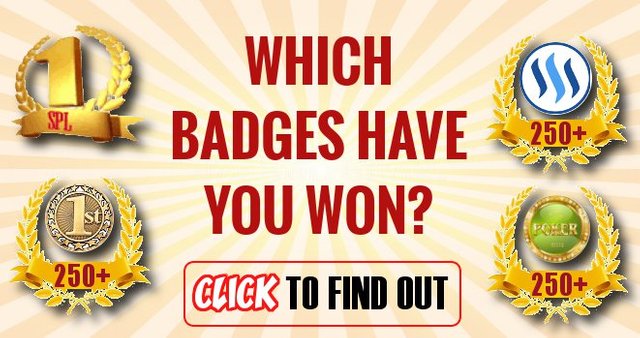 Badges have come to the Steem Poker League. Badges are awarded from data collected starting Aug 1, 2017 and are updated once a week, usually on Monday with the previous weeks data. I made the following video to give you a tour of the Badges Page and how you can see your badges as well as other players badges.
Just to recap. If you want to bookmark your badges page, simply use this link:
http://pokertool.com/badges/?id=XXXX
where XXXX is your Lucksacks username.
Coming Soon I've been working on some new tools that will let you spy on your opponents.
If you are tired of being bullied around and want to know what they are shoving with, this is for you. Want to know your opponents favorite raising hands? Want to know if they raise preflop or if they do continuation bets? Want to know how to count cards and know what's coming next?
I've been testing the new tools and because of them, I'm now ranked amongst the top 7% of all players on LuckSacks. In the next few days, I'm going to release a preview video and start allowing a few select players access to the tools so they too can be dominating the clowns at their table. Make sure to follow me and get my next post in your feed. You don't want to miss this important preview.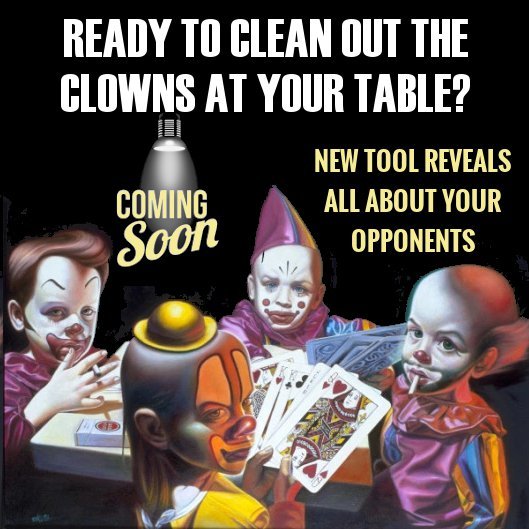 ---

---