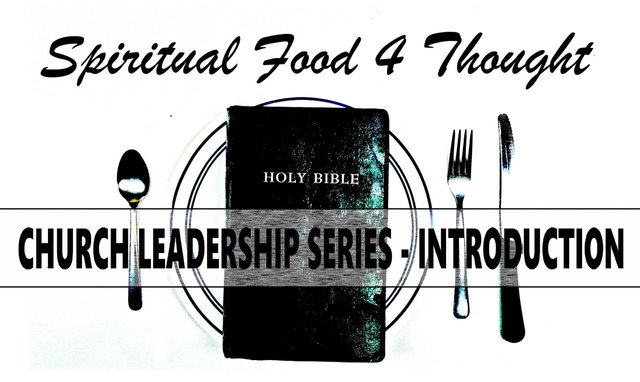 This is a big, and touchy subject.
---
Honestly, I just want to share what I believe and have found revealed in God's word. What you decide about these things is up to you. This will serve as an introduction for a new series.

"CHURCH LEADERSHIP SERIES - INTRODUCTION" VIDEO
---
Also, if any of you enjoy these videos, please feel free to subscribe to my new channel Spiritual Food 4 Thought and share these videos wherever you think people may either enjoy them or need them. Thanks everyone!

Until next time…

GIF provided by @anzirpasai
---
Bitcoin (BTC) - 35jP794XJ1yHUaoxuQUXwGPyCuy6zyiQA5