Disclosing our future lifetime - A beginner's guide Part 3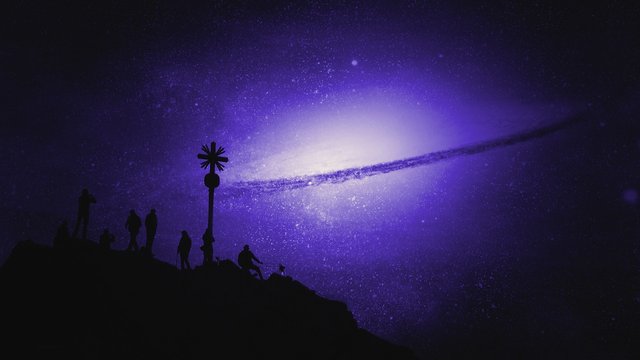 Basically, there are two main components which play a role in detecting our future lifetime on a surface level.
The first component is the question as to how much we are in alignment with our True Self.
Only when we are aligned with our True Self we are able to consciously read our Soul's unique Light mixture.
It goes without saying that aligning with our True Self requires Soul search, the process of recalibrating our focus from outward to inward. Only by doing this, we are able to declutter external collective Truth and beget internal individual Truth. The process of Soul search brings forth our inherent Soul interests with the most natural longevity, which means that these passions won't simply change, which poses a huge contrast to the state of inauthenticity, a state where we tend to dither and experience whimsical and sudden changes in interests.
Throughout the course of our Awakening our Awareness will gradually increase, a Universal gift we are most naturally endowed with. A gift the benefits of which do not only pertain to the conscious waking state but also to the subconscious dream state. Finally, we are capable of fully consciously retrieving our Soul's past and future history in the dream state and take this very data gleaned right into our waking state.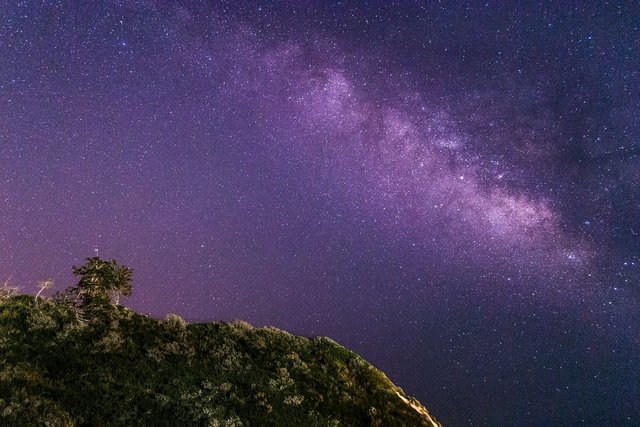 The second factor is what makes our Heart beat until the very end!
Especially as our Soul search goes into full swing, demarcating between past and future vibration becomes ever more easy; while certain passions grow fervently, former passions dwindle at incredible pace, a sign of vibrationally detaching and outgrowing our past beyond lifetimes. The more our Heart beats for a certain theme the closer an according future lifetime, and if we are not interested at all in a theme odds are we have no Soul history at all in an according reality or it is too far away from our current NOW so that our Soul doesn't make us aware of it yet.
What is an important part of the puzzle though with respect to the actual life experience, whether past or future life, is that our current Heart attraction is incorporating the entire spectrum of that other reality and not only one side of the duality gamut. In other words, our Heart's vibrational attraction to anything takes into account the entire experiential scope perfectly tailored with our Soul's desired path of growth.
Most of the times, we don't have real explanations as to why we like something. It is a pure feeling state going beyond rational logic since the thinking mind has no reference point in its memory bank as a by-product of our "Great Forgetting".
Vibrational inclination is our new logic and knowledge base instead of far-fetched analysis!
Much Love and Light,
Alex