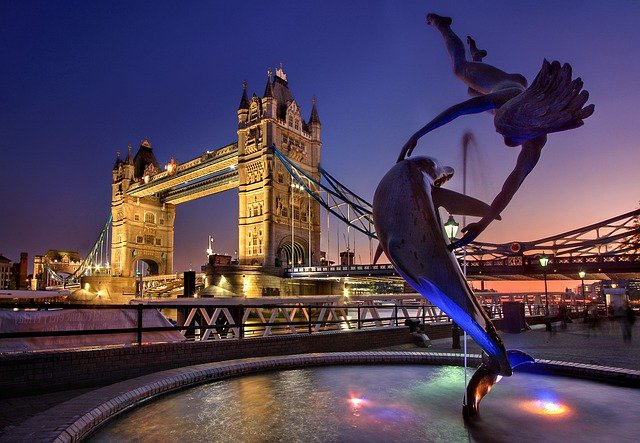 Random picture, or does it have a deeper meaning?
What's good everybody! I am currently a little tipsy, while simultaneously enjoying this holiday weekend! For all who aren't from the states, it's currently the Memorial Day weekend, so thank you for all of the Tripp's that gave their life's.
But on a slightly lighter tip, let's go Lebron! I'm low key a Boston fan, but Bron is a legend! I don't think there is any doubt in my mind that he isn't gonna find a way to win this game!
I'm getting called out to hop in the pool, so excuse the short post, but I promised @overkillcoin I would post everyday for a week, so here we are!
Until next time, this has been a message from your friendly neighborhood #spiderblogger!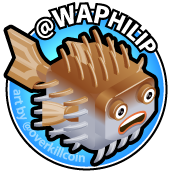 ---