Special Education Schools
Do not the centers where special children have to be educated in order to be able to hold on to life and live, should be just like a school building? I think the only area of ​​education they can go is to be charming and motivating first of all. Many of the children who have come down with special abilities from down syndrome to autism do not have the capacity to act bodily by themselves.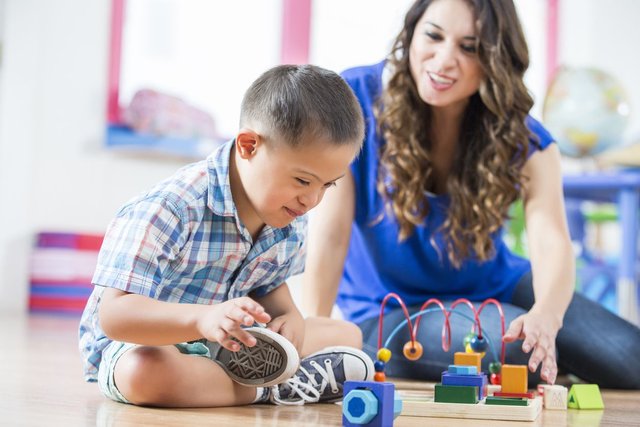 img
And what I see, where I go, what I've researched, is that most special education centers are either a business house or a business building. So the kids can grind even more? So that families get more desperate every time? Is it too hard to own these children?
The buildings are generally deplorable. There are only a few centers trying to make a difference. When you show the photos, you say that. Of course, the founder of the center, the mother of a child with autism, finally went mad from chaos and had her child get education with a special system abroad, then she decided to open that school.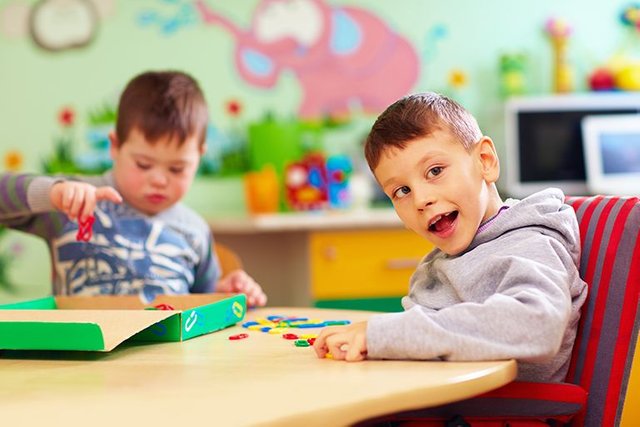 img
For months, they have done research about all these syndromes including autism and down syndrome. In the sensitivity of the senses that are very common in autism, they have designed spaces in the furniture so that children can overcome the need to enter into places. This must be the examples that need to increase. When children enter training centers, they should feel like they are going to the most beautiful school in the world. They can understand that they are capable of being alone but with the right architecture and design. Especially when all of their senses appear in a very thin line.
---
Sponsored ( Powered by dclick )
Hi Steemians. Today, I'd like to introduce you to th...