Un Buen día; La Magia de una Sonrisa…
Hoy mi pequeño Thiago se levantó con mucha energía y con una sonrisa que ilumina toda la Habitación.
Cada día es diferente y cada enseñanza va generando en mi más sabiduría y control sobre cada decisión que tomo, es como medir con un metro cada paso que das y calculas los Pro y Contras, para evitar cualquier error.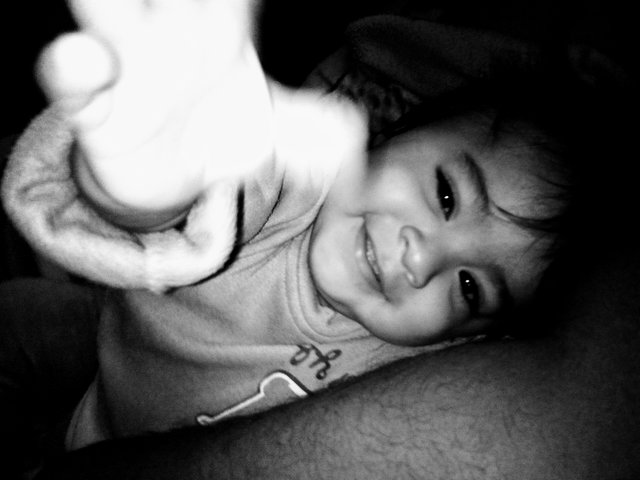 He pensado que al pasar de los años podemos ver las cosas de mil maneras y pensar que ya hemos visto todo, pero la verdad no es así, aún nos falta mucho camino por recorrer, mi abuelo decía; Que el a sus 90 años aún no tenía todas las respuestas de lo que significaba la vida y que al tener a sus hijos comenzó esa aventura del conocimiento y aprendizaje.
Lo mismo me está ocurriendo a mi, cada día aprendo cosas nuevas sobre mi hijo y mi corazón se llena de felicidad cuando veo que hace algún gesto nuevo o intenta decir alguna palabra.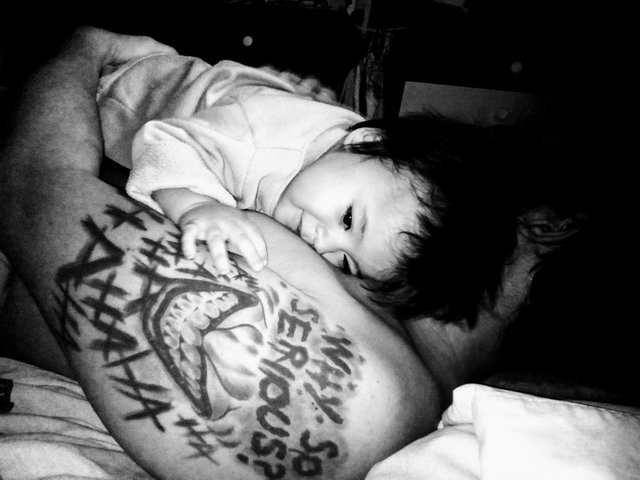 Cuándo nos levantamos por la mañana lo primero que nos dice es mami o papá, con una sonrisa y la energía de una estrella naciente.
Es magnífico y único está sensación y le doy gracias a Dios de tener a mi lado al amor de mi vida, Mi Hijo.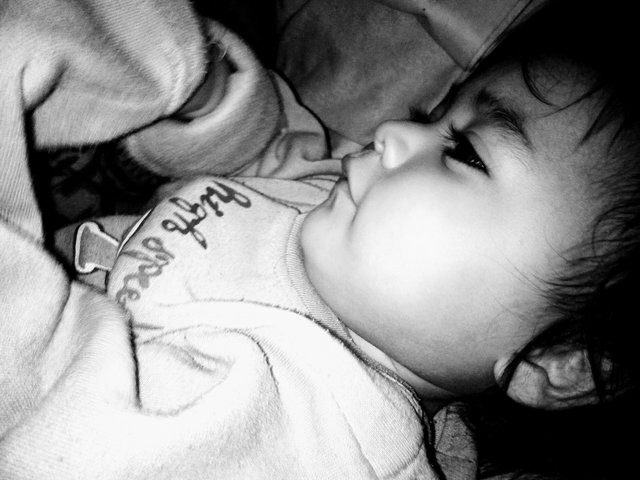 Te Amo Hijo....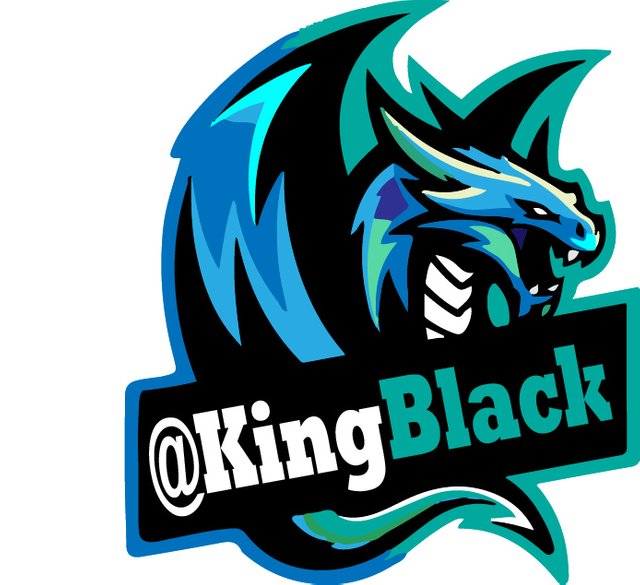 I hope you liked it and do not hesitate to express what you feel, remember each of us are responsible for the future of the community.
Thanks for dropping by!
Meet me at:




---

---

© All Copyright