Y no es el pescadito Nemo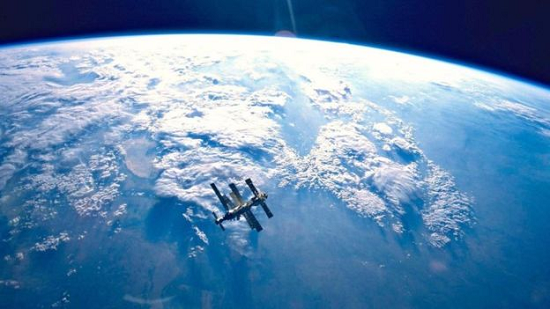 Fuente
El llamado punto nemo, es uno de los llamados polos de inaccesibilidad de la tierra, puntos de la geografía terrestre que marcan lo más alejado que puedes estar de la línea de costa, ya sea dentro del continente o hacia afuera una especie de medida de los puntos más remotos del mundo, como ves en función de la masa de agua o tierra que consideres te pueden salir distintos.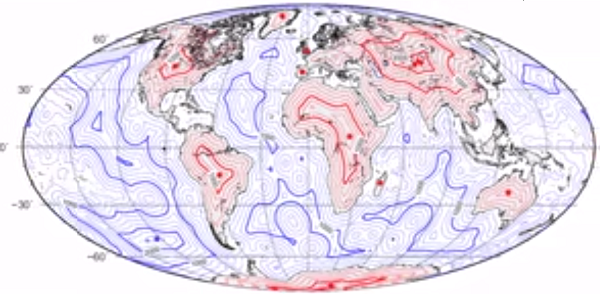 Puntos mas remotos en la tierra y en el agua Fuente
Pero hoy hablaremos del más remoto de todos el punto nemo, que se considera el lugar más remoto de todo el planeta, no hay nada, ni un pequeño islote, a dos mil kilómetros a la redonda, lo que significa que para un barco que se encuentre cerca de ese punto los humanos más cercanos serán cuando la órbita pase por encima suyo los tripulantes de la estación espacial internacional, que pese a estar en el espacio estarán siete veces más cerca que cualquier otro ser humano.
---
Clickea en la imagen para ganar 100 $ con solo utilizar el Buscador de Presearch.org.
Click on the image to earn $ 100 just by using the Presearch.org Finder.

---
Quieres Ganar Steem Jugando Clickea en las imágenes
You Want to Win Steem by Playing Click on the images