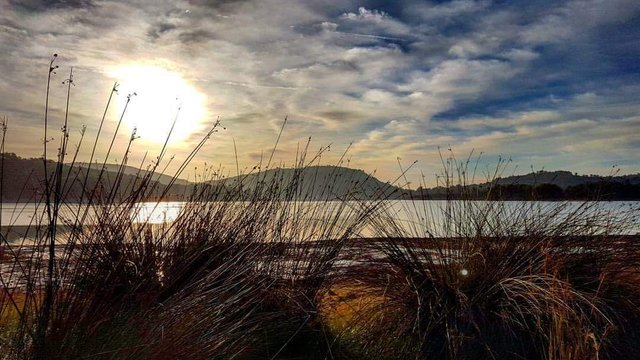 Algunas de las fotos que tomé durante mi estancia en el pantano de Sichar en Onda, Castellón.
   Some of the photos I took during my stay in the Sichar swamp in Onda town, Castellón.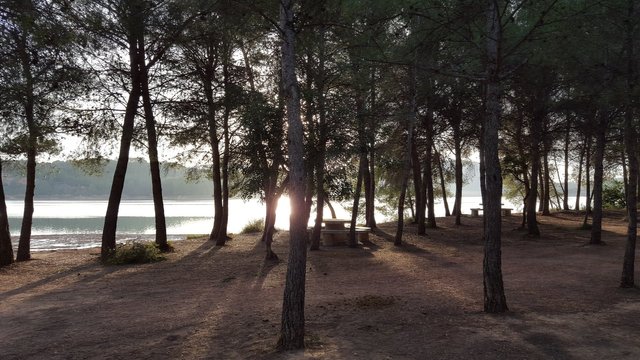 Zona recreativa con barbacoa, mesas y bancos.
   Recreation area with barbecue, tables and benches.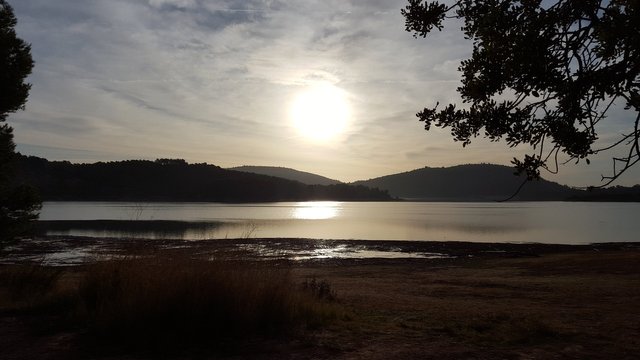 Un lugar en el que pasar un día relajado con tu familia y en contacto con la Naturaleza.
   A place to spend a relaxed day with your family and in contact with Nature.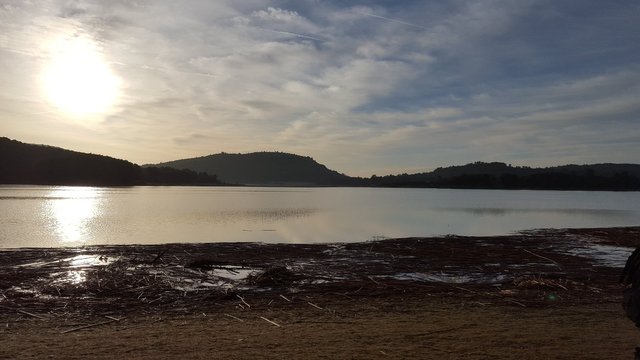 Aguas cristalinas aptas para el baño de niños y adultos.
   Crystalline waters suitable for bathing children and adults.

The photos were taken with my Samsung Galaxy S6 phone camera.