I Love You June 12/27 - Te Amo Junio 12/27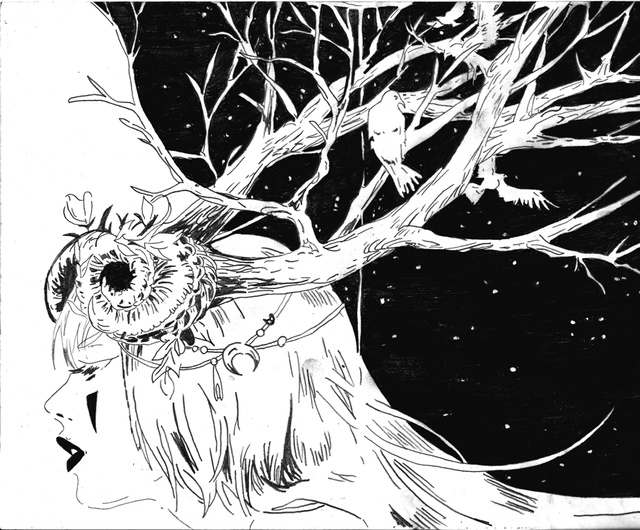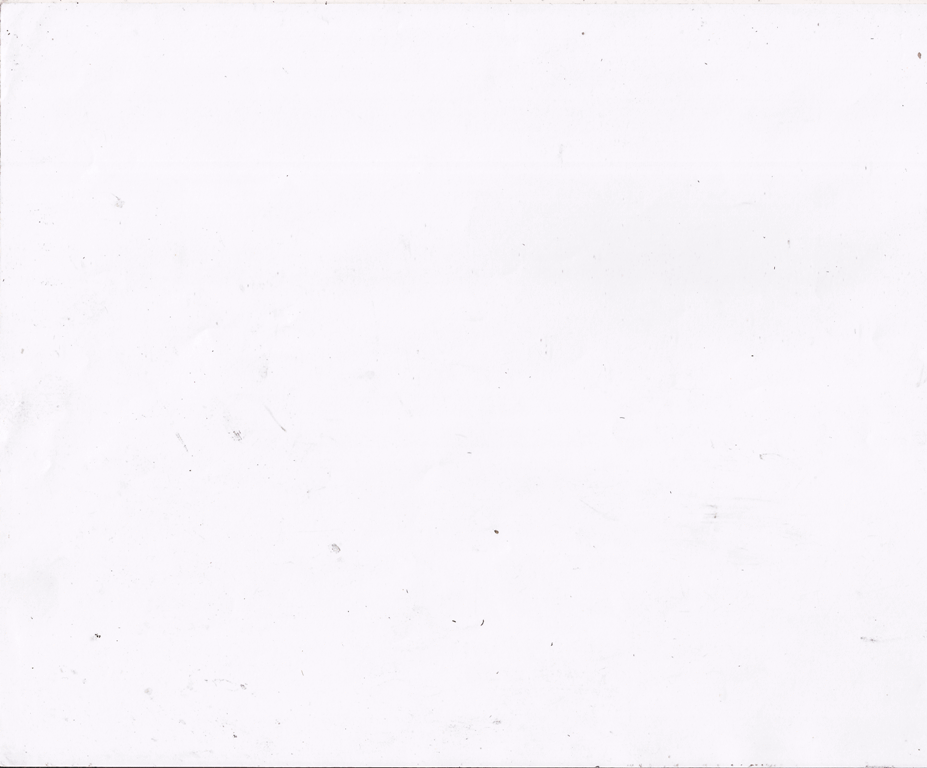 Put passion into what you love and you will discover a new level of happiness, this day I decided to take all the free time I had to put all the inspiration and motivation that I have collected these days .. The importance of the detail and the pride of being able to perform something like that in just one day. You yourself are your impulse, your power and who take the steps to reach your goals but do not lose your focus and value all the factors and people that in a certain way have supported you to dare to new things. It is time to stop interpreting the realities to convenience and give honor to who only honor deserves.
Treat your friends and enemies well and expect to find out which is which.
PS: Fall a thousand times, but do not forget that you are able to get up.
Translation to Spanish:
Ponle pasión a lo que amas y descubrirás un nuevo nivel de felicidad, este dia decidi tomar todo el tiempo libre que tenía para poner toda la inspiración y motivación que he recolectado estos días.. La importancia del detalle y el orgullo de verme capaz de realizar algo así en tan solo un dia. Tu mismo eres tu impulso, tu potencia y quien da los pasos para alcanzar tus objetivos pero no pierdas el enfoque y valora todos los factores y personas que de cierto modo te han apoyado a atreverte a cosas nuevas. Es momento de dejar de interpretar las realidades a conveniencia y darle honor a quien solo honor merece.

Trata a tus amigos y enemigos bien por igual y espera averiguar cual es cual.

PD: Cáete mil veces, pero no olvides que eres capaz de levantarte.