I Love You June 01/27 - Te Amo Junio 01/27
Has it happened to you that it feels like you have a curse? A pattern that is fulfilled in your life no matter what you do differently each time.
Translation to Spanish:

¿Te ha pasado que se siente como si tuvieras una maldición? Un patrón que se cumple en tu vida sin importar lo que hagas de manera diferente cada vez.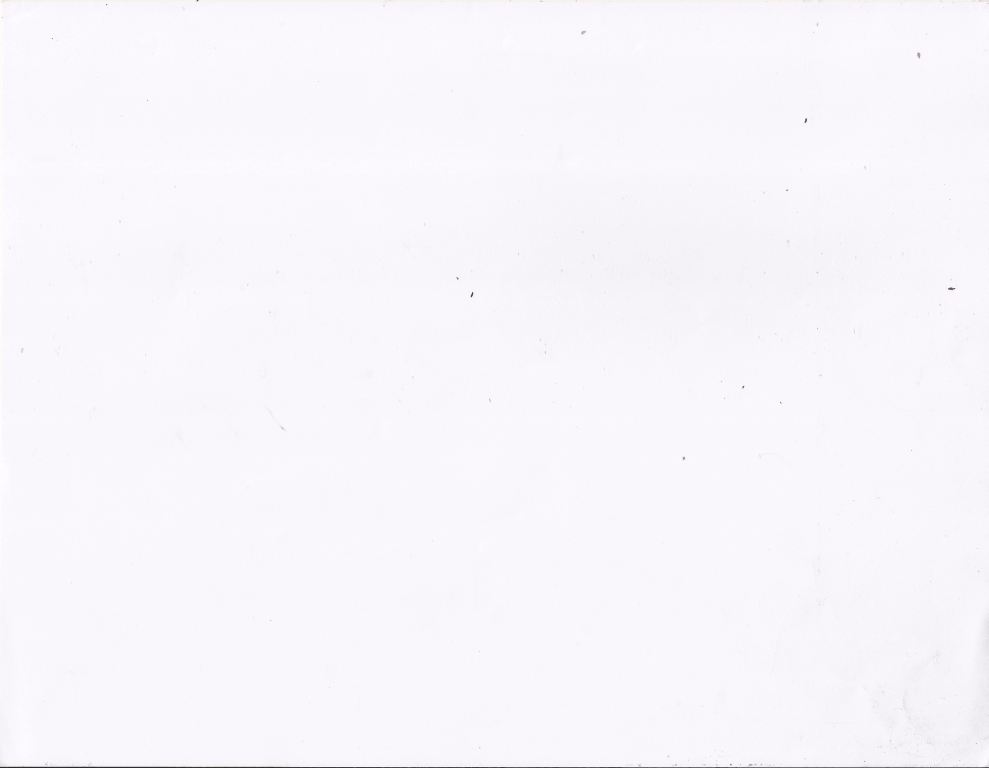 This is the first time that I present a drawing in its sketch and shading phase at the same time
Esta es la primera vez que presento un dibujo en su fase de dibujo y sombreado al mismo tiempo.
Well, mine is during the first 27 days of June, it's really the hardest month for me of the year (and that's only half of the year)
Translation to Spanish:

Bueno, el mío es durante los primeros 27 días de junio, es realmente el mes más difícil para mí del año (y eso es solo la mitad del año)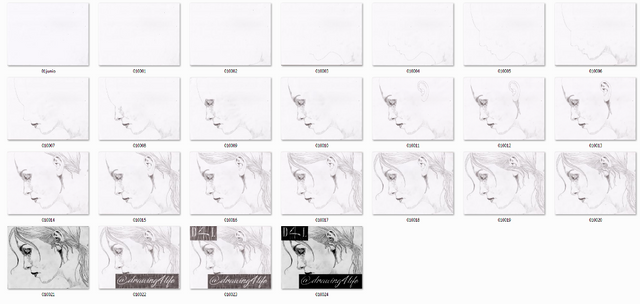 Scanning for the realization of the GIF image
Escaneo para la realización de la imagen GIF
One month ago I stopped drawing and now is the best time to take up again because I have all the inspiration possible thanks to many external factors, the motivation to break this chain once and for all.
Translation to Spanish:

Hace un mes dejé de dibujar y ahora es el mejor momento para retomar el trabajo porque tengo toda la inspiración posible gracias a muchos factores externos, la motivación para romper esta cadena de una vez por todas.

This time I write to read it one year in the future.
Translation to Spanish:

Esta vez escribo para leerlo un año en el futuro.

Account drawn on label to identify designs.
Cuenta dibujada en etiqueta para identificar diseños.
During the next 27 days, I decided to make a sketch to motivate myself and celebrate that I have been drawing for 9 years.
Translation to Spanish:

Durante los siguientes 27 días, decidí hacer un boceto para motivarme y celebrar que llevo 9 años dibujando.

Scanning for the realization of the GIF image
Escaneo para la realización de la imagen GIF

The designs you are seeing are made in a day and it has cost me quite a few hours of effort. (drawing and pausing to scan the procedure slows down the work a lot, but drawing and shading doubles)
Translation to Spanish:

Los diseños que están viendo se hacen en un día y me ha costado bastantes horas de esfuerzo. (dibujar y pausar para escanear el procedimiento ralentiza mucho el trabajo, pero dibujar y sombrear se duplica)


LETTER
01/27

The beginning is always the most difficult, but without a doubt you know that this impulse is always the one you value most, that first line that leads you to a great drawing ... I hope you give yourself the opportunity to fail, allow yourself to make mistakes without reproach and feel guilty (most situations are not your fault or something you can control), but even more, I hope you trust yourself fully. If not, here you will find 27 reasons to do so.
Translation to Spanish:

CARTA
01/27

El comienzo siempre es lo más difícil, pero sin lugar a dudas, sabes que este impulso es siempre el que más valoras, esa primera línea que te lleva a un gran dibujo ... Espero que te des la oportunidad de fallar, permítete cometer errores sin reproche y sentirse culpable (la mayoría de las situaciones no son tu culpa o algo que puedes controlar), pero aún más, espero que confíes plenamente en ti mismo. Si no, aquí encontrarás 27 razones para hacerlo.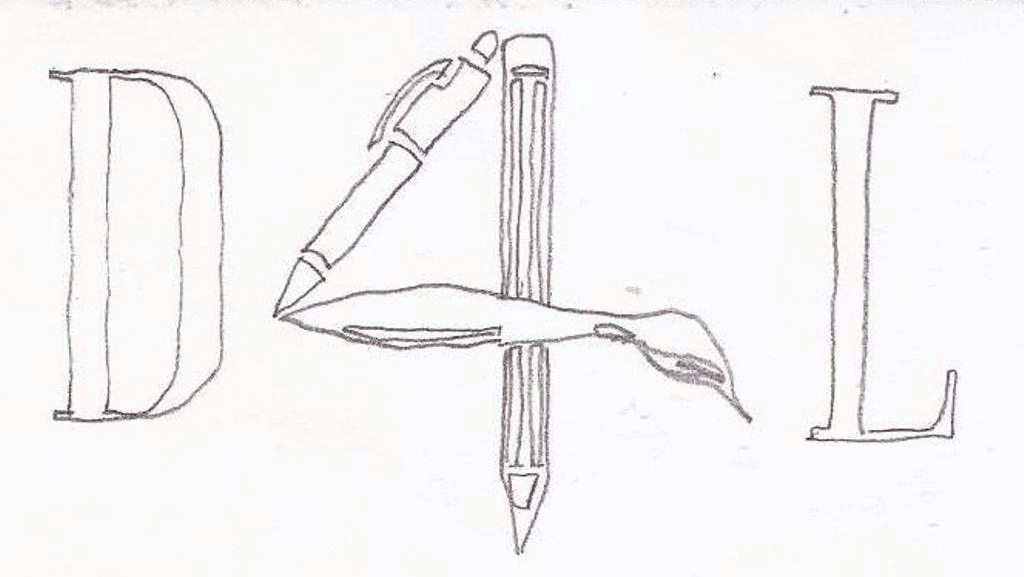 Logodrawn on label to identify designs.
Logo dibujado en etiqueta para identificar diseños.

The 1st, in case you have not noticed is the reminder that you can break chains and dare to new things without fear of failure, at the end of the day it does not matter the recognition of strangers, it matters more that satisfaction you feel at the end of something and show it to someone you appreciate to reinforce the feeling with your opinion.
Do not become those people who only value themselves once they are no longer receiving support they never had in life (it is your worst fear since you have the use of reason) but remember that forgetfulness is worse than death, keep doing what that you like and at the right time, almost without your noticing, you will leave a mark.
You will finish walking on the asphalt and you will reach the sand ...
Translation to Spanish:

El primero, en caso de que no se haya dado cuenta, es el recordatorio de que puede romper cadenas y atreverse a hacer cosas nuevas sin temor a fallar, al final del día no importa el reconocimiento de extraños, es más importante la satisfacción que siente al hacerlo. El final de algo y mostrarlo a alguien que aprecias para reforzar el sentimiento con tu opinión.
No se convierta en aquellas personas que solo se valoran a sí mismas una vez que ya no reciben el apoyo que nunca tuvieron en la vida (es su peor temor, ya que tiene el uso de la razón), pero recuerde que el olvido es peor que la muerte, siga haciendo lo que le gusta y en el momento adecuado, casi sin darte cuenta, dejarás una marca.
Terminarás de caminar sobre el asfalto y llegarás a la arena...

Scanning for the realization of the GIF image
Escaneo para la realización de la imagen GIF

It's really not 01/06 because in fact it's 02/06 but punctuality is not something I'm really good at and I usually arrive late at all
Translation to Spanish:

Realmente no es 01/06 porque de hecho es 02/06 pero la puntualidad no es algo en lo que sea realmente bueno y generalmente llego tarde a todas