Saludos a todos y bienvenidos al barco pirata de VOTU.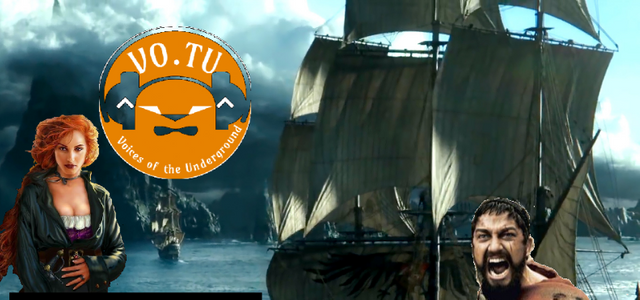 Ésta publicación es para invitarles a participar en ésta comunidad y disfrutar de los beneficios de conocer personas dedicadas al mundo de las blockchain de todas partes del mundo a través de Discord.

Voices of the Underground (Voces del subterráneo) está coliderado por @beanz y fue creado con el propósito de tener un espacio para todas las personas y demás renegados para que puedan desarrollar, preguntar y opinar todos los temas referentes al mundo de las criptomonedas. La atracción principal del servidor es un podcast que se realiza todos los Sábados en el servidor de EOS.café, presentado por Beanz.
El servidor se basa en tocar puntos de discusión completamente controversiales y noticias muy importantes que suceden dentro de las blockchain y los usuarios que están involucrados dentro de ella. Es un espacio completamente libre donde todos los usuarios pueden participar de manera coherente en los temas que se tratan en cada conversación. Los temas generalmente son muy complejos e interesantes, más que todo porque se tratan de asunto que normalmente evitamos porque nos hacen sentir incomodos y/o tóxicos, que en el momento del show se aclaran y se resuelven ese obstáculo que evita que avancemos al éxito como personas y ampliar nuestra capacidad de resolver los problemas utilizando el mundo de las criptomonedas como herramientas para el bienestar general.
En pocas palabras, si eres muy delicado, te arrojarán por la borda
ARRGGHH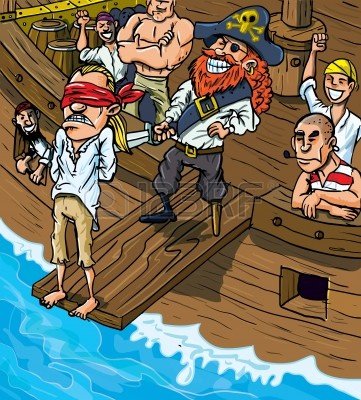 ---
El servidor también cuenta con canales y herramientas muy útiles como por ejemplo algunos bots conocidos: @ginabot, @mee6, @amy y otros, donde los miembros puedan encontrarse con sus compatriotas y demás miembros del mundo para conversar y divertirse. También cuenta con una actividad que se realiza todos los Sabados antes del VOTU podcast, ésta reunión es para compartir publicaciones de Steemit junto con todos los miembros de VOTU, presentado por @stephanus, VOTU vs Master post Finder ofrece un espacio para compartir post y hablar de cada uno de ellos de manera libre e independiente. Es el momento ideal para conocer gente increíble con buenas intenciones y también algunos que llegan a ser bastante tóxicos, pero así somos todos los piratas, ¿no?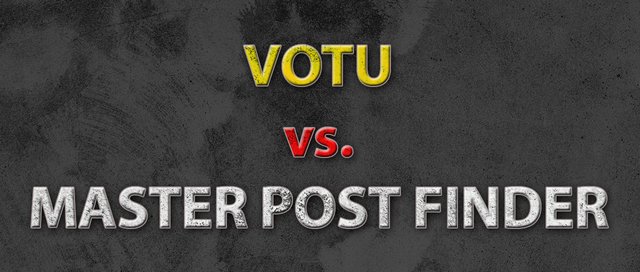 El servidor también trae beneficios acordes a la actividad que mantengas en los canales. Al entrar @ginabot te dará la bienvenida y pedirá que hagas el proceso de inscripción. Luego de hacer el proceso, estarás verificado y podrás empezar a navegar por el barco, recuerda leer las reglas para que evites una pelea de piratas. Si mantienes tu actividad recibirás roles que darán ciertos beneficios.
VOTU no solamente se desarrolla en su propio servidor, también está a disposición en el servidor de EOS.cafe para quienes se quieren aventurar en el nuevo mundo de EOS, ofreciendo ayuda y guias para los principiantes, programadores y futuros inversionista del EOS.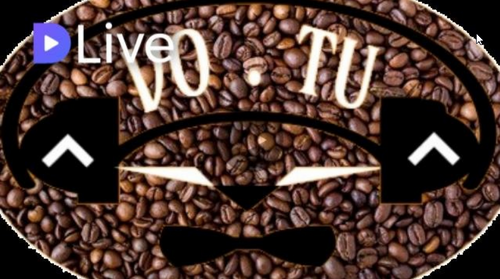 VOTU es increíble para los que buscan, opinan y confirman informaciones que involucran al mundo de las criptomonedas, incluso pasar el rato con los demás y crear amistad.
La gran noticia es que el VOTU podcast también abrirá espacio en español, ¡presentado por @enrique89 y yo!
Todos los Domingos a las 4pm Hora Venezuela (8pm UTC). Tocaremos todas las semanas temas diferentes y todos están invitados a participar.
También los invito a participar en los podcasts de VOTU todos los Sábados a las 6pm UTC (2pm Hora Venezuela).
Si no te has unido al barco, es mejor que te subas antes que te coman lo tiburones...
haciendo click Aquí.