Spaminator Stop: No Further Downvotes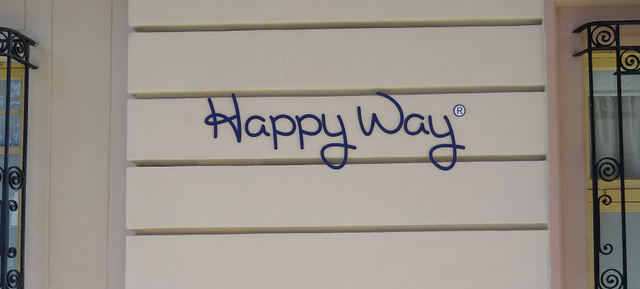 After all this time, we listened to the Korean community and other no-downvote proponents in regards to downvotes.
Spaminator has been stopped on Steem and all accounts on its blacklist are free to enjoy Steem without any fear of being downvoted by Spaminator or Mack-bot.
We ask that Steemit.com removes our blacklist from their frontend please.
Have a great evening and please keep healthy and safe,
Spaminator