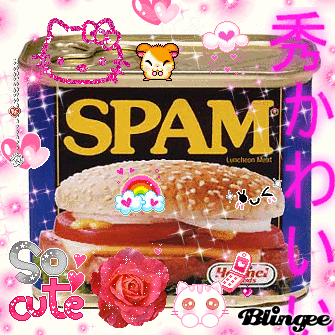 Image Source
So, I just noticed the date on my previous posts ended in 2018! Talk about asleep at the wheel! I blame it on the all nighter I pulled when I found this mess. Note to self: Don't copy & paste titles without reading them!
Hey, I like constancy. A little copying and pasting with an edit works wonders for that.
Double posting today. I needed to get the previous post out for comment templates and forgot to decline payout!
If anyone is listed here by mistake please DM (Direct Message) @spaminator or @patrice on steemit.chat or leave a comment below.
Thanks guys! Look for an announcement tomorrow! I'm finally getting caught up a bit.