Removable Rewards (2018-05-18)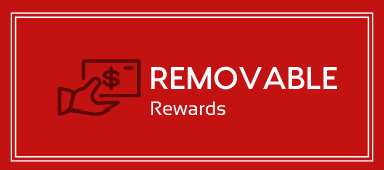 My favorite tonight is this comment:
hahaha,,,, i like your post
Which was pushed to the top of the page by a $1.23 upvote by a bid bot . I've just been stumbling across these but now I'm going to see if I can search for them more specifically because this is absurd.
UPDATE: See this comment to understand why I've actually removed those comments from my list here as this is actually a legitimate reason for these upvotes!
| link | author | rewards | hours |
| --- | --- | --- | --- |
| post | tiger38 | $1.39 | 14 |
| post | sanjib | $0.11 | 21 |
| post | sanjib | $0.04 | 21 |
| post | sanjib | $0.93 | 21 |
| post | sanjib | $0.04 | 21 |
| post | alaminshimul | $0.02 | 5 |
| post | alaminshimul | $0.02 | 5 |
| post | alaminshimul | $0.02 | 5 |
| post | muzammil381 | $0.07 | 5 |
| post | rbriyad2 | $0.04 | 5 |
| post | muzammil381 | $0.07 | 5 |
| post | rbriyad2 | $0.04 | 5 |
| post | syedshakil | $0.04 | 5 |
| post | sanjib | $0.28 | 52 |
| post | sanjib | $0.03 | 52 |
| post | sanjib | $0.03 | 53 |
| post | sanjib | $0.18 | 53 |
| post | sanjib | $0.16 | 53 |
| post | scarletblue | $0.30 | 6 |
| post | scarletblue | $0.29 | 7 |
| post | scarletblue | $0.28 | 8 |
| post | scarletblue | $0.03 | 9 |
| | | $8.10 | total |