Big news - First evidence of a Moon Orbiting an Exoplanet
The universe is such a vast place, but during this week scientists at Columbia University made an announcement that for the first time they have detected a moon belonging to a planet that is orbiting another star.
The Hubble Telescope along with Kepler, were utilized by the team and studying the various light around the planet to eventually find the tiny satellite.
We will know shortly if the discovery is fully confirmed and this will be an advancement in our human knowledge of exoplanets.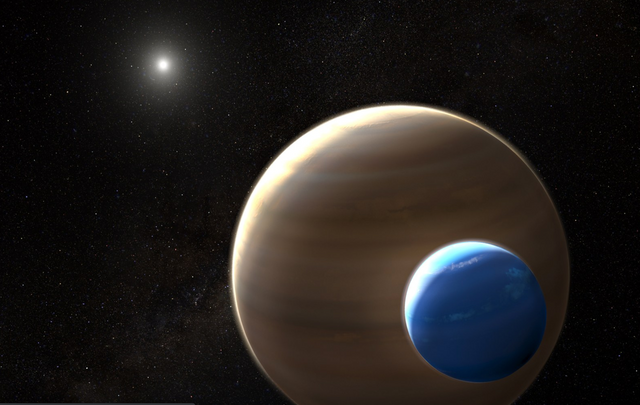 NASA/ESA - Rendering of a exoplanet with orbiting satellite