Living spaces on Mars should be so enjoyable, beautiful and comfortable that nobody will even worry about going outside.
Bland vs vital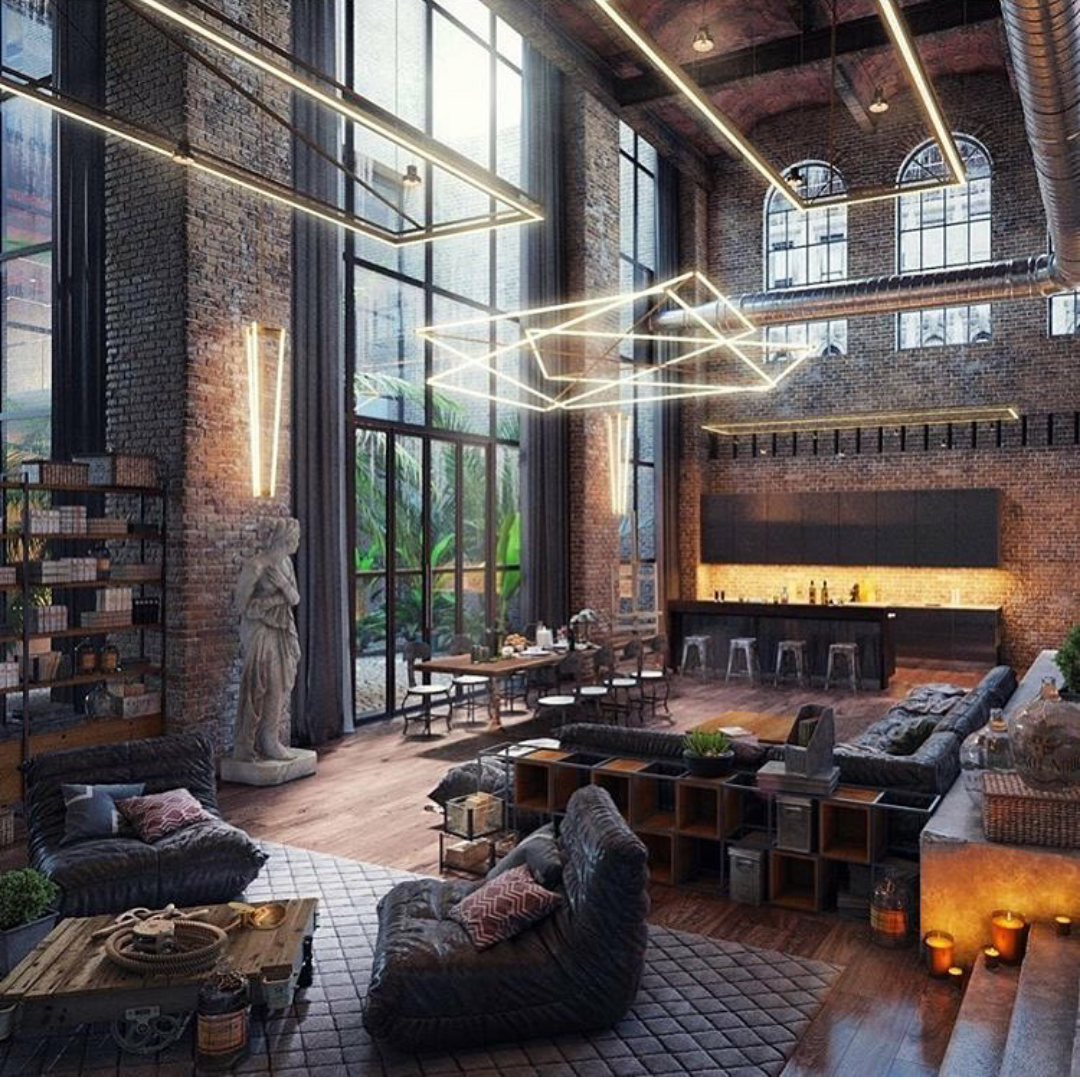 Meet and greet living areas should be spacious, inviting and have everything you need to mingle wiht friends and family.
Art, sculptures will add to the beauty, while the place is flooded with good lighting to raise the energy. High cealings lift the space and make it feel lofty and free. Climate systems supply the room with good and fresh air. In the late evening candles and fireplaces produce a comfortable mood.
Confined vs Spacious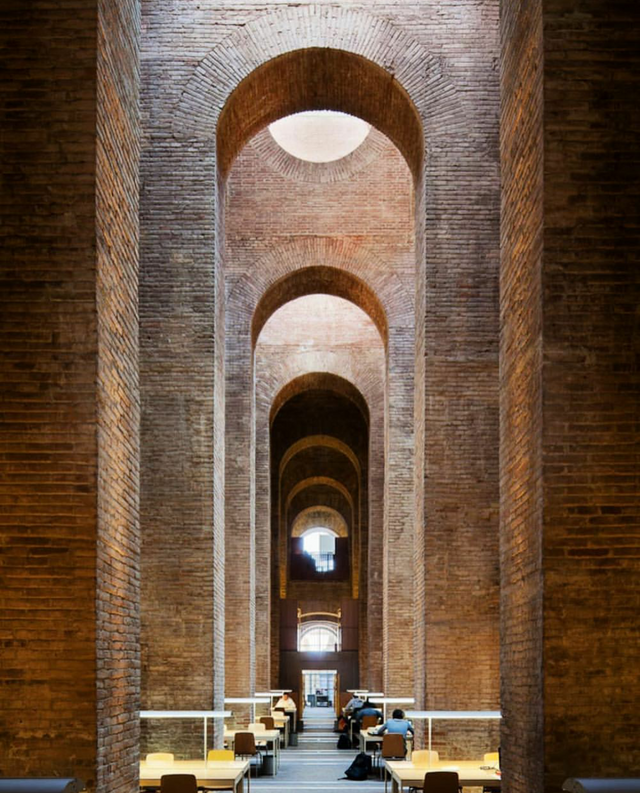 Open public spaces take away the confined feeling of being locked inside. High cealings combine a sheltered with a spacious feeling.
At the same time they induce the feeling of grandeur, as experienced in todays cathedrals and big churches.
Shelter vs Big view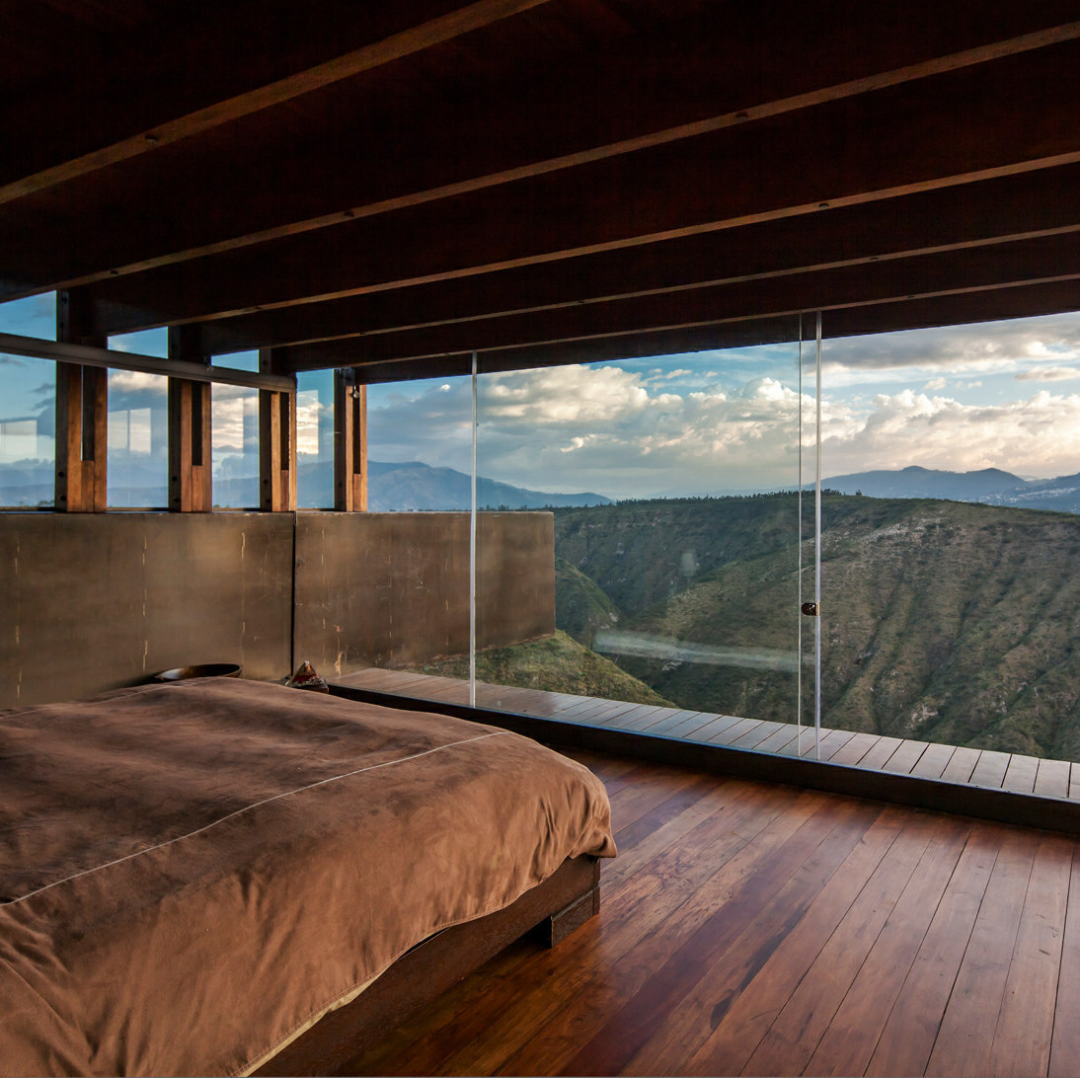 Big windows connect to the outside and let you reach in the distance out of your confined area. They let you experience what is going on outside and synchronize your internal rythm with the whole planet.
Similarity vs Individuality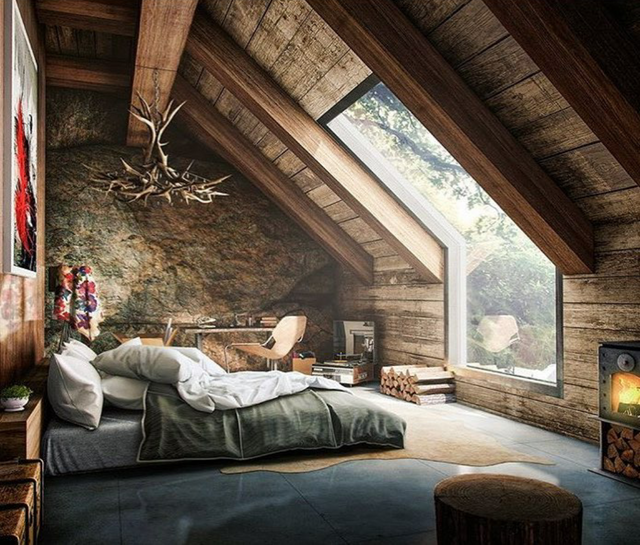 Private rooms have to be comfortable shelters, where you can retreat from being constantly around people and recharge, think and take time for yourself. Climate control, noise dampening and windows with shutters let you adjust it to your current mood.
Artificial vs Natural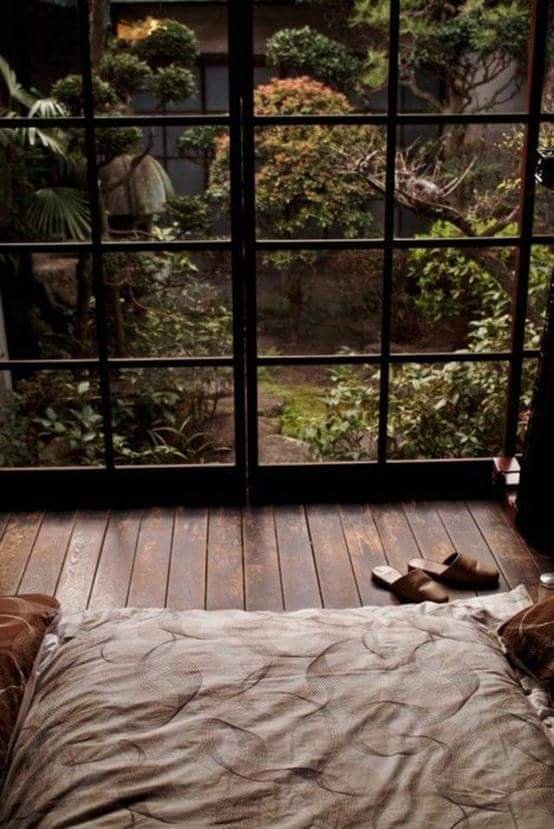 Coming from nature, man must take nature with him. Plants, gardens and small parks will connect humans with the blue planet and bring life to the red plant.
Dust vs Water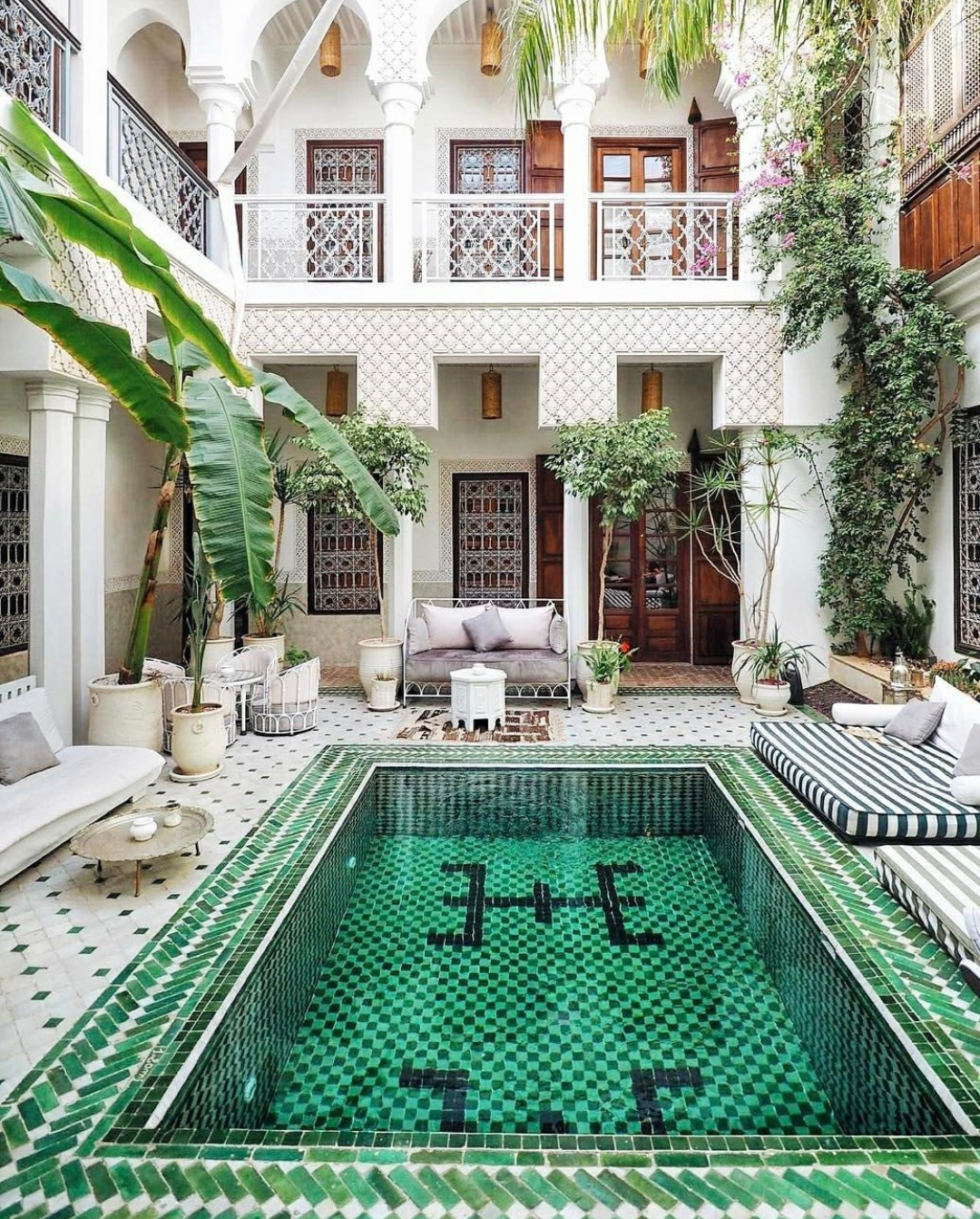 Water on Mars as a luxury will build a contrast to the outside, a reminder for earth, sign of live and source for relaxation.
Pools, fountains, big showers and water plays build a refuge from the dry and dusty outdoors.
Thank you for reading!
---
If you like this article, I would be very happy if you did me a favor and resteem it!
Follow me also for more on Engineering and Technology.
---
When you are interested in building your own product, read my 13 Steps to your Product.
If you have further questions, feel free to contact me on: