dear life: What does your viewpoint say ...
Attitude! This is the biggest word for me in life. Our attitude towards things is everything. No other thing, which is bigger than this word. Our ability, ability to make decisions, our behavior in difficulties, all this has the potential to take us to an extent. But the biggest difference in reaching and reaching us, if there is anything then it is only and only our viewpoint.
There is a very straightforward, general rule to test this matter. Take a look at your friends. Such friends whom you have known for at least ten years. Now you see that the friends who used to talk like that at the time, are actually on the same path or how different they are! On most occasions you will find that he is around his 'Thought Line'. Being created with the ability to think and make decisions, we find the nature of ours, our 'Thought Line' is made around it.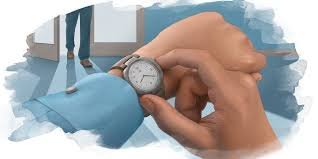 Some of our friends are believers, superstitious, intuitive, and always have doubts about living in suspicion. Why it is such, it is important to understand how they grew up in the atmosphere, after which they introduced the "approach" in accepting things.
Let's meet the general example of perspective. wedding. Indian marriages are the simplest example of our attitudes. Here dowry, the girl's father, in the name of rituals, compelling them for things that are not possible, the youth often look silent. Many times this thing continues in the name of the same 'honor' in life.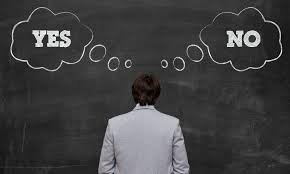 Never seen that a young man came in, saying that it should not be. In our 99% of the cases, the same shows that the youth remain silent. He says he respect elders. So stay silent. That is why, in India the social conditions of girls do not see such improvement, as should be seen. After education and higher education there is still a big change in youth attitudes.
If you look carefully at what we have achieved in our own life, then we will find that only your attitude towards things has been found in your attitude. The rest of the things that you are telling the companions of the floors are only helpful, the real hero is just an attitude.