NO MORE ENTRIES WILL BE ACCEPTED.
1st prize: 3 steem + full upvote.
2nd prize: 1 steem + full upvote.
3rd prize: full upvote.
My full upvote at 11, 200 SP is something like $0.60.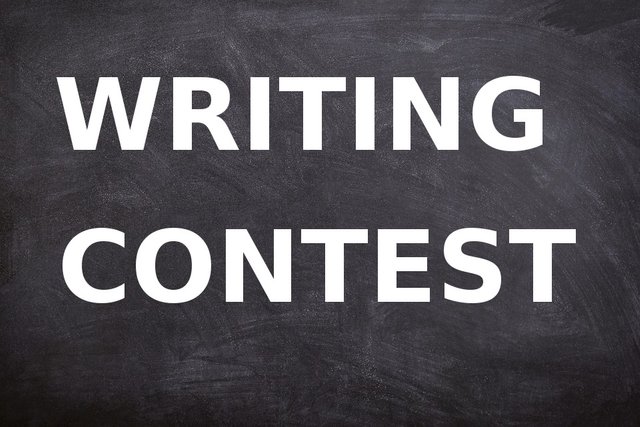 I made this.
All you have to do is write a story about that sound in the darkness. What is it?
It can be a fiction story or something that really happened to you. I'm a fiction writer so I really like to read things related to science fiction, horror, or just anything really spooky and neat. It can also be a story about something that happened to you in the past though. Some sound in the darkness that you heard that was either scary or annoying.
Scary is my favorite, but I will vote based on merit and enjoyment level.
In order to enter you must do the following things.
Upvote this post.

Resteem this post.

Post a link with your story using soundinthedarkness as the first tag.

Put a link to this contest in your story somewhere.
Easy peasy.
If this contest does well, I will up the rewards for the next one.
Let's keep fiction alive on Steemit!
Let's keep it under 1500 words if possible.
Contest runs until post expires in 7 days.