Sonic Groove Live | Week #9 | GAITA VENEZOLANA Tamborera AMPARITO
Saludos queridos amantes de la música. En esta oportunidad traigo algo un poco diferente, para mi cuarta participación en
#SONICGROOVE
#SGL
(en esta 9na semana).
Estaré compartiendo con ustedes, un video realizado en una actuación en vivo el día 01 de noviembre, en el marco del inicio de las festividades de la navidad.
Para este recital musical no participé con mi con mi CUATRO VENEZOLANO, sino con mi bajo eléctrico, instrumento que me apasiona su ejecusión.
EN este día hicimos varias obras, presento a continuación una GAITA Venezolana en ritmo de tamborera llamada
"AMPARITO"
Es reconfortante saber que muchas personas pueden conocer nuestra música en diferentes partes del mundo, gracias a ustedes por hacer este concurso.

Estoy muy feliz de participar por cuarta vez en este programa, felicito a todos los organizadores, jurados y patrocinantes.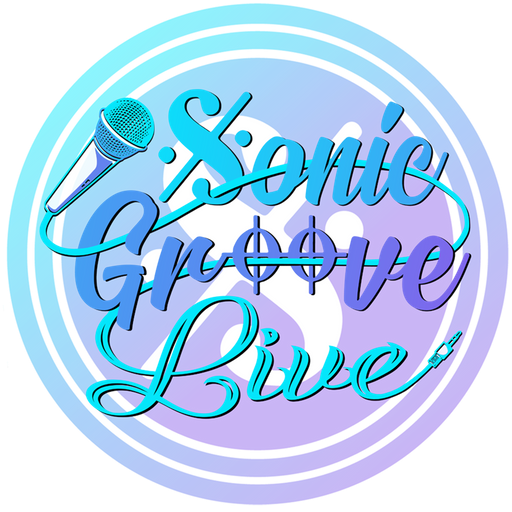 ENGLISH VERSION
Greetings dear music lovers. In this opportunity I bring something a little different, for my fourth participation in
#SONICGROOVE
#SGL
(in this 9th week).
I will be sharing with you, a video made in a live performance on November 1, in the framework of the beginning of the festivities of Christmas.
For this musical recital I did not participate with my CUATRO VENEZOLANO, but with my electric bass, an instrument that I love to play.
IN this day we did several works, I present below a Venezuelan GAITA in TAMBORERA rhythm called
"AMPARITO"
It's comforting to know that many people can learn about our music in different parts of the world, thanks to you for doing this contest.

I am very happy to participate for the fourth time in this program, I congratulate all the organizers, jurors and sponsors.