Saludos queridos amantes de la música. De nuevo estoy acá con un poco de música venezolana, el día de hoy presento para ustedes en mi tercera participación en
#SONICGROOVE
#SGL
(en esta Octava semana).
Estaré compartiendo con ustedes, con mi CUATRO VENEZOLANO (instrumento típico de Venezuela) la ejecución de un vals, del Autor Venezolano: Simón Díaz, titulado
"LUNA DE MARGARITA"
Es maravilloso poder compartir un poco de nuestra música Venezolana con todo el mundo a través de Steem, es común aprender a tocar esta obra mientras aprendemos a tocar nuestro instrumento nacional EL CUATRO.

Estoy muy feliz de participar por tercera vez en este programa, felicito a todos los organizadores, jurados y patrocinantes.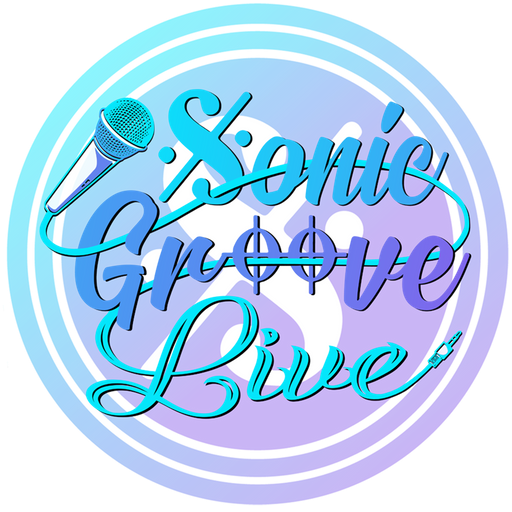 ENGLISH VERSION
Greetings dear music lovers. Again I am here with a little Venezuelan music, today I present for you in my third participation in
#SONICGROOVE
#SGL
(in this Eighth week).
I will be sharing with you, with my CUATRO VENEZOLANO (typical Venezuelan instrument) the execution of a waltz, by the Venezuelan Author: Simón Díaz, titled
"LUNA DE MARGARITA"
It is wonderful to be able to share a little of our Venezuelan music with everyone through Steem, it is common to learn to play this work while we learn to play our national instrument EL CUATRO.

I am very happy to participate for the third time in this program, I congratulate all the organizers, jurors and sponsors.