When I brought my daughter-in-law to my son, she was a young girl
Only sixteen years! Sixteen years in village is not too low !! But my daughter is a girl than a girl! My two daughters got married after completing the honors, the girl just gave me SSC.
So why did you bring such a young girl to my son? Because I did not bring it, but I was given a marriage in another place. And the eldest girl, she liked my son.
My son Yasser is 25 years old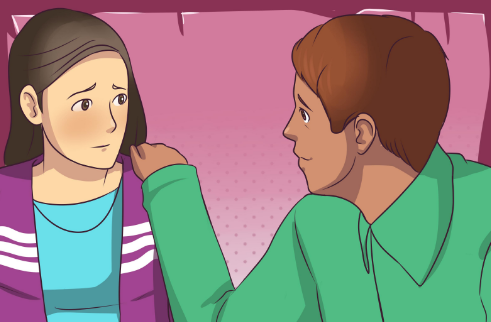 Yasir's grandmother, my mother-in-law, became very sick. He repeatedly said,
Before he died, he died before seeing the first grandchild of the dynasty. Yasir started experimenting with his father's business with a little bit of experimentation.
Although not willing to give up pressure for marriage, later agreed.
On seeing Ayesher another girl in the village, Sumaiyar was seen. Playing marbles with kids. Although Yasir went to see the girl, she did not like it, but she did not like the marble playing Shyamala. Come home and say,
I want to marry that girl!
Which girl? You said no, you did not like him!
Not one, another girl. Mother, you did not see that while we were coming, a girl suddenly saw us with her face.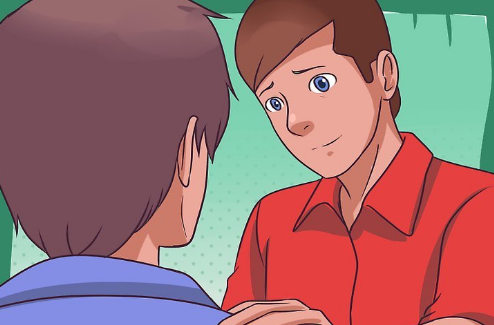 Oh well, but I did not see her face. And besides, the girl will not marry! Looks like a young girl.
Yeah, my mother was a young girl, but I saw the look. Bright Shyam, Mayawati !!
Well, okay, we talk to your uncle. I have a look at the girl, the daughter of a house will have to see. The biggest thing is that I will not marry the girl!
Besides, it would be better to see a little more. How do you understand this little girl?
No mother, I do not want to see me, it will be in the way I have seen it. If you want your mind to see everyone once, then you have to come up with a rude saying that day.
Well, let's see!
Later research showed that they have already shown a few pots to marry the girl! If you get a good pot, you will get married. Maybe the girl did not like the party, or the boy's party. So she has not married yet. The village environment is the same! Girls are married in very young age! Sumaiya's father is so hasty, Sumaiya is not waiting for the results too. But I heard that the girl is good enough to study.
Sumaiya is my son's wife on certain days. She had very early type type in the beginning. Did very wrong Could not speak properly with the guests of the house.
Keeping yourself in a strange situation! Although everyone said,
Today's girl is not so stupid! This girl is very clever. I do not want to work, do not be silent, I do not want to work!
Even my girls said,
The girls of these villages know magic, they can tell. You do not eat anything again.
My two daughters, two people got married in a very good house.
Both of them did not want a village, a little girl, my wife to my house.
She may be a young man, but I saw another kind of discretion in him. Maybe it's trick! Let's face it !! Sometimes there was a lot of anger on Sumaiyah, too! Why would it be so wrong ?!
Why can not you learn the rules of the house in three months of marriage.
How do i do If you allow rice to cook, maybe burnt or else water is more. Curry to cook; Maybe it is not salt, or you can not face it.
Sometimes it's very barking. Why did not she teach her mother anything ?! Actually rowdy baka came. What to do!
For a time I did not even think that my elder daughter Tasni was like this. Did not know anything before marriage. My elder daughter is not allowed to do any work. After the marriage has been completed, we have taught all hands in the pen. The little boy did not have to learn so much, how did he cook it fun from the mobile?
But she is my daughter. How to do the other day to do the study, how will it work? And how I work with him!