Me and Yabapmatt made a COOL STEEM WALLET!
I had this idea and paid Yabapmatt to code what I had in mind, a COOL WALLET that shows your balances in realtime, block by block.
https://steembottracker.com/steemdash/?account=steemit (change steemit to your own account to see your balance)
Check it out and please vote for @fyrst-witness and @yabapmatt on the witness voting page.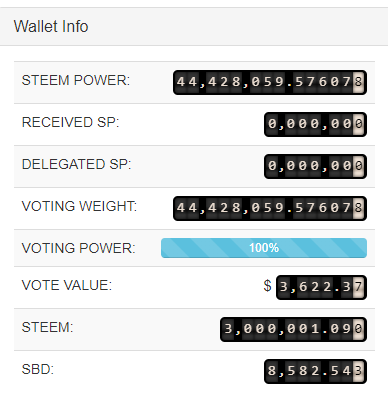 Check your balance in realtime at:
https://steembottracker.com/steemdash/?account=steemit