Smart Mirror with Raspberry
DIY Smart Mirror
I am posting here my DIY Smart Mirror with the MagicMirror² Software from MichMich. link to Github!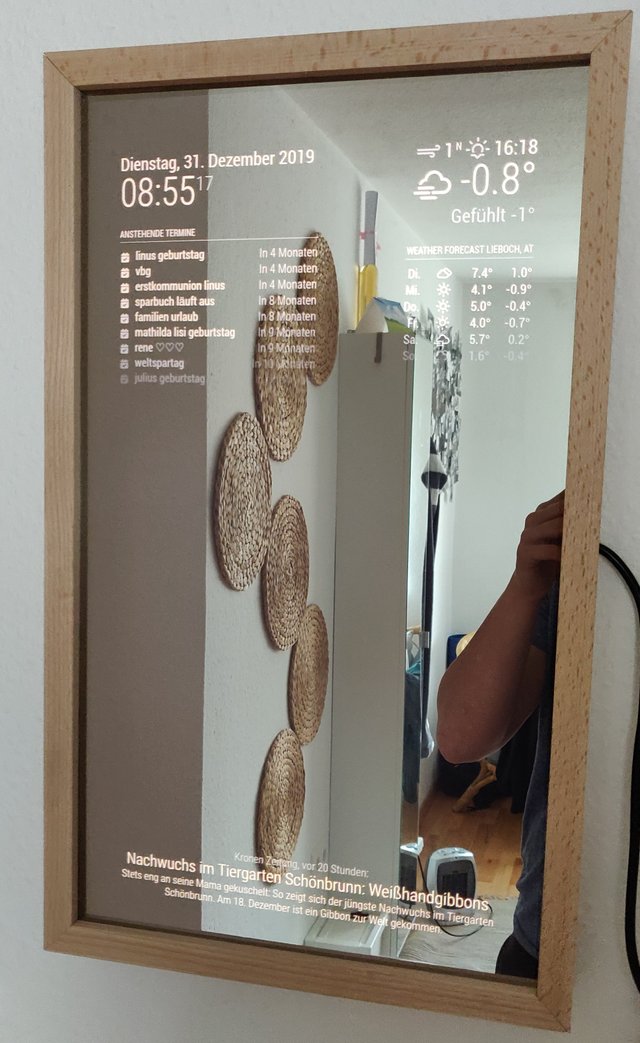 Setup:
Raspberry Pi 4 Model b 2 GB RAM
Old 24" Gaming Monitor
Mirropane™ Chrome Spy 4 MM link to glass!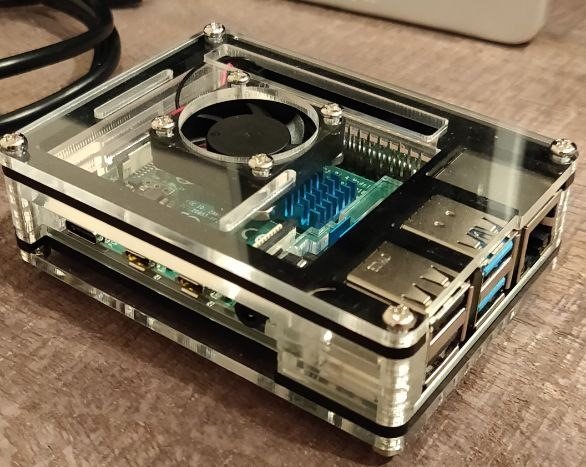 Frame:
For the frame i used a beech wood from the local joinery.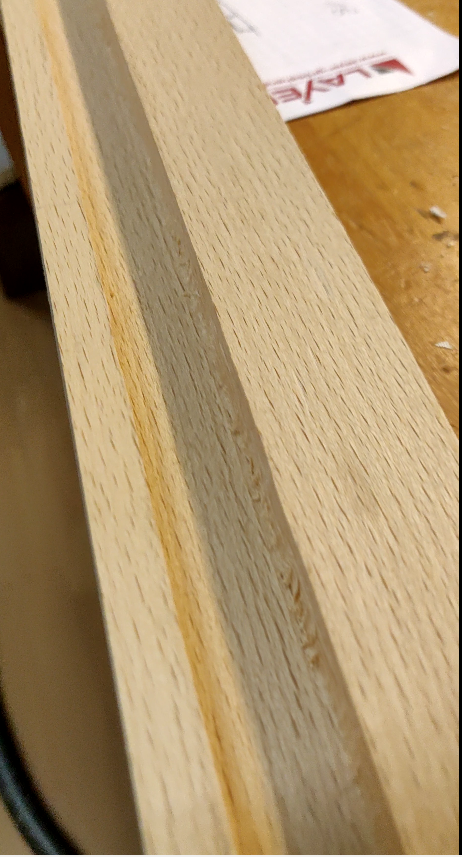 I milled a groove in the beech and fixed with it the glass and the monitor.
For further questions feel free to ask :))