As far as I know, for all history of Russia there was no such period when in so short time the mass of the highest officials began to be brought to responsibility for corruption. I do not think that the resignation of Ministers, governors and others will become a constant trend and we will see effective law enforcement, but such a presidential election campaign is intriguing.
Another interesting thing, as in the wake of economic instability, the tendency of Russian business to unethical behavior is enhanced by corporate corruption (according to statistics, 70% of companies are already affected by this "disease"). Many people know firsthand that corrupt practices are constantly evolving, and it is becoming increasingly difficult to prevent them.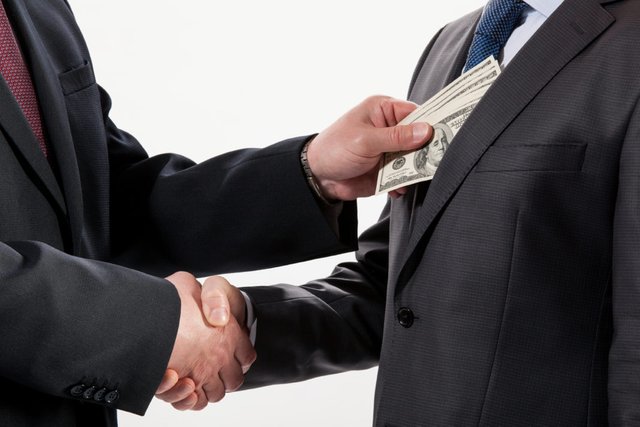 sourse image
To consider officials as the main source, force of "corruption" of society, I believe big mistake. Experience shows that it is business with managers ready for everything that acts as a catalyst for many corruption actions (the principles of market competition are transformed into a kind of lobbying, when the interests of shareholders above all)!
The development of methods for identifying officials and reducing them from the most "dangerous positions" (according to the criteria of special services) seems rather illusory. It is planned to introduce points for government agencies that affect the rigidity of the rules: the possibility of independent decision-making, conclusion of contracts, disposal of property and funds. In addition, we plan to begin transferring power to a collegial bodies in charge of decision-making in real time (Hey, a new round of bureaucracy)!
A reputable auditing company Ernst & Young considers the current level of corruption in Russia at a position between the USA and Poland. However, their traditional method of interviewing respondents always causes a contradictory attitude to objectivity. Well, Scandinavia, in particular, Finland and Sweden again turned out to be the countries with the most honest business and government apparatus.
Of course, if you look at the global level of corruption in the corporate sector, the situation of Russian companies is not so tragic, however, our business is not even trying to pay attention to this. Logical and simple ethical standards are lacking in most organizations (few understand the risk of playing without rules). Does not save the position and responsibility for bribing the employee on behalf of the company, provided by the administrative code of Russia (up to 3 times the amount).
Is management to blame for this? The question is quite controversial. Political instability, the growth of market volatility, currency fluctuations, sanctions – challenges are becoming more. What surprised management for the survival of a business have to risk and ensure growth by all available means.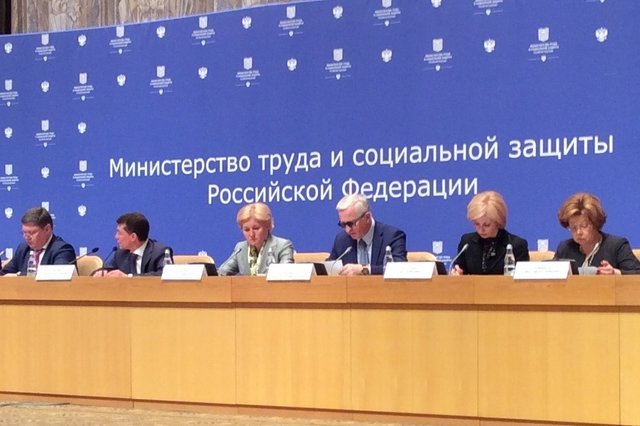 Will the anti-corruption questionnaires of the Ministry of labour Help? I think even people far from entrepreneurship have now smiled, when such an administrative burden of reporting rather raises doubts about the adequacy of officials. Questions from the series" whether the anti-corruption clause is applied in your company's contracts "or" whether the obligation of employees to report a possible conflict of interest is established " only confirm the tired excessive regulation.
And if we add to this the idea of creating a Council on prevention of corruption, which will work out various "anti-corruption standards for business" and monitor their implementation becomes even sad. Future "experts" already wish to obligate to carry out risk assessment, to add disciplinary responsibility in employment contracts, and to report about all facts of corruption not only to divisions of security services of the companies.
"The Icing on the cake" of initiatives should be noted the draft law on the protection of employees who notified the special Department of the fact of corruption. Such employees will be protected within 2 years from the moment of registration of their application: from dismissal, transfer, prosecution.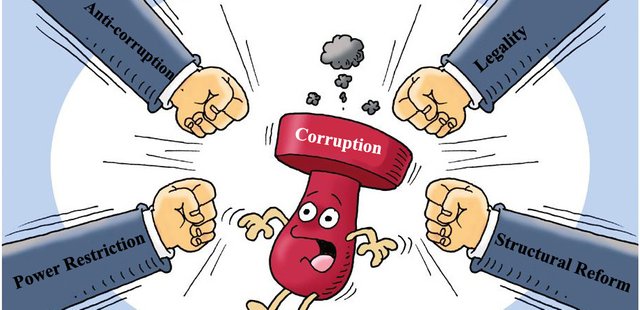 I believe that it is possible and necessary to resist specific practices, but it is not necessary to consider it real to win over corruption in General. It's as hopeless as starting a fight with the coming of winter!
Instead of the conclusion it is possible to remember social polls of Russians who despite omnipresent criticism of corrupt officials, in practice - are inclined to bribe. We completely forget about ourselves, personal inner convictions confirmed by the figures of official statistics (the number of bribes attracted for giving, in recent years is 2-3 times more than for its receipt).