We can talk about his thoughts about his future, help him with his ideas, but without interfering with his ideas, but by specifying the pros and cons of his decisions.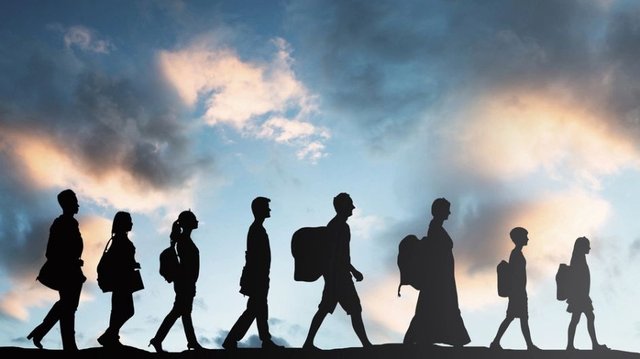 pic
Emotional features:
His personality has begun to sit.
Express their ideas verbally.
A sense of humor has evolved.
Areas of interest begin to sit.
Emotional ups and downs begin to regulate.
He starts to be proud of his work and take responsibility for his actions.
He cares for his surroundings.
More serious relationships.
Self-improvement is more developed.
Cognitive development:
Creates a certain work discipline.
It has clearer ideas about its future.
Can put targets and take action.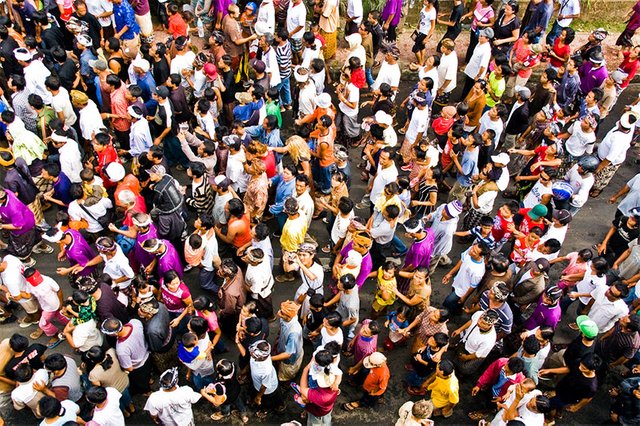 pic
Physical change:
Most girls have completed their physical development.
Male elongation, muscles to develop, the body can continue to grow hair.
---
Sponsored ( Powered by dclick )
LunarExpress is sending out the best crypto trading ...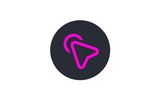 This posting was written via
dclick the Ads platform based on Steem Blockchain.