Purchase Wire Tokens with Steem and SBD Today!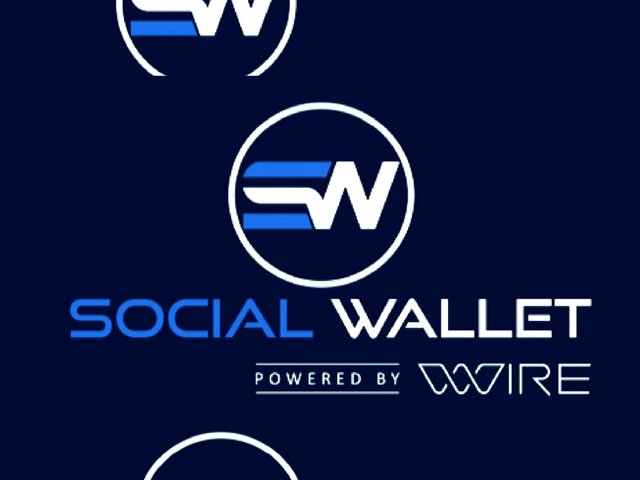 ---
The WIRE token sale is still going strong. With over 4 million WIRE tokens sold, we are proud of how far we have come, but there is still a long way to go. As a reminder, you can obtain WIRE with Bitcoin (BTC), Ethereum (ETH), and Litecoin (LTC).
And effective immediately, you can now use Steem and SBD to purchase Wire tokens! As if that wasn't enough, we are extending the 25% bonus opportunity one more week exclusively for Steem. You will notice on our site all other payment options have been reduced to a 20% bonus. It just didn't feel right to finally have Steem integrated and not offer the maximum bonus our token sale has offered to this community. Enjoy!
We love the Steem community and everything they stand for. We are proud to have BuildTeam as official advisors for Social Wallet. It's only natural for us then to want to show our gratitude to the great reception we have been getting from the Steem community. This is why we have added Steem and SBD as purchasing options. Thank you to everyone in the Steem community for leading the way on social media and inspiring our work.
Here's a new video from Social Wallet!
---
---
We hope you enjoyed that! Go ahead and join our Discord chat, prove that you shared it, and we will give you a WIRE bounty! More bounty opportunities reside within our Discord channel.
This video explains exactly who we are as a blockchain and cryptocurrency focused company. We want to connect everyone on social media with the cryptocurrency community. A massive melting pot, because only then, will better ideas come to the surface.
Social Wallet is growing more and more as each day passes, and we are immensely grateful for everyone's support.
Thank you for believing in us. We are excited for what the future can bring. If we all work together and listen to the community, we will come to a place in which the entire world will know what blockchain technology is all about. The future starts now!
You can also follow us on Twitter @socialwalletinc where we will be tweeting live from the Dallas Bitcoin Superconference where we are official speakers at the event. If you happen to be attending, please stop by our booth!
Visit us at www.socialwallet.io for more info.
---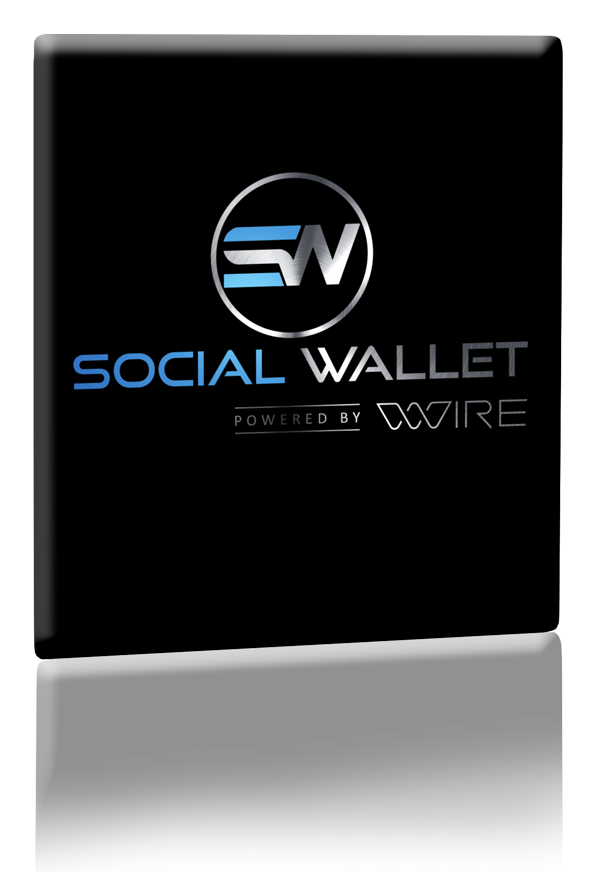 ---
Want to help make a better Steem community? Allow @socialwallet to hold your witness proxy to make the Steem ecosystem better than ever!
Need another option? Try using this simple SteemConnect proxy link!
---
Give us feedback
Social Wallet is a platform that has specifically been created for our users. We want people who have very few technical skills to have an opportunity to join the cryptocurrency community in an easy and fun way. Take a moment to leave a comment below and tell us how we are doing!
---
Join the Social Wallet Discord chat
Do you have questions left unanswered? Would you like to be part of the Social Wallet community? Take a moment and join our discord room by clicking on the 'Join discord chat' button below!

---