Facebook is a useful and enjoyable way of interacting with others 0n online. Hundreds of millions of people use Facebook to keep in touch with friends and family, plan events, receive news, and play games. Some users claim to be addicted or obsessed with Facebook.
Actually Addiction is not a recognized clinical disorder. TechAddiction provides a list of possible reasons for Facebook Addiction. However , if you have a Facebook account you will likely find that at least a few apply to you.
Facebook helps users to catch up with friends and family with. One quick status update that goes out to all your friends, a short comment on a picture, or a quick 'like' and you are done. Relationships that previously would have naturally died can be kept alive on Facebook.
Related to above point , everyone wants be better than others forms of online communication. For example, rather than spam the email inbox of everyone you know with their favorite pictures, the same photos can be posted on Facebook for friends to view if they choose it.
Some people use Facebook desire for knowledge and information. From the day we are born until the day we die, we are constantly looking for and acquiring new information. And facebook easy to access friends, events, music, games, weather, news, politics, science, work, career.... whatever you are interested.
IF YOU LIKE MY POST PLEASE UPVOTE AND COMMENT
FOLLOW ME ON STEEMIT @imtydviperz
Thankyou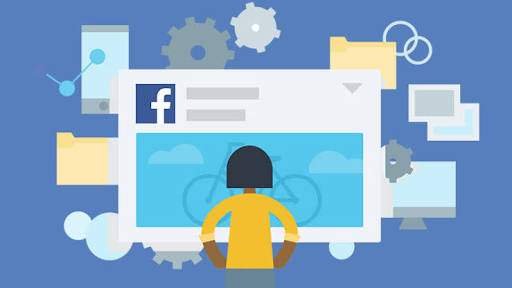 Posted using Partiko Android