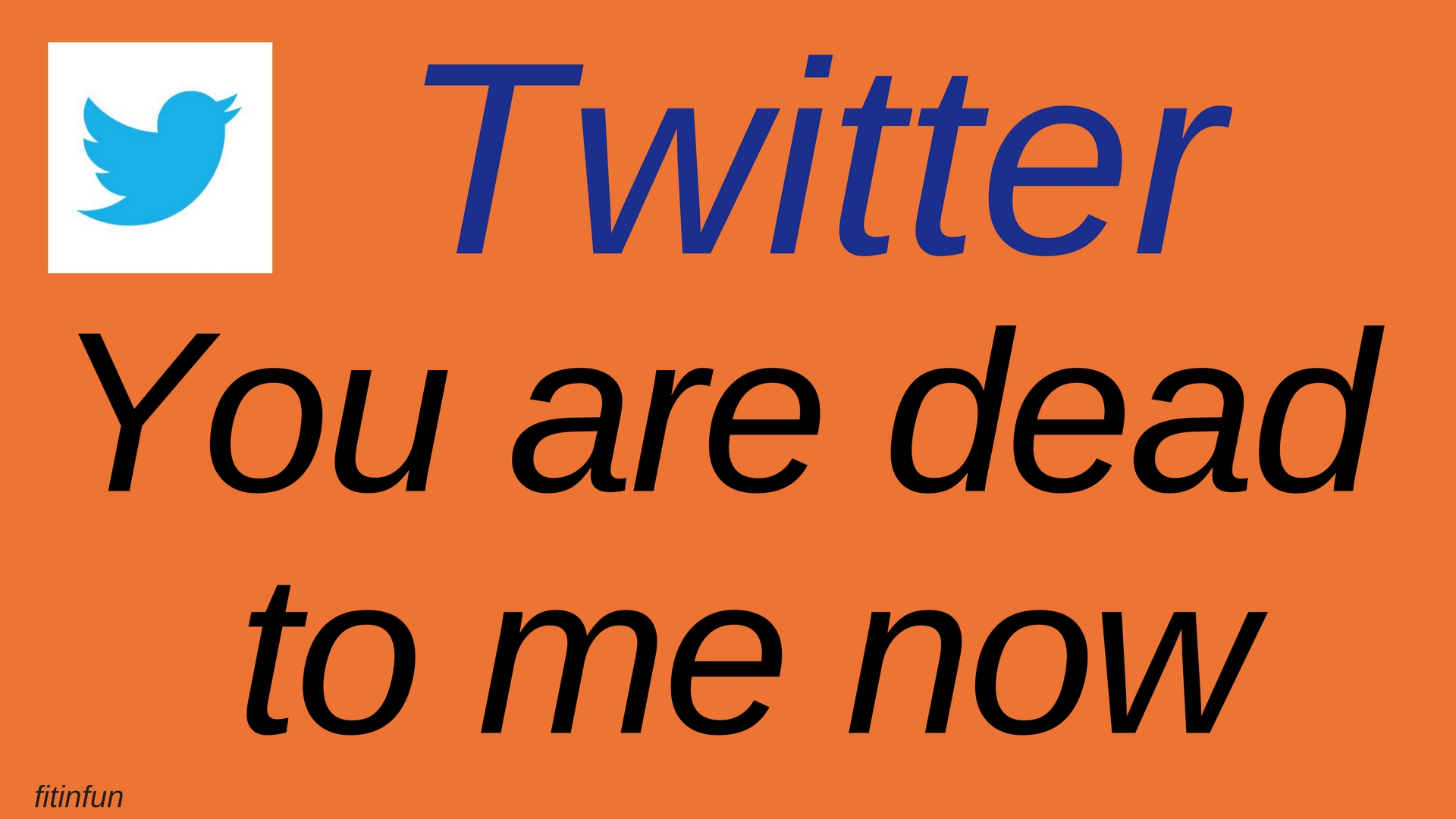 I have used Twitter since 2013 to get my message out about obesity, weight loss, other health issues, and social media topics. During these last years, Twitter has been a good place for me. I have good engagement on my tweets and have enjoyed good affiliate sales, book sales, and coaching work from my efforts.
I posted earlier about recent changes to Facebook and the negative impact on my life and work.
What happened on Twitter today is much worse.
Since the beginning of 2018 – my Twitter traffic and engagement have been steadily decreasing. I have seen terrible results and do not see Twitter traffic on my sites where it has been going at a good pace for all these years.
Where Facebook has been "set it and forget it" Twitter is a place I go daily and find people who are interested enough to listen to me and purchase based on my recommendations.
I have 6000 Twitter connections and they are all real. I have met content creators in various genres and have worked hard over the years to make these connections. I retweet them - they retweet me - it is a beautiful thing. And now it is gone.
One Example of the Death of Twitter
Within my first week on Twitter in 2013, I met a "Big Guy" over there. He saw my first ten tweets, liked my content and reached out to me. He gave me some quick tips especially about making sure my followers/following were real. He promised to Retweet my content regularly. He has made good on that promise even though we rarely connect otherwise.
He Retweets me weekly to his 500K in followers – sometimes a few tweets at a time. I thank him sometimes but I cannot reciprocate since he rarely tweets his own tweets. I sometimes RT from his feed, but it does not matter - he RT's me no matter what I do and I have been very grateful.
Until the beginning of 2018 – this Retweeting action would bump my tweets to over 10K in views – sometimes over 20K. I could look at my affiliate sales or traffic for that specific tweet for the next couple of days and see results.
Since the beginning of the year – his RT's barely register. He still has the same number of followers, but they are not seeing my tweets.
Even Worse News Today from Twitter
One way I work on twitter is to set up evergreen posts that tweet every few weeks or once a month. I have set up hundreds if not thousands of these tweets on four separate platforms that were created for this purpose.
Today, I got messages from two of those platforms to tell me they are no longer able to support this type of tweet. Twitter has imposed new rules. No tweet can be set up to post automatically. One of the other provider's websites will not load. The final provider seems to be tweeting on the site – but it is not when I look at my twitter profile.
So all of those posts, and all of that work is gone now. All of it is deleted. None of it is coming back.
You can see the moment Twitter died for me in this graphic. This crash happened today. I was tweeting. Now I am not tweeting.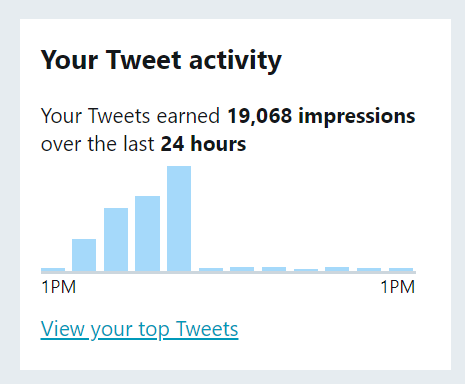 I have no idea what I can do to make up this new hole in my social media. Yes – I can tweet manually and I do – many times a day already. But those evergreen posts:
kept my feed alive when I was sleeping or otherwise engaged
were scheduled throughout time at "optimal" times
had media generated specifically for the tweet and now would take hours - day - years to gather off all my hard drives and remote storage.
It would take hours per day to create these tweets from scratch each day and manually schedule them into my feed. More hours than I currently have.
My income from Twitter has already been terrible in 2018. Now it might just be non-existent.
How about you?
Have you seen a change in Twitter results this year?
Do you have evergreen tweets scheduled?
Any thoughts about what to do now?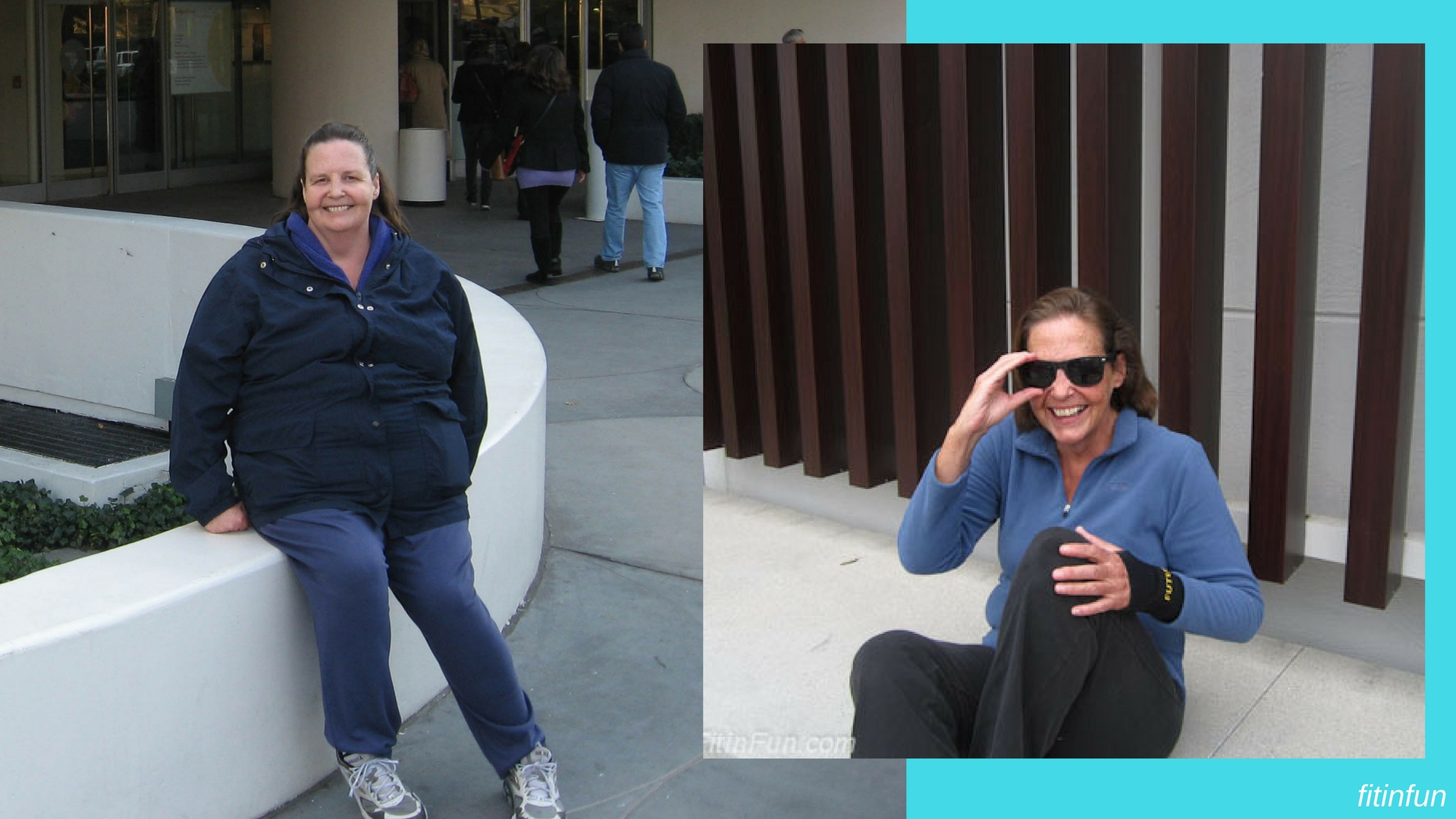 My optimism and ability to "never give up" are the reasons I was able to lose 130 pounds at the age of 50. I have been thin and healthy since 2011 and my goal is to help others do the same. Four out of ten Americans are obese and that number is rising. Those are the people I work for and I am not giving up now.