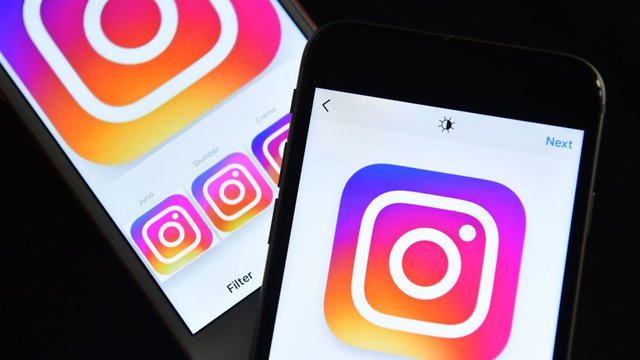 According to a recent study from the UK, Instagram is rated as the worst social media platform when it comes to negatively impacting the mental health of young people.
At least 1479 people were included in the Royal Society for Public Health (RSPH) study. And they were between the ages of 14-2 years old. The participants were required to rate various apps according to things like loneliness, bullying, body image, depression, and anxiety.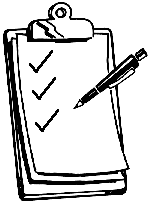 The RSPH concluded in their study that various social media platforms might be negatively impacting society by fueling a mental health crisis with young people today.
The younger generation is the most active when it comes to using social media. And while there are many people who have had negative experiences, there are many others who have had positive ones on the platform. With respect to Instagram for example, the report found that it wasn't all bad; the social media site had a positive effective on self-identity, emotional support, and self-expression.
After Instagram, Snapchat was the next lowest scoring platform, followed by Facebook, and then Twitter, and finally Youtube.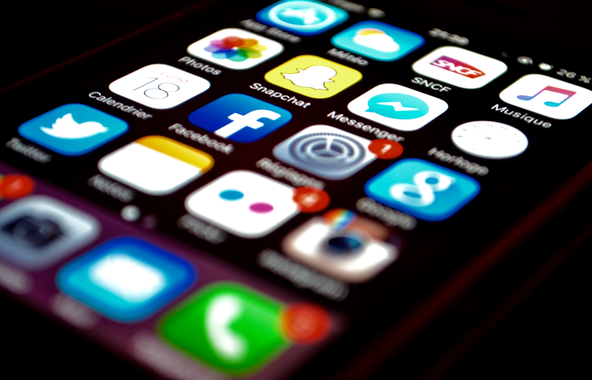 When it comes to the rates of depression and anxiety with youth today, researchers point out that over the last 70 years the rates have increase about 70 percent. A number of researchers have linked social networking sites as contributing factors to promoting a lot of anxiety and depression with young people.
Previous studies have linked heavy social media use to depression, and others suggest that it might promote isolation.
But these sites have also done a lot of good. They've connected long lost family members and friends. They help people to stay in touch who live far away from one another. They can offer small businesses and others a free and easy way to start marketing their business and building a brand. They can help to share valuable information with millions of people around the world. Like any tool, these social media sites can be used for good or bad.
Pics:
Sky news
po-web
kcrw
Sources:
http://www.bbc.com/news/health-39955295
http://www.ctvnews.ca/sci-tech/instagram-ranked-worst-for-youth-mental-health-study-1.3421369
https://www.forbes.com/sites/amitchowdhry/2016/04/30/study-links-heavy-facebook-and-social-media-usage-to-depression/#4b535c134b53
https://www.forbes.com/sites/alicegwalton/2017/03/06/social-media-and-social-isolation-go-hand-in-hand-but-which-comes-first/#178545ac1785
http://www.independent.co.uk/life-style/gadgets-and-tech/facebook-social-media-make-unhappy-jealous-people-particularly-sad-copenhagen-university-study-a7490816.html
Related Posts:
New Study Examines How Narcissists Use Social Media
https://steemit.com/psychology/@doitvoluntarily/new-study-examines-how-narcissists-use-social-media
New Study Investigates Link Between Social Media, Depression, and Anxiety
https://steemit.com/psychology/@doitvoluntarily/new-study-investigates-link-between-social-media-depression-and-anxiety
Using Social Media To Build Your Brand
https://steemit.com/business/@doitvoluntarily/using-social-media-to-build-your-brand