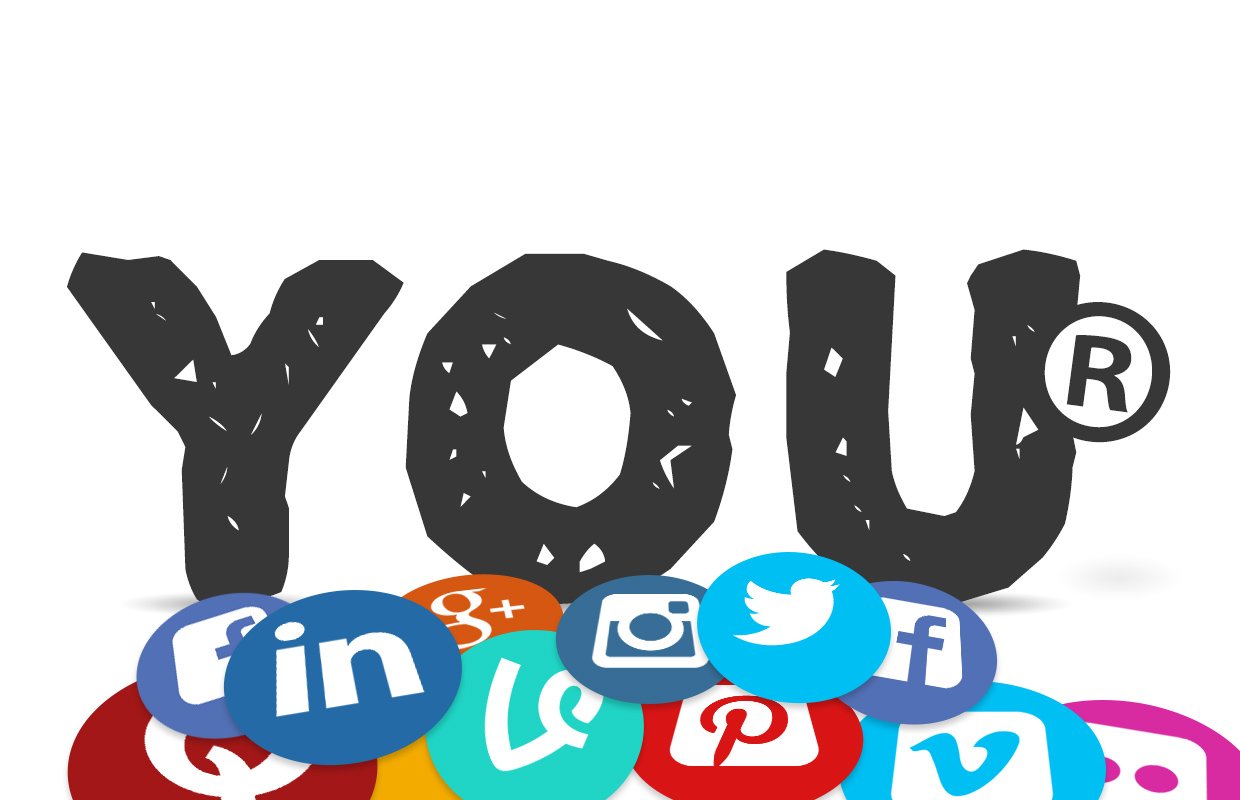 All of the successful companies in the market today have a very strong brand, many who have spent decades working tirelessly to build it, and they know how to use social media to their advantage in order to boost their visibility and sales. Building a brand takes time and effort, it takes creativity and a vision, and social media tools can help to build it.
And there are plenty of platforms to help them do this: Facebook, Pinterest, YouTube, Instagram, Twitter, Steemit, and others.
When it comes to the motivations of customers, research shows us that they are more likely to make a purchase from someone that they know and trust. And using social media to connect with the customer base and develop that trust with the audience can really help to pay off in the long-run. Research also shows that a large majority of brands will be looking to invest more heavily in social media and digital marketing in the future in order to gain new followers and build their reputation and it's no surprise.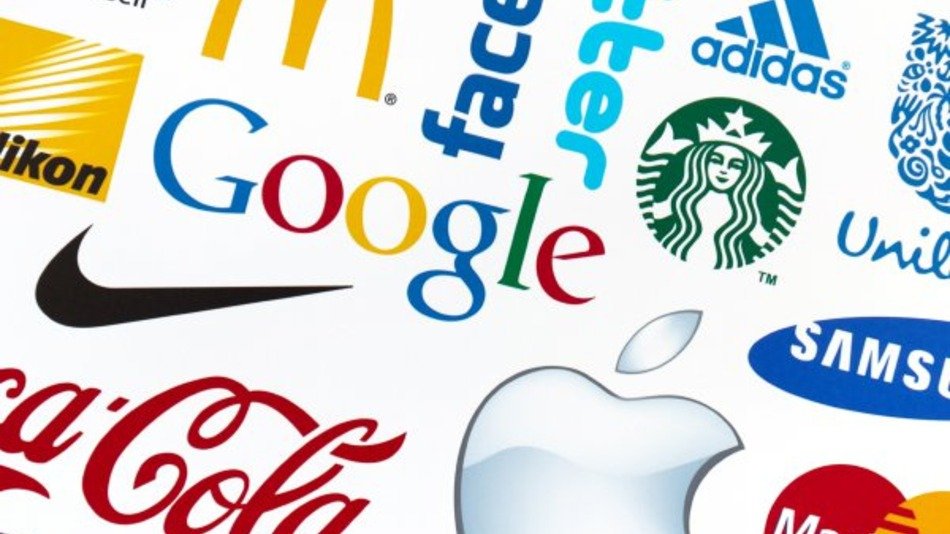 With the click of a button, people now have the choice to share their products/ideas with millions of people around the world in mere seconds. It allows them to be able to connect with the right groups, acquire customers by using specified hashtags etc, and in many ways can be much more cost effective than traditional marketing methods such as billboards and commercials.
Social media allows an individual or a company, to interact with their audience on a regular basis and keep engaged with them; to "humanize the brand". It provides a chance for the individual or the company to receive feedback from the audience so that they can improve on their business.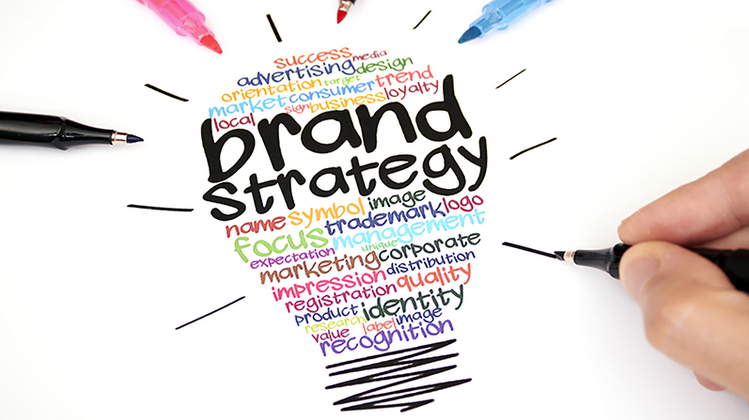 There are some companies out there today who refuse to familiarize themselves with various social media platforms and it only makes it all the more difficult for them to reach out to potential customers and try to keep up with their competition. Indeed those individuals who have been experts at being able to manipulate and use social media to their advantage, some have been able to build complete million dollar empires around it; whether that be with an entertainment brand, clothing brand, or other. There are many examples out there.
Social media also allows individuals and companies to study influencers in the market more directly, they can connect with people who have a very large following and get them to support their products and help to build that brand and that success. They can better connect with and collaborate professionally with people that can assist in leading the brand in the right direction and getting the item seen. A potential customer can't make a purchase or support that product unless that product is first on their mind, and social media helps to introduce it to them and to consistently remind people of it.
Pics:
Uplifted
eaglenewark
livemans
Sources:
http://www.forbes.com/sites/sujanpatel/2016/11/12/9-ways-to-use-social-media-to-build-your-personal-brand/#470b2b2d5c8c
https://www.entrepreneur.com/article/244677
https://econsultancy.com/blog/64248-71-of-businesses-plan-to-increase-digital-marketing-budgets-this-year-report-2
http://www.business.com/social-media-marketing/effective-branding-4-ways-to-build-a-brand-through-social-media/