---
INTRODUCTION
---
I'm sure some of you have heard of or used Twitter before; at least that's one of the platforms where we can communicate with the rest of the world through microblogging. I have a little question for you though: "Since you started using Twitter, Have you ever received incentives in cryptocurrency?" I know the answer to this is an obvious "no". Asides the lack of incentives, Twitter has never been known to be fully decentralized. One of my friend's accounts got blocked by Twitter; what does this tell you? - Obviously, there is censorship and lack of decentralization there. Have you ever thought of a platform where you can do your microblogging with absolute freedom of expression without censorship and still get paid in cryptocurrency? I present to you Peepeth.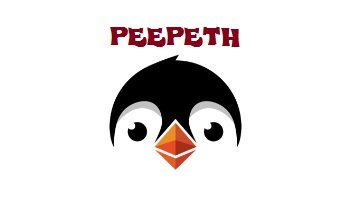 ---
WHAT IS PEEPETH?
---
Peepeth is a Twitter lookalike created by Baven Barton and built under the Ethereum blockchain technology. Peepeth is basically a microblogging platform; just like Twitter and Zappl (which is powered by the Steem blockchain). The idea behind the designing of Peepeth is; firstly; your messages or "peeps" (which is called "Tweets" in Twitter) will be stored immutable in the blockchain in a decentralized client server. By this; you have the absolute right over your peeps without recourse to any censorship. Also, the normal "likes" in Twitter are somewhat different in Peepeth. Likes (or "Tips" in Peepeth) are calibrated based on your preferred percentage, which is a way of incentivizing contents - just like you calibrate your voting weight in Steem blockchain to reward contents.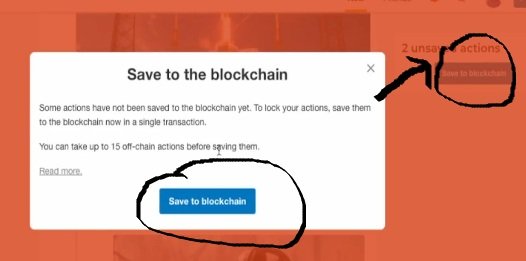 Basically, when a peep is made, you have the option to save it in Peepeth's internal server or to save it to blockchain. Saving it to blockchain will require a very little amount of eth as gas (Gwei), which is about 1/15th of 2cents - I believe that's the price you need to pay for freedom, but hey! you would still gain tips (likes) on your contents; so it is a win-win scenario. Also, when re-peeping (that's retweet in Twitter), you have an option of tipping the author to further boost the microblog, and every transaction you make; including tippings; will be saved in the blockchain. You can easily monetize any of your contents (even video contents) by embedding links of your video to Peepeth to earn tips. I believe this feature is one of the reasons Peepeth earned a place in the StateOfTheDApps ranking.
The world is getting decentralized, and the need for absolute freedom has become very necessary, but with censorship, the only way out is to introduce blockchain into blogging to create a true internet-freedom - and that's exactly the idea behind the establishment of Peepeth. Is there a better way to enjoy your microblogging than being free to express yourself without fear, and also getting paid in cryptocurrency? I'm sure you are already piqued to know how to get started with Peepeth.
---
GETTING STARTED WITH PEEPETH
---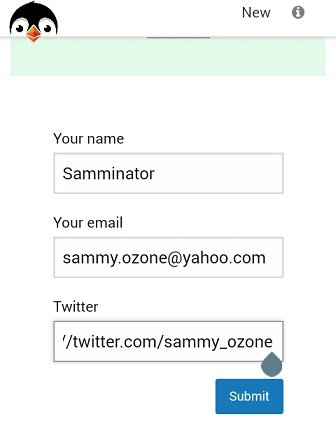 First of all, you need to create an account in Peepeth's portal and fill up the required details. the site is both desktop and mobile-friendly, so you can peep on the go. I would also recommend you download a metamask plugin, so you can link your eth wallet with your Peepeth account, because that is where all your transactions will be made. Once you have completed these steps, you can start peeping and re-peeping; it is so easy. No doubt, this will open up a new era in "unstoppable microblogging".
Unlike the Zappl that I mentioned earlier which is powered by Steem, Peepeth does not have an internal cryptocurrency yet, but all transactions are made with ethereum, because it is built on the ethereum blockchain. I hope they will create their own dedicated token soon. I'm sure you want to see a video overview of what Peepeth represents, here's the video.
---
REVIEWER'S COMMENT
---
I would give a thumbs-up to Peepeth for incorporating incentives and blockchain into microblogging, at least people will not have to blog for free again. There are some updates I hope to see soon though; They should optimize their search button so that it would be easier to search for a project or peep with just the keywords; this feature is not yet fully functional, but I hope they will look into it. On the overall, I give Peepeth a 4/5 rating.
---
Disclaimer: The content of this article is not meant to serve as financial advice, please do your own research.
Images are properties of Peepeth and are used for the sole purpose of reviews.