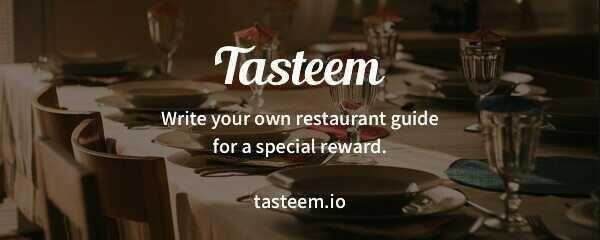 Hello everyone, it is good to make a quick and brief review of @tasteem. The initiative was brought up by @oracle-d in cooperation with @stateofthedapps and I'm so happy again that this particular Dapps which is known as Tasteem is on the ranking list of the @stateofthedapps it's because of it transparency and support it gives to anyone who is ready to write a guide on the restaurant he or she visited.
WHAT IS TASTEEM?
Tasteem simply means a dapp that wants to know your favorite places for food, drinks and relaxation venue. When you try and Share your own personal happy times from different types of restaurants, shops, places and the reward is to get an upvotes for your job . What Tasteem want is that they want millions of their subscriber to read your own personal guide and learn from different types of dishes and meal.
WHAT IS TASTEEM KNOWN FOR?
I tell you this, Tasteem is known for Contest. That's all. You can never go for tasteem without a contest. It works hand in hand for a reward.
Contest
Within a week, a new theme awaits you ready for a content. What you do as a subscriber is to wait patiently and pick a theme to enter their Contests for a huge reward, and also share your happy,fun, tasty past memories for the world.
After the content might have begin, you post and some rewards await you. And also the winner of each contest collect a special prizes as gift
If you want to join them this is their website https://tasteem.io
SIGN IN PROCEDURE
After you might have written and enter the tasteem site you see by your top right hand side (sign in) you click on it and this will pop up straight.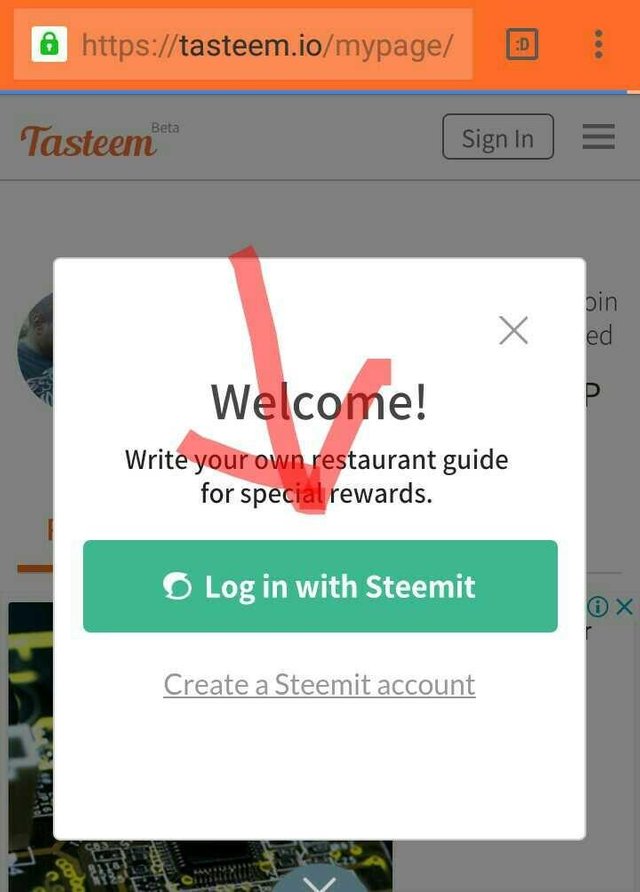 You see this message box, click on the green button to log-in with steemit account. Or the other option down is for those who are not on steemit before.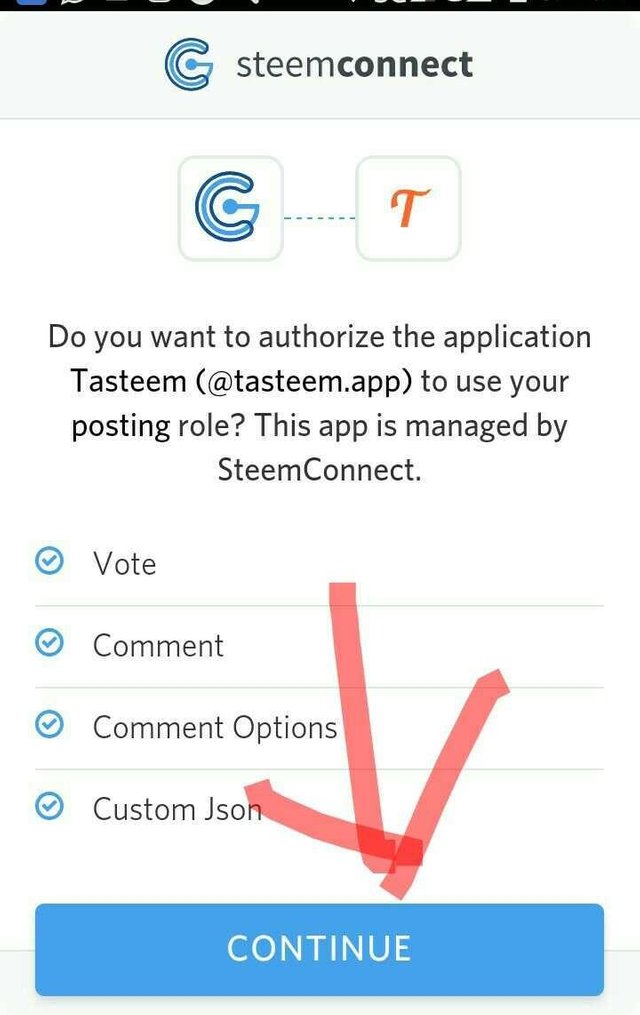 You go through steemconnect which is the best and click continue.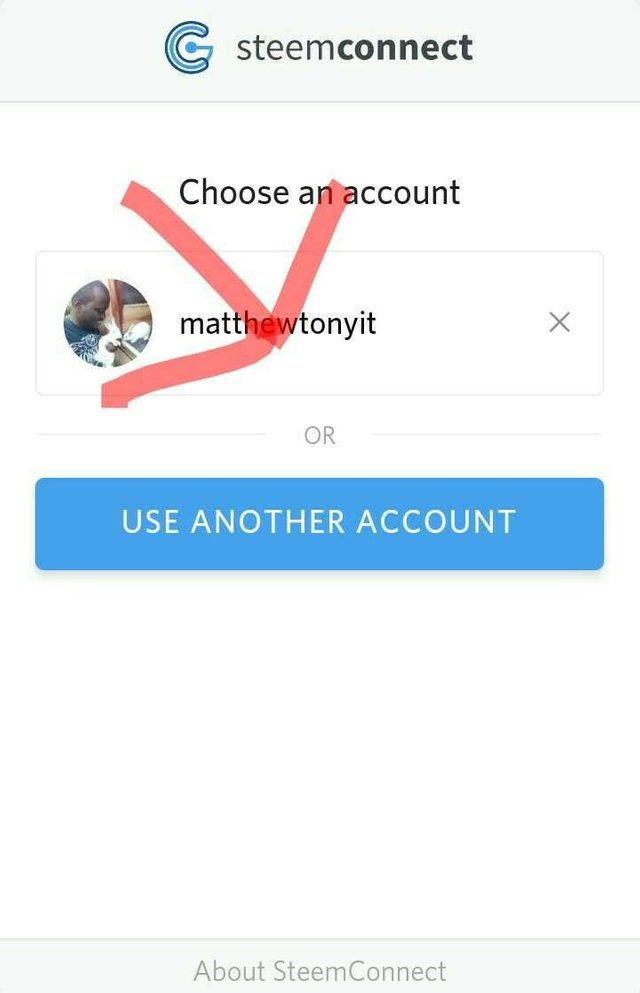 My own steemit account is here already and it's because I'm a regular user and for those who have not sign in through steemconnect you have to select another account down.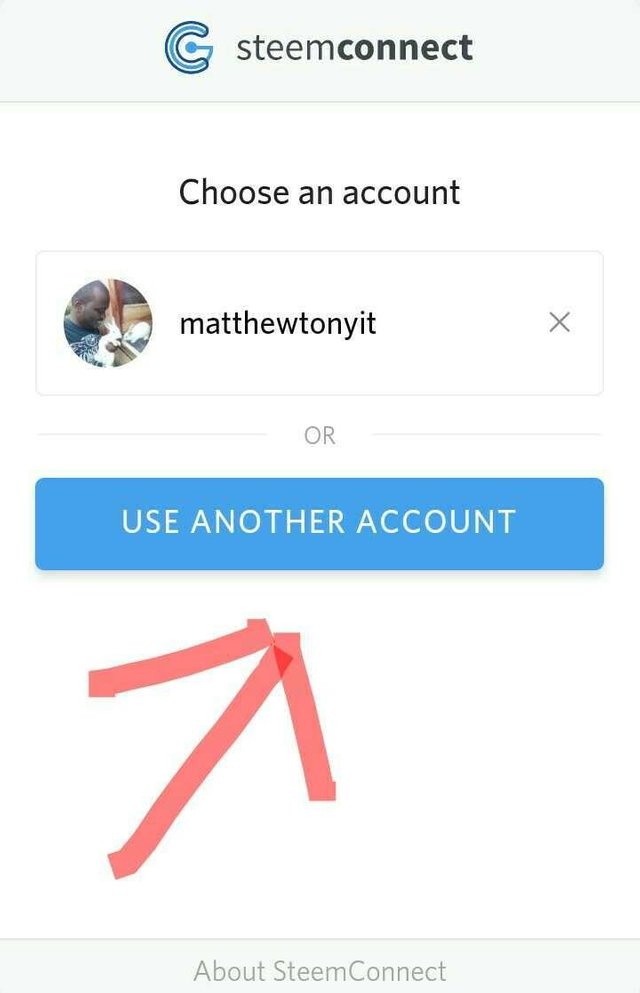 As shown above.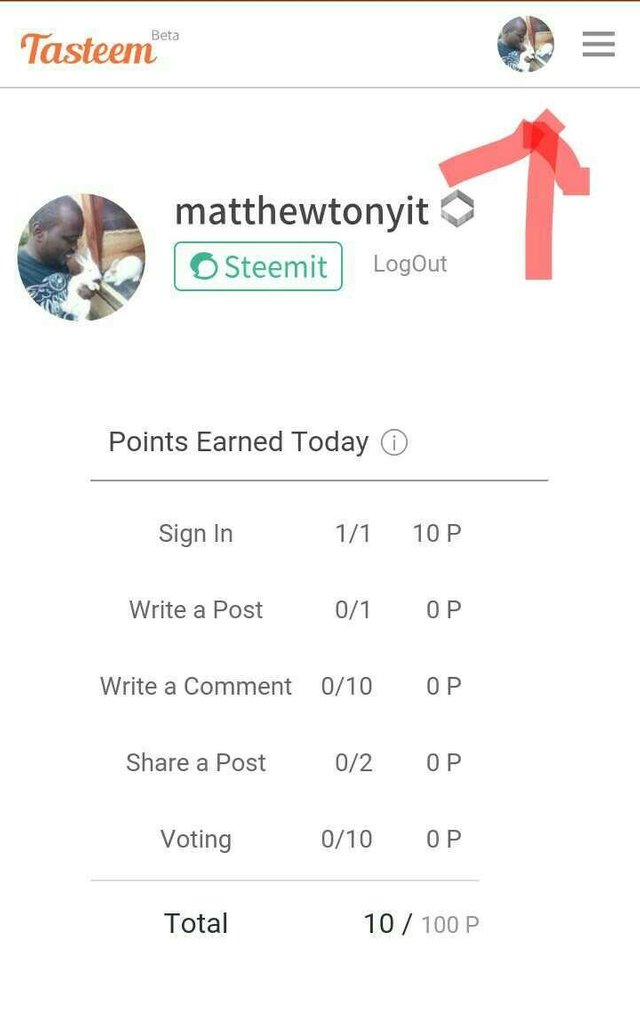 Here we are already log-in to the Tasteem account through the steemconnect .
ONGOING CONTEST
As at when I wrote this review there were some ongoing contest which has not come to an end yet so here are some pictures to show down below.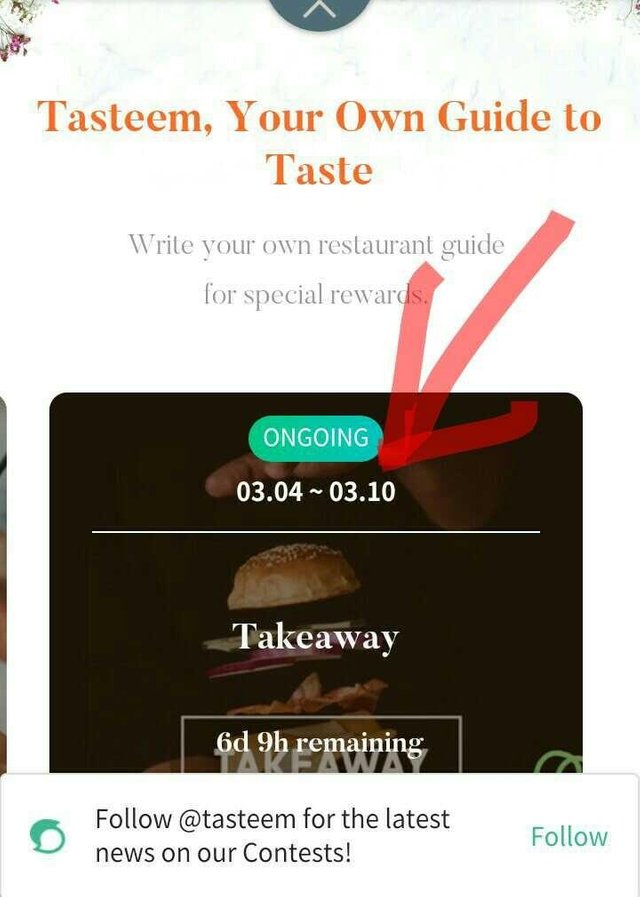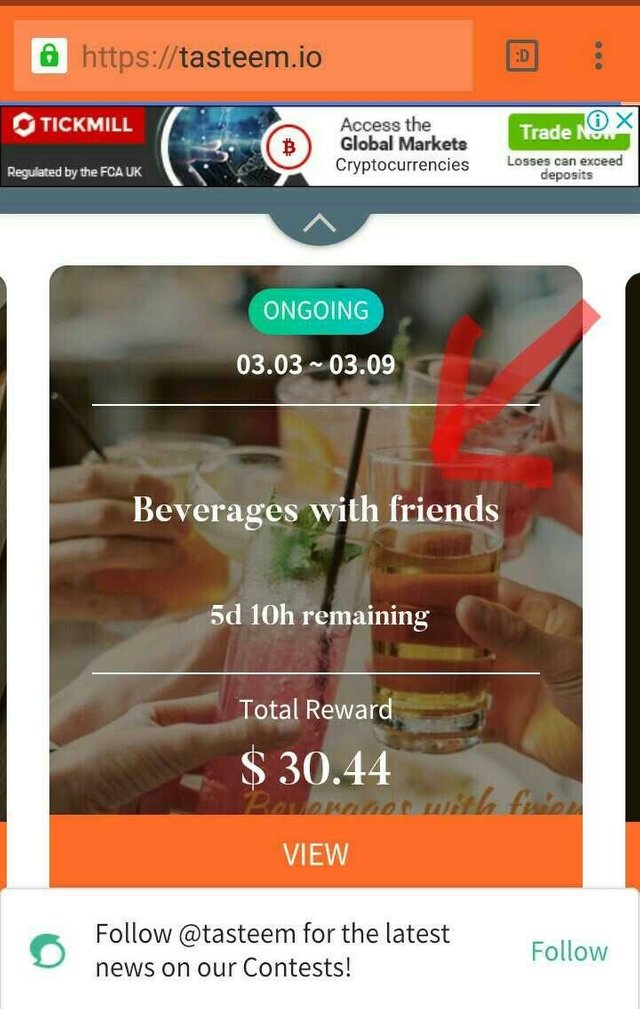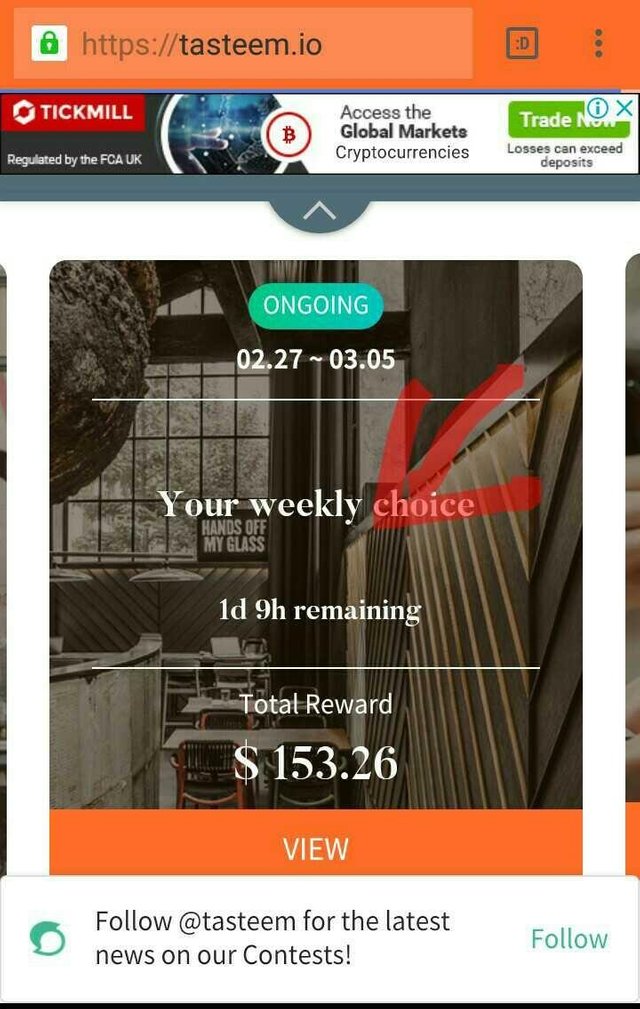 ENDED CONTEST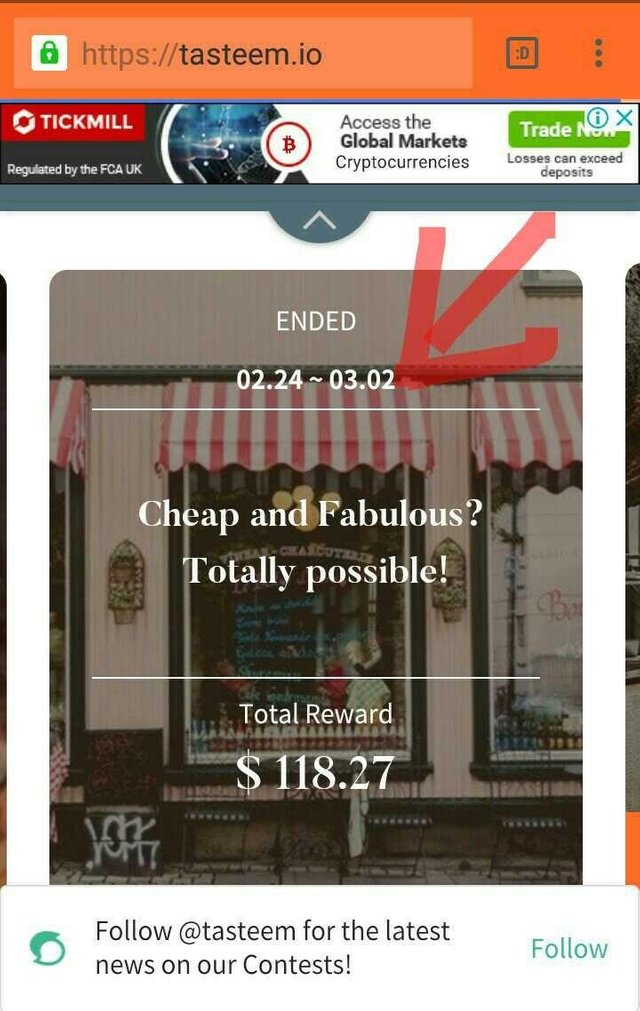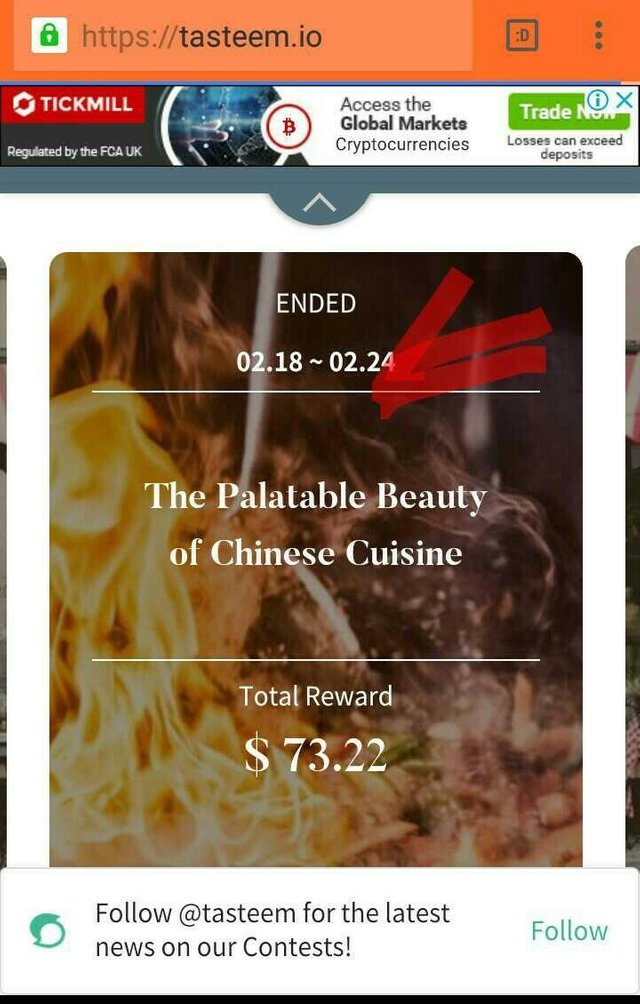 HOW TO WRITE A POST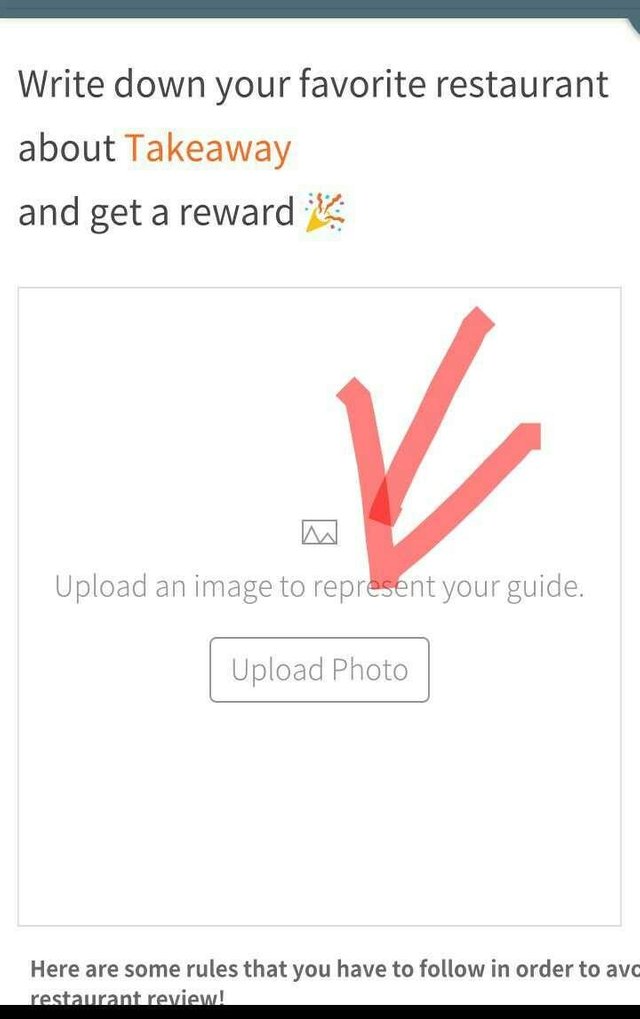 As soon as you click on post, this will definitely come up itself and you see the box.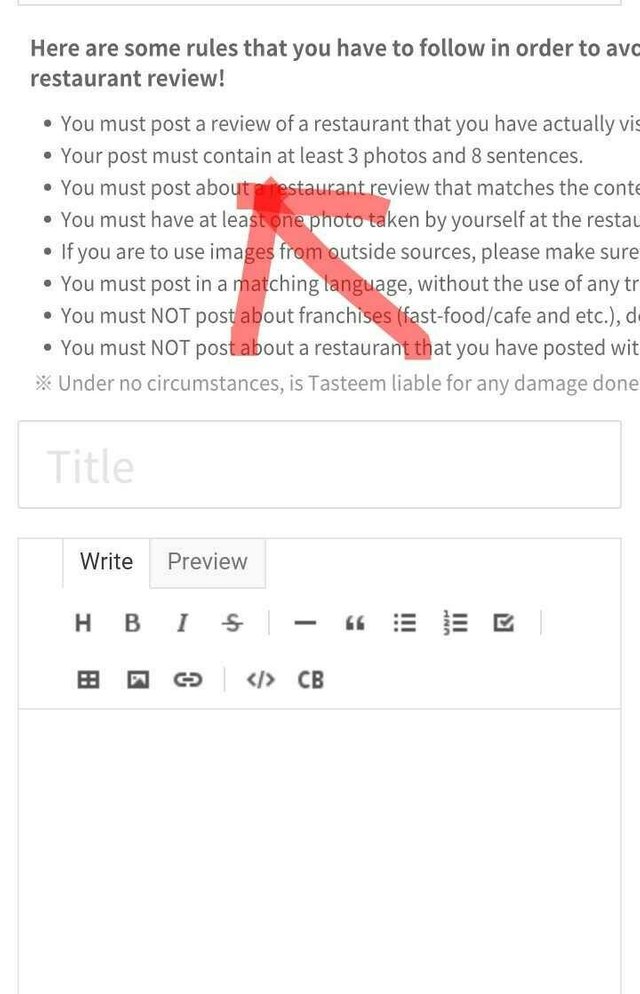 Here are some written guidelines for every individual to follow before you post your article finally.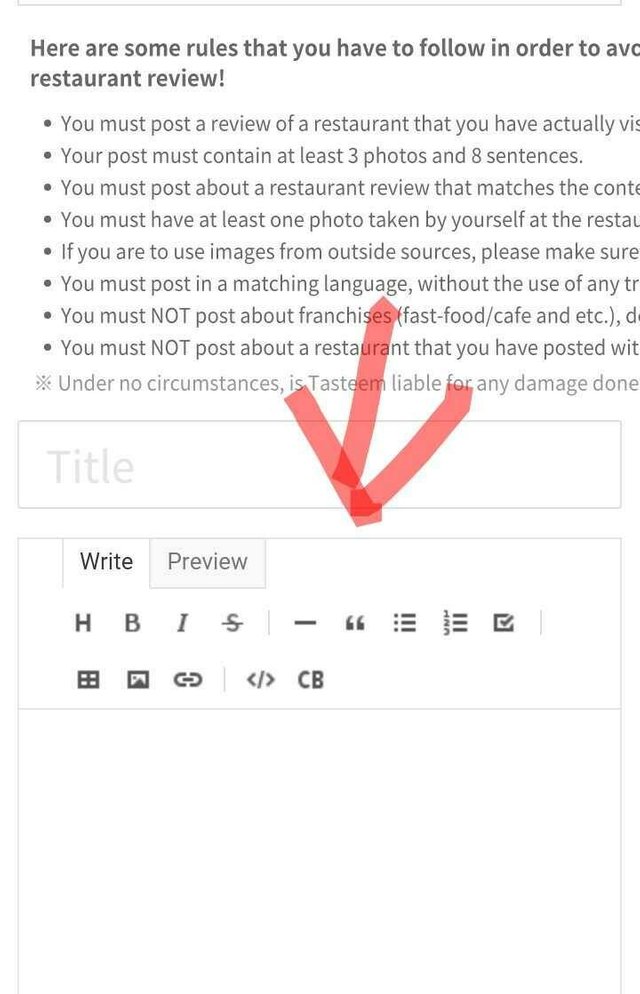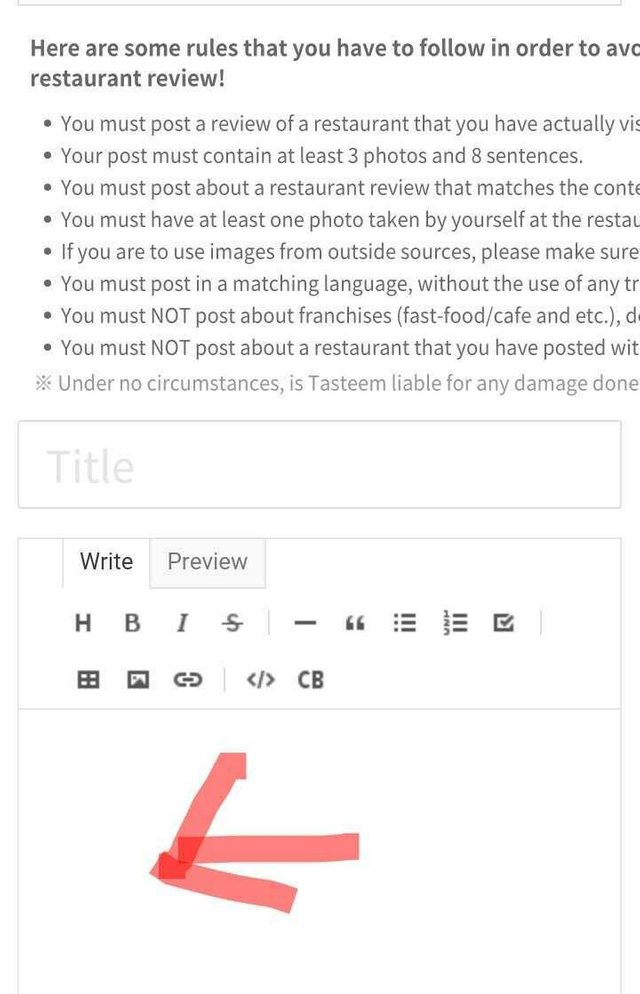 Here is the block you write you post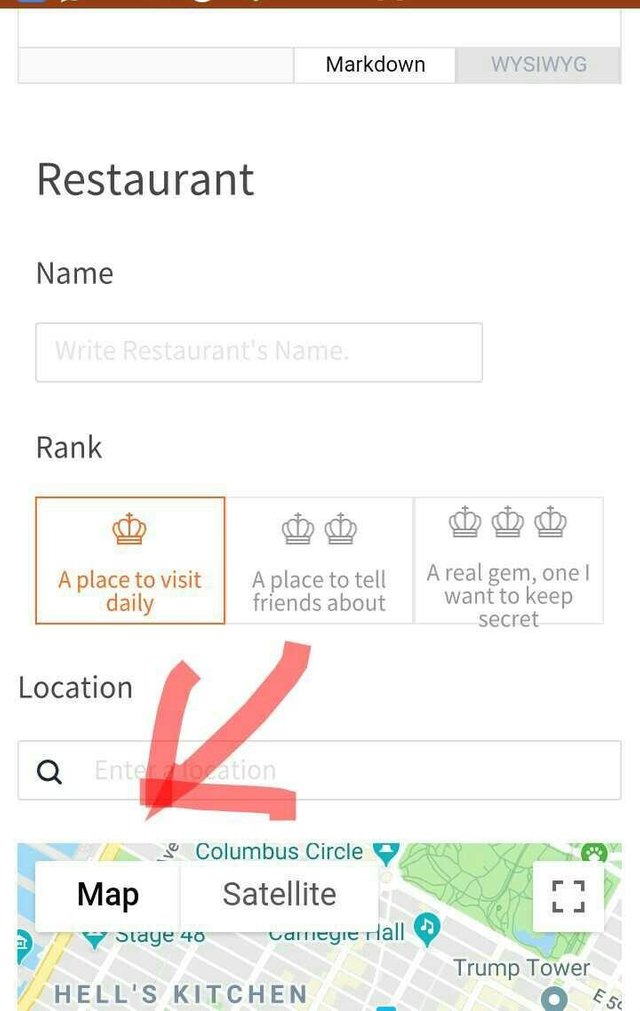 The exact location where you are or where you write the post.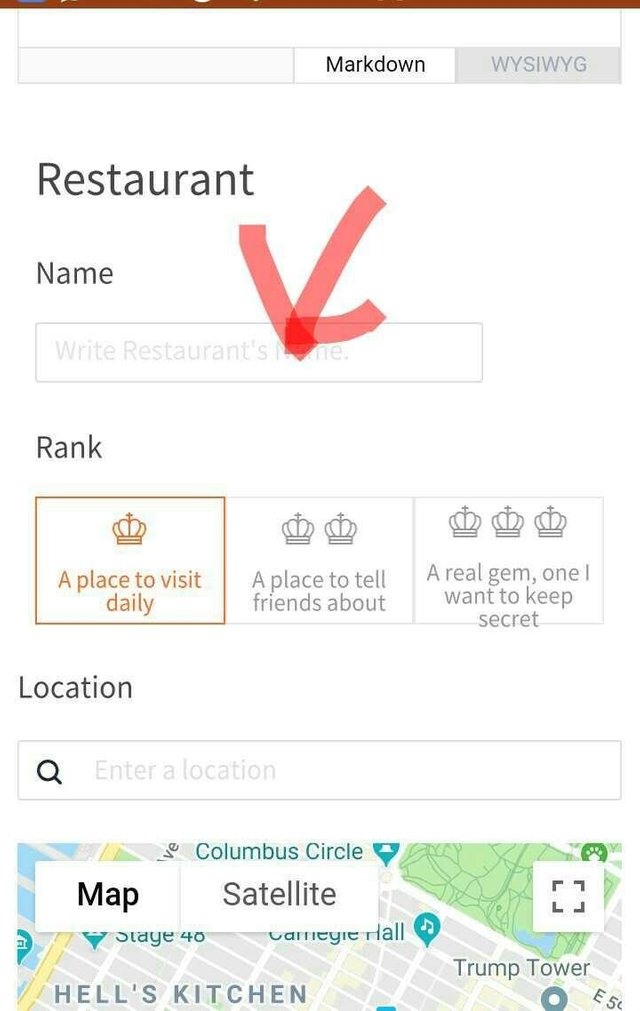 The resturant name, in which you want to write your post about.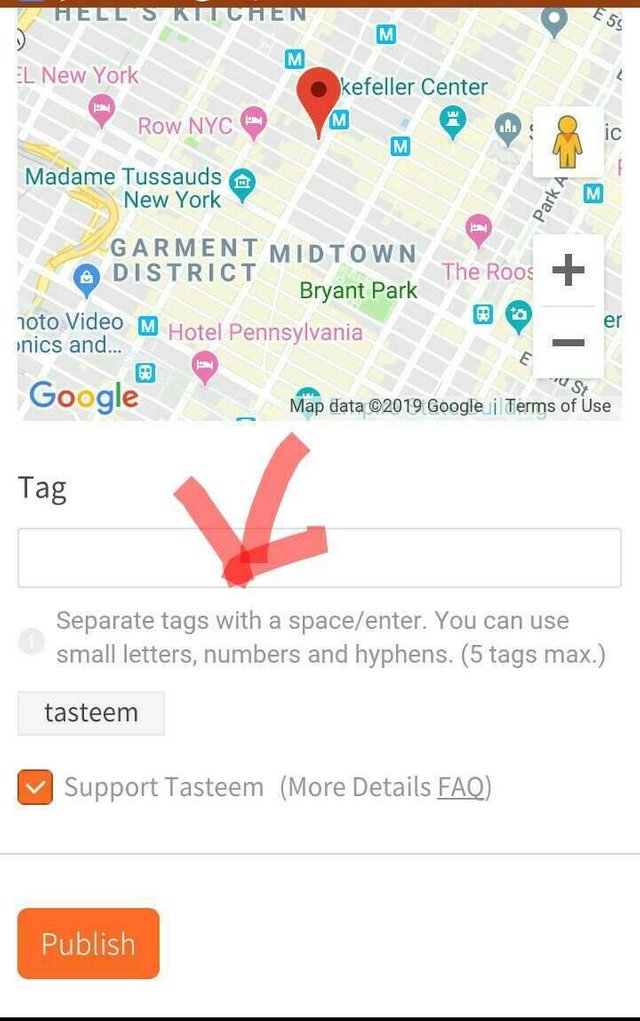 Relevant tags must be used. food, etc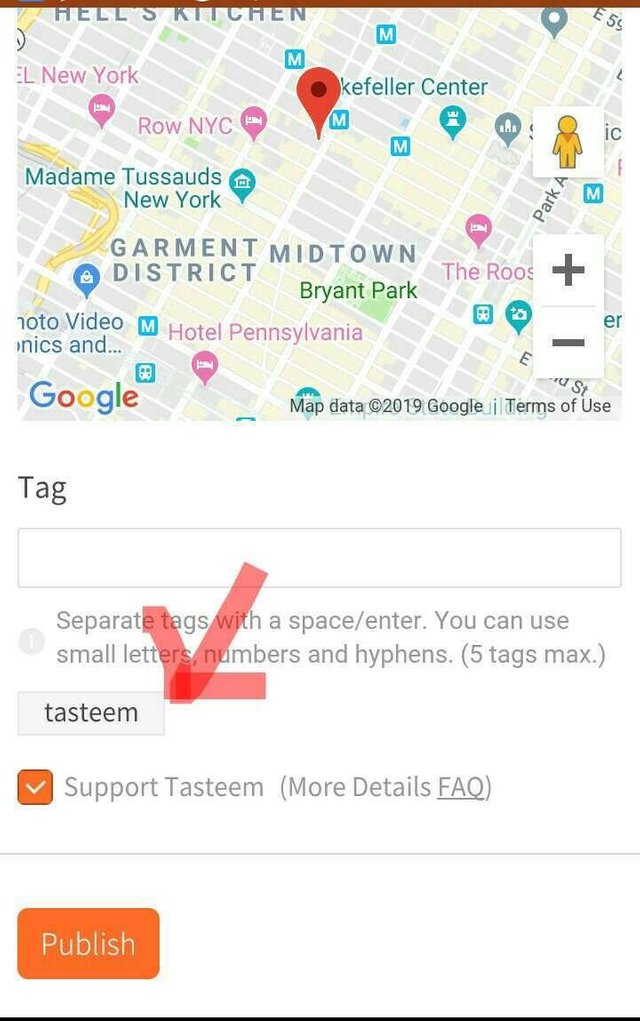 Here you need to see it clearly that this one tag has been made so there is no need for you to include it again.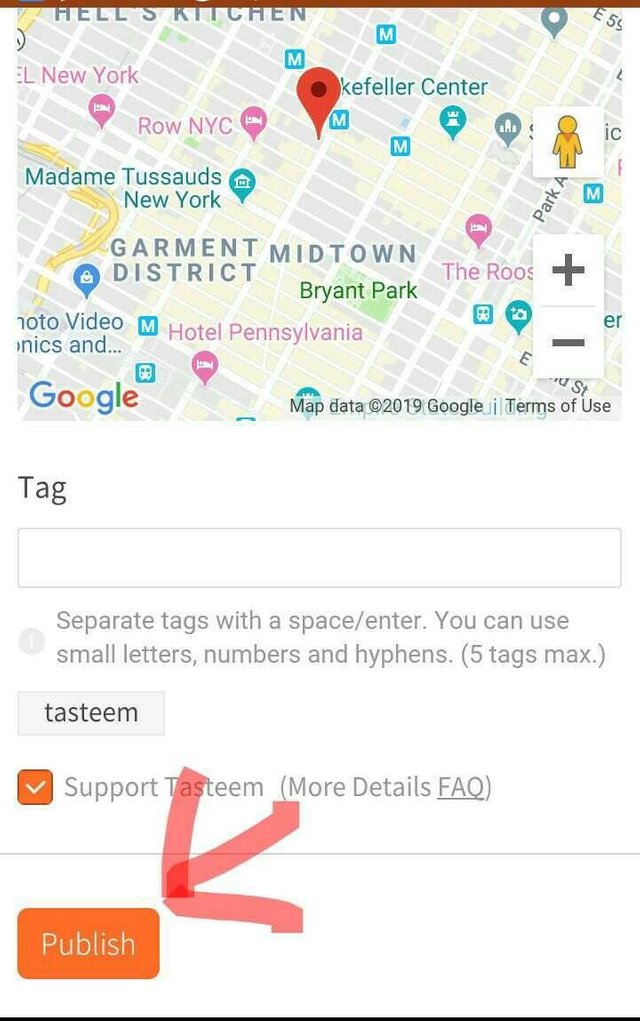 And finally, you post and it will reflect on your steemit account.
IN CONCLUSION
Tasteem is based on food summary and at the end of your post you are greatly rewarded for your job. Ands also, tasteem is connected with your steemit account via steemconnect.
RECOMMENDATION
I use this medium to invite everybody to join the @tasteem family, it not too stressful but educative. You learn from every one as well.
Thanks to everyone supporting my project on steem blockchain.
Cheers