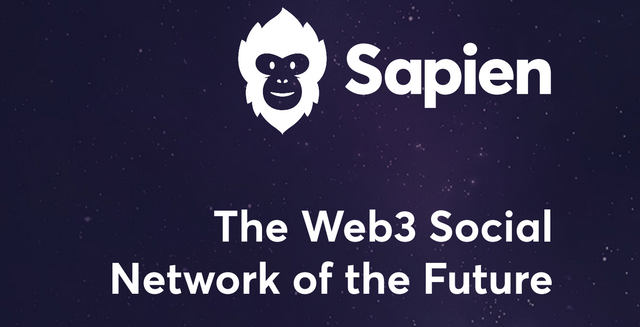 Are you a creative person who finds it extremely difficult to earn money from social media platforms? Then you have come to the right article. There is so much talent out there that goes unrewarded due to heavily monopolized platforms that exploit content creators. It is discouraging to these talented individuals, and majority end up giving up on posting quality content because they are just going to receive petty ad revenue.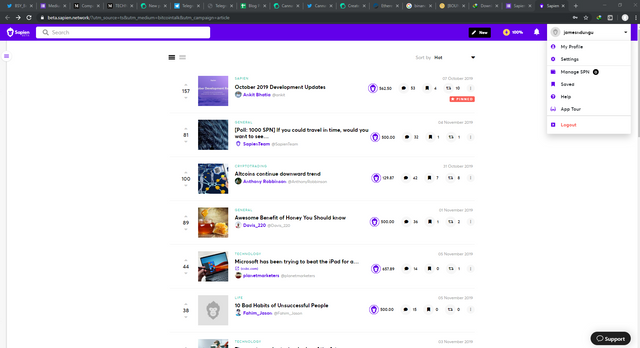 Today, however, I bring you a solution to all of this centralization and manipulation. I am talking of the Sapien project, a platform that looks to incorporate the powerful blockchain technology to provide the masses with a social network where they have full control over their data and get rewarded for sharing quality content that brings value to the platform. Talented content creators no longer need to depend on ad revenue because on Sapien, and they will be accordingly rewarded for their awesome content.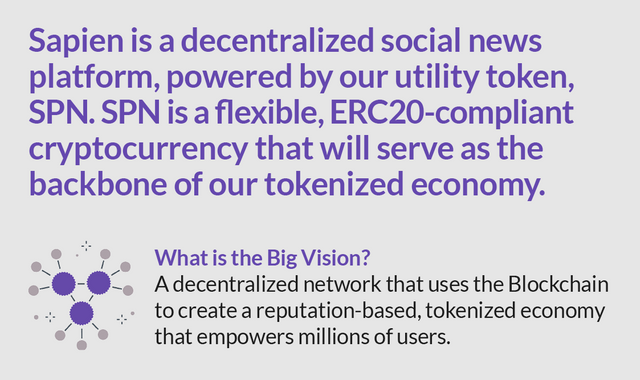 You will be able to interact with communities created on the Sapien platform with your real identity or pseudonymously. Additionally, you will be able to join text and voice channels with the Sapien powerful chat interface. This feature is going to make sure that the platform has a more dynamic and engaging user experience. On top of that, you will be able to subscribe and join tribes to keep yourself up to date with the latest posts from your friends and other people from all around the world. Sapien is all about making people connect and appreciate quality content as well as provide the masses with legit and true news.
Security is a top priority on Sapien, which is why you will be able to protect your online privacy using the encrypted chat conservations feature of the platform. You will get to add friends, create groups, share posts, write comments, and expand your horizons beyond your imagination with the amazing Sapien social network. More importantly, you will have full control over every feature and personalize your own social experience, with nobody taking advantage of you or manipulating your data. Sapien is going to be a haven for social media enthusiasts because it is looking to solve all the problems that they face on current social media platforms.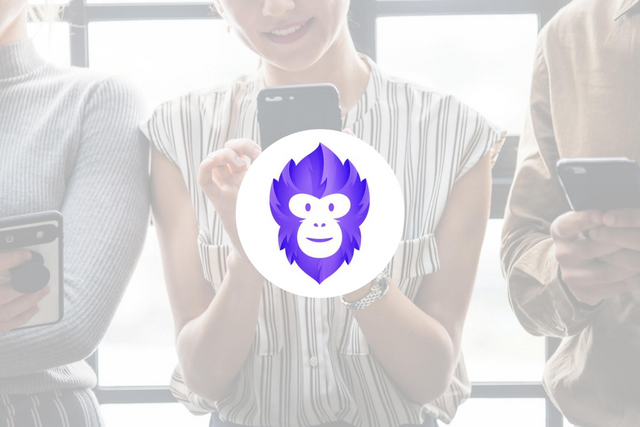 Users should always have full control and the final say over their communities, and they should also be incentivized to contribute to them, which is exactly what Sapien is offering. One of the most lacking things on the internet nowadays is the lack of freedom of speech, but this will no longer be a problem once the Swap platform is launched because it prioritizes free speech and is going to protect it with disruptive tools.
Sapien is going to make sure that the masses are no longer mislead by fake news, which is currently all over behemoth social network platforms, especially Facebook — not forgetting the Sapien platform marketplace where users will get to purchase a variety of commodities and services as well as virtual goods using the SPN native token.
CONCLUSION.
══════════════════════════════════
Freedom from exploitative social media platforms has been something that the people have been waiting for. The long wait is over though, go and check out more about the innovative Sapien project from their website and support in any way you can to make the project a success.
SAPIEN ROADMAP.
══════════════════════════════════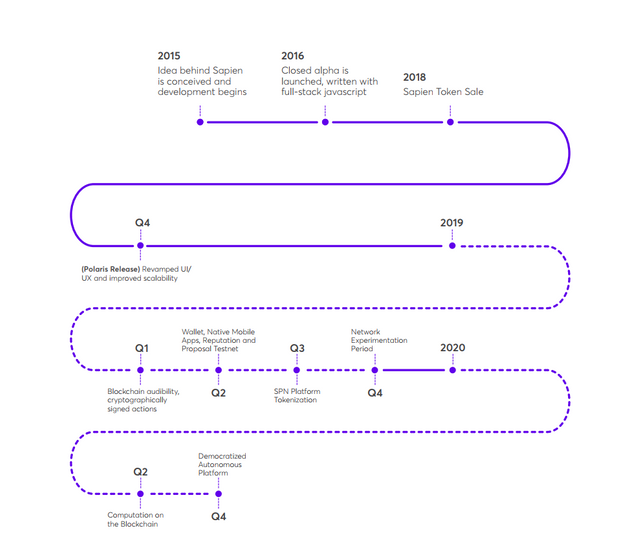 🔗 Website : https://www.sapien.network/
🔗 Whitepaper : https://www.sapien.network/assets/SPNv1_1.pdf
🔗 Facebook: https://www.facebook.com/sapien.network/
🔗 Twitter: https://twitter.com/sapien_network
🔗 Telegram-Chat: https://t.me/SapienNetwork
🔗 Bitcointalk ANN: https://bitcointalk.org/index.php?topic=273903
══════════════════════════════════
★ Author: jamesndungu1
★ BitcoinTalk Profile: https://bitcointalk.org/index.php?action=profile;u=1856049
★ Images credited to Sapien WEBSITE