Yesterday I attended the SoCal Steemit Meetup in Norco California for some fun bowling.
Rain or shine! This shot was taken on our way out, when we arrived it was raining cats and dogs.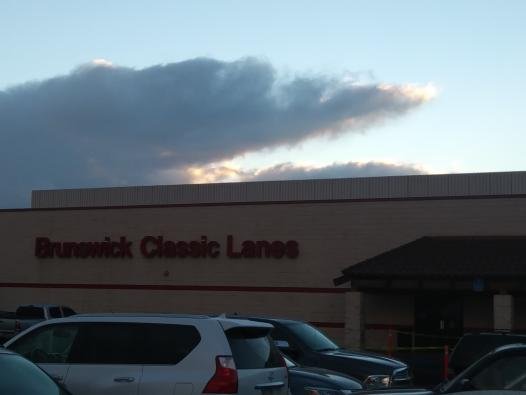 Quick action shot of @CSUSBgeochem1 bowling, and @derekrichardson in the foreground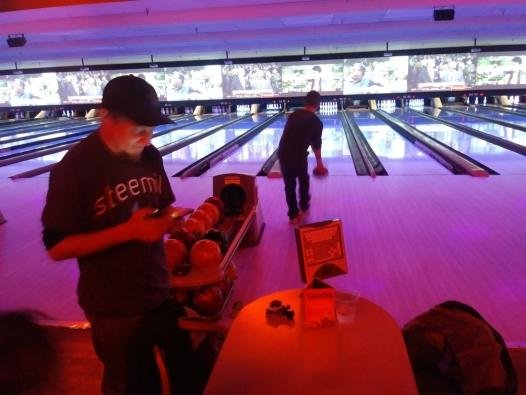 and of course, food and drink! (the pizza came later)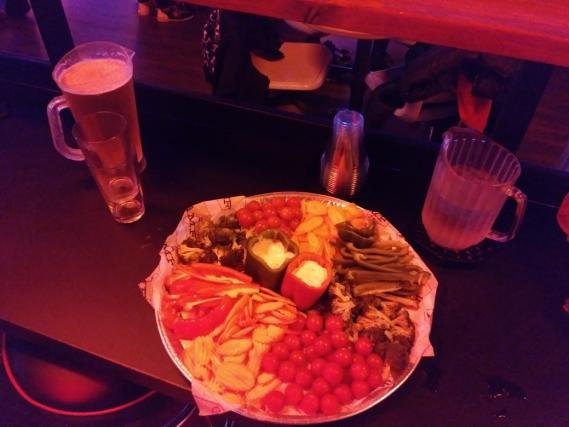 Overall a great time, hope to see everyone again at the next meetup.
Thank you for reading!