I've been working in the Business Process Outsourcing industry for the past fourteen years. Ten years ago I started a pay for support program that aimed to attempt fixing out-of-warranty devices for some fee. I pooled together a group of thirty highly skilled and experienced technicians, and some ten sales personnel.
The process was simple, we partnered with a hardware manufacturer client, and proposed a business model where we will offer support to their out-of-warranty customers and the revenue pool will be equally split between the client's and my organization. We call this a gain-share billing model in the Business Process Outsourcing Industry. The hardware team will continue stating that the out -of-warranty customers' are not within the scope of their work. Instead of stopping there however, they will do a soft-pitch for support with a reasonable fee. Once transferred to my team, we will run diagnostics and determine whether we can help resolve the issue. After establishing some confidence that we can fix the problem, we will quote a price and try to get the customer to agree to pay, then process the collection of payment. The technical team will take over the call until the issue gets resolved.

Members of my staff were some of the most highly compensated in our organization at the time. Their experience and expertise warranted a higher compensation package than any other team within the organization. While other managers would have prescribed focus on their main responsibilities for their staff, I encouraged my team to earn extra via Fixya in times when our call volume allowed. Some of my staff were earning the same amount as their elevated monthly salary in Fixya at that time. For those who are not familiar with Fixya, here is what they say about themselves taken from the About Us section of their website:
Fixya is a community based troubleshooting resource that provides consumer generated, practical product tips to help consumers get answers on over 19 million products. Fixya is a place where individuals can share real world experiences and connect to provide each other practical advice.

From fixing cars, to cameras, to mobile devices, Fixya empowers over 30 million monthly visitors to repair and improve upon products they already own via its website and on mobile devices around the globe. Fixya is a venture-funded company with offices in San Mateo, California.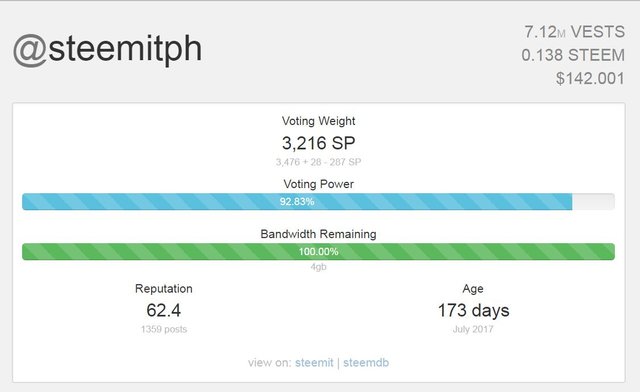 Nearly six months into the Steemit platform, I feel that I am merely still just scratching the surface, there's just so much to learn. I started reading through old post from @dan in the hope to understand some history, and came across one of his post: Steemit's Evil Plan for Cryptocurrency World Domination. In the two year old post he spoke about creating a stable currency, a way to earn that currency through blogging, and a preview to Smart Media Token. The post spoke about three key phases into the evil plan towards cryptocurrency world domination. I already mentioned phase 1 and 3, and purposely left phase 2 out which is the objective of this post; Phase 2 - Bootstrap a Marketplace.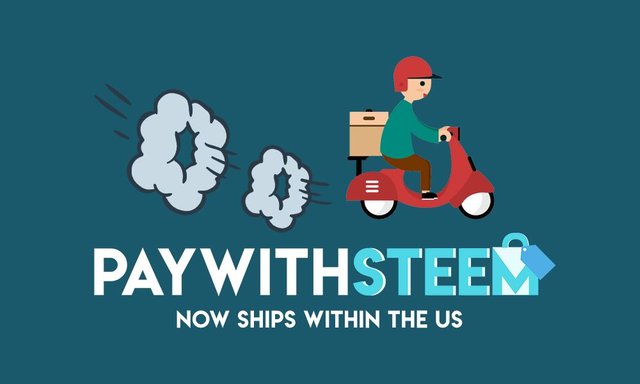 Pay With Steem, Steem Shop, and The Steemit Shop are existing market places that accept both Steem and Steem Dollars. In case you haven't come across Bitwala's announcement that they are now accepting Steem for their debit card, you can visit their website here for information. The video below talks about topping up a card using Steem. This means that once adaption progress, you can pay for anything using your Steem.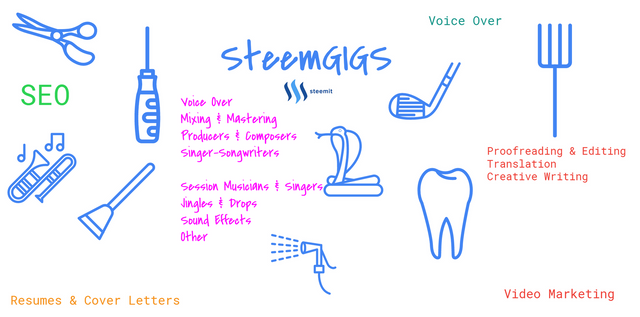 There is also @supassinggoogle's effort in @steemgigs. In this self introduction Terry told us what @steemgigs is all about. The concept looks very similar to Fiverr powered by Steem. Terry also maintains a Steem Gigs discord channel where Steemians-In-Need, and Steemians-Indeed can collaborate. Between the existing market places, the Bitwala debit card, and a place for services like Steem Gigs, it does look like we are well on our way to creating a Steem-based economy.
If Fivver = @steemgigs, Fixya = @steemfix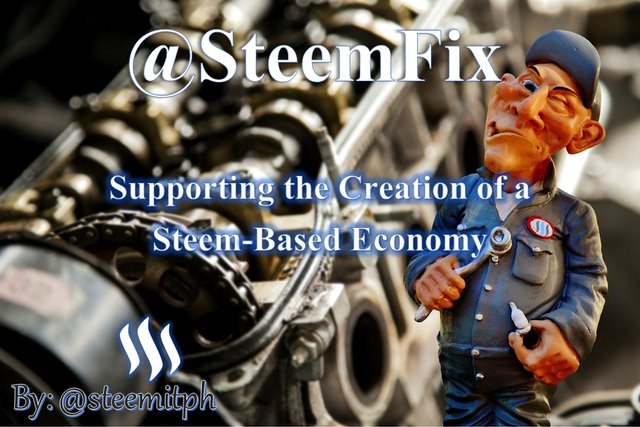 I wanted to create a space for service technicians to offer their services within the Steem blockchain. This is not meant to be limited to computer or mobile devices troubleshooting work, although I imagine that majority of work will be related to these types. Here are some of who I think can participate in @steemfix: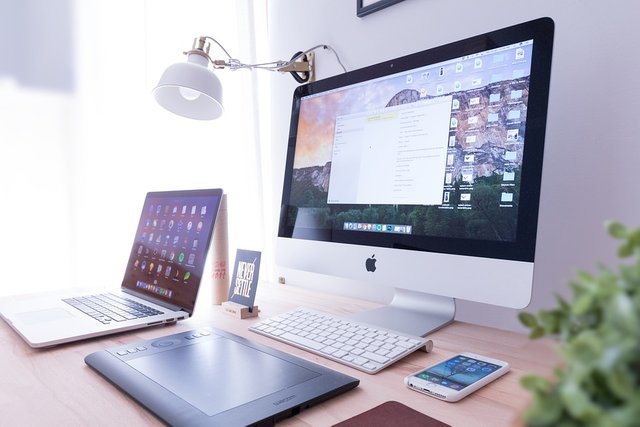 Computer technicians whether server, workstation, desktop, or portable; and mobile devices technicians for sure. I am unsure if the program I started that many years ago still exists, but I still see similar pay-for-support services being offered today. With @steemfix, a Steemian will not have to go away from the blockchain to find solutions.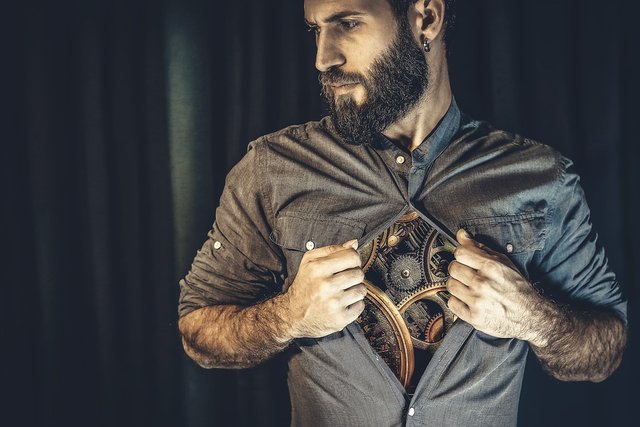 Mechanics both for car and motorcycle repair or maintenance instructions or tips. I had to bring my car to a shop a week ago to have the horn fixed, and it took the shop barely 10 minutes to change the relay. If I had asked another Steemian in @steemfix, I could have done that myself.
Electricians and Appliance Repair Men, Plumber, Carpenters, Watch Technicians, etc.
@steemfix is still very much in the ideation stage, and it will take some time to develop, I am already thinking about a platform connected to the blockchain that will have a user-friendly interface to grow @steemfix. Having very minimal technical background myself, I will have to collaborate with the community to make this idea prosper into something productive. For now we can start using the tag #steemfix for related posts for service technicians to browse.
For ideas and collaboration proposals, please hit me up in discord @steemitph. I will get to building a discord channel with sections for specific technical support needs, and will need help from service technicians to get started. Please contact me on discord for that as well.
Credits:
Cover Photo Image - Pixabay
Fixya Logo
Steem Gigs Info-graphic
Computing Devices Image - Pixabay
Mechanical Man - Pixabay