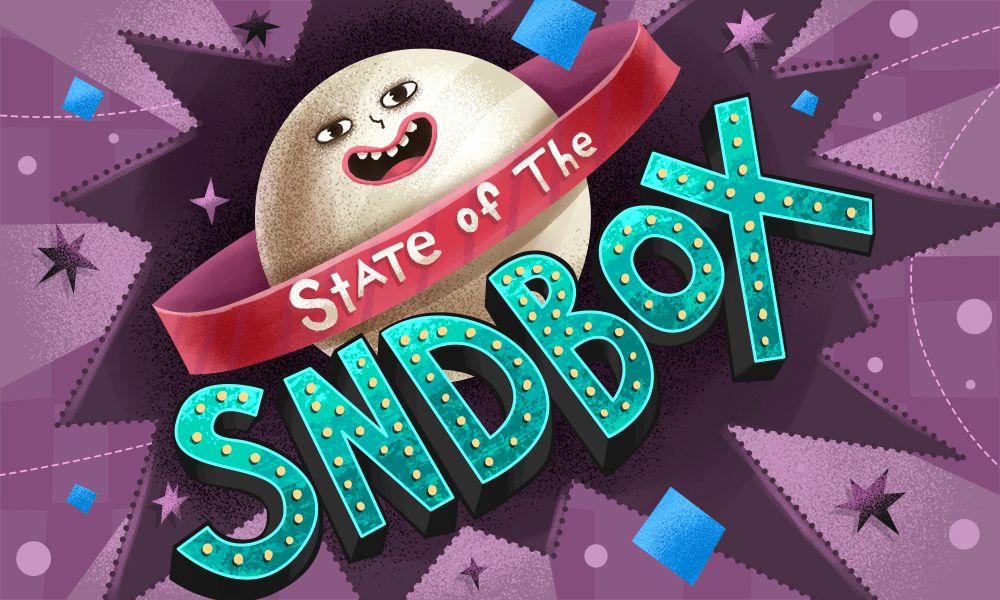 I want to participate 9th Monthly @sndbox image thumbnail contest.
The winner's image will be used in weekly newsletter and get lot of attention - sounds interesting, isnt it?
First variant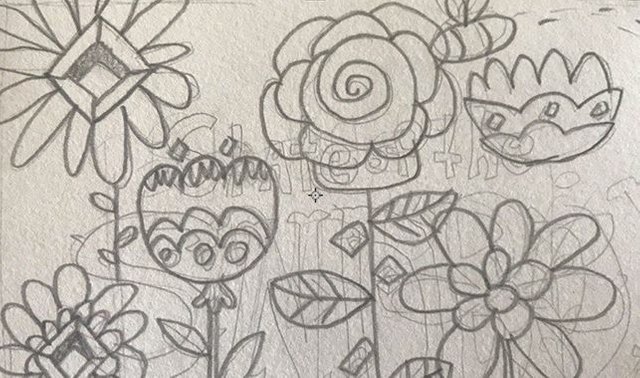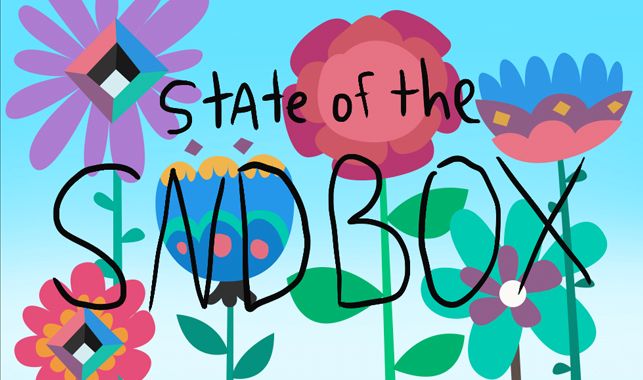 My first sketch was with flowers which have seeds look like sndbox logo. But finishing the base coloring, I understood, that this variant is too color, too funny and too organic for the newsletter about the cryptocurrency. Flowers are cute but may be next time
Final sketch
I thought a bit and decided to make image about the open space - space is about the new technologies, cryptocurrency is new technology, everyone loves space, why not? And color scheme fits haha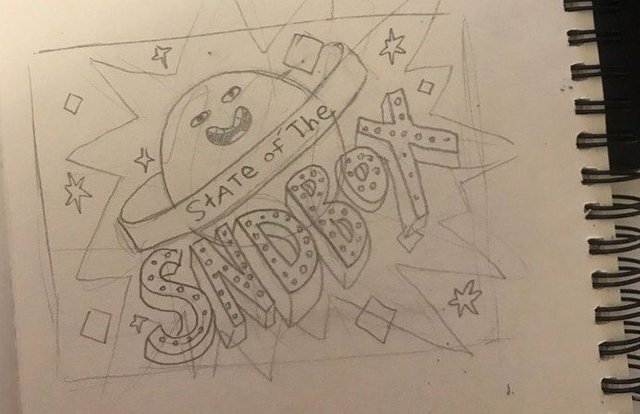 I made another rough sketch, this one is much better.
I'm doing color and render in Adobe Photoshop, making color blocks by Pen Tool and after adding details by different texture brushes.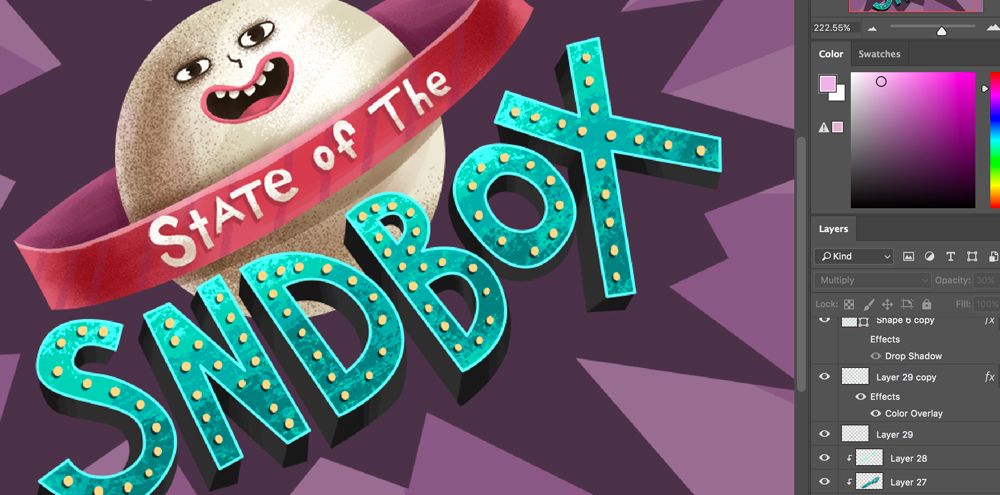 This is the final result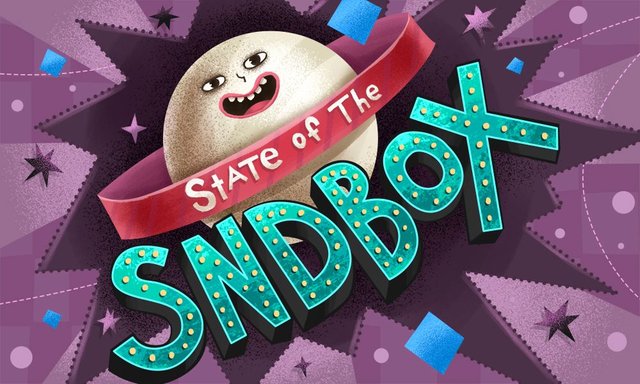 NB English is not my native language so if you notice any mistakes - let me know please. I'm new on Steemit and would be glad for any comments, suggestions and tips for newcomers.
Elizaveta Akimova aka movaliz
Portfolio | My illustrations at Shutterstock | Instagram | Facebook