Challenges - A Wonderful Way to Show Your Skills, Play and Interact
..:: * ::..

Original art by @jnart

..:: :: :: * :: :: ::..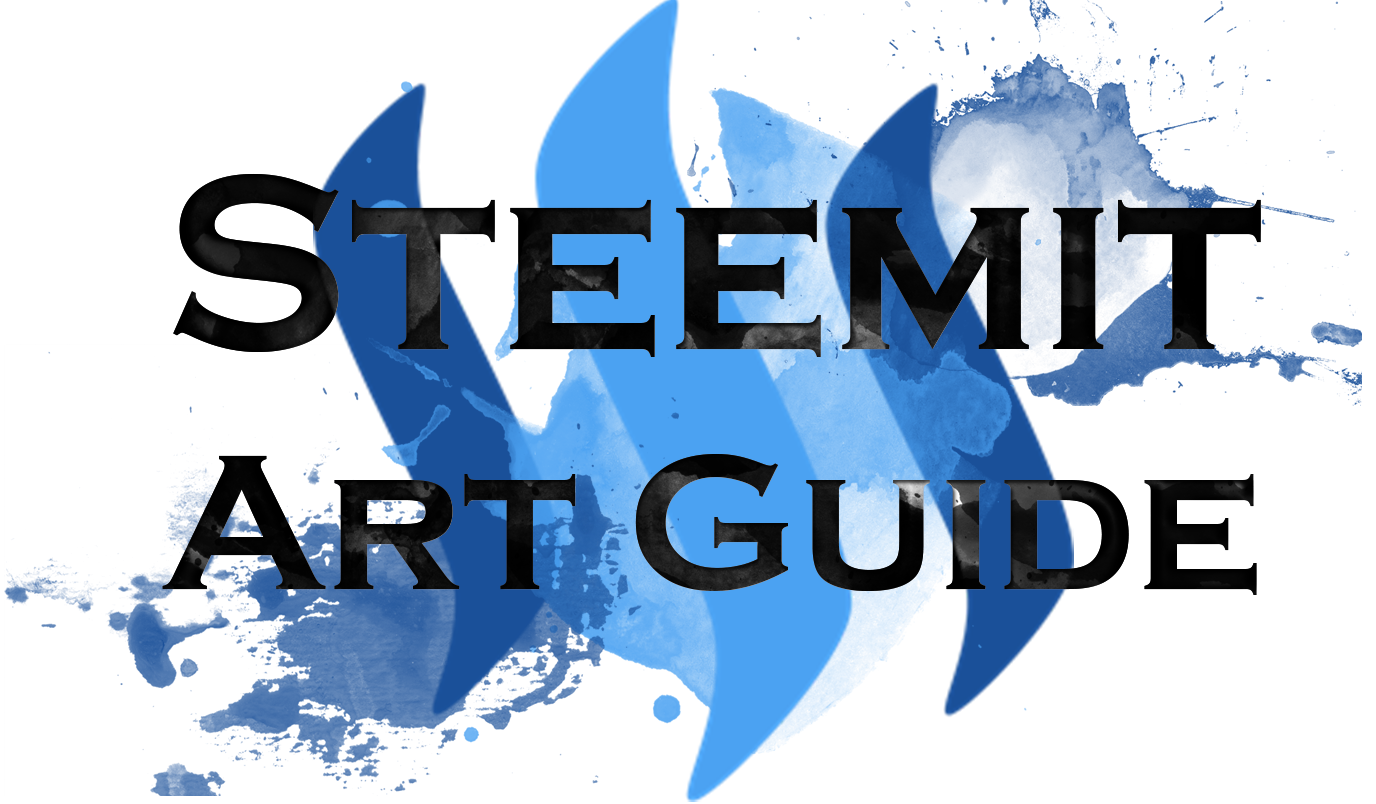 Let me introduce you to the many flavors of the Steemit Art Community. There's a rich variety of challenges, contests and collaborations to pick from! There are many more experienced artists on Steemit that could write this list and it's maybe been written before, but this is my contribution to this lovely community and all the dedicated people hosting. I've tried many of the challenges the last months and hope you share the list with your friends to involve more people in the creative explosion happening at this moment. I'll give you a quick introduction - seek out each host for more information. And tell me if I've missed any major event, maybe in other languages than English.
List of reoccurring events (alphabetic order by type):
.....:::::: * ::::::.....
(Reward is only one of many possible motivations to be active in the Steemit art community, as @everlove expressed the benefits of taking part of Steemit art collaborations: finding connections, learning each other's styles, melding our talents, sharing our passions, exchanging positively good feeling energy, upping our own abilities, showing gratitude and appreciation, inspiring others (and much more...). I have marked collaborations not including any competition, altcoin or SBD reward with a (&) symbol. Although reward is great motivation I think other values are more important if we're about to create a more collaborative world.)
---
Challenges/competitions/collaborations - Art, Drawing, Painting, Digital etc:
...
animedrawingchallenge - hosted by @htliao
artchallenge - hosted by @aksinya via @artquest-trail
art competition for art prompt writing contest - hosted by @gmuxx
artexplosion - hosted by @juliakponsford
art promotion contest - hosted by @sharonnicholas
artstyleart - hosted by @aksinya
collaborativeartjourney (&)- hosted by @everlove (create new art basted on a new theme each time)
colorchallenge (&)- hosted by @kalemandra (set color theme for each day of the week)
creativecomp - hosted by @sammosk (open for different types of art - interactive community judging)
drawingchallenge - hosted by @helene (different themes)
art contest - hosted by @marty-arts (different themes, monthly)
pixelartweekly - hosted by @jonny-clearwater (pixel art)
positivesunday - hosted by @poeticsnake (different themes - purpose to create positive vibes )
trialbycomics - hosted by @kommienezuspadt (comics theme)
steemgig (&?)- tag where many different hosts post contests or seek help with visuals
wildnstrange - hosted by @papa-pepper (weekly collaborative photo, art, meme, poetry, song-contest)
---
Paused competitions/challenges where you can check out wonderful artwork from the past:
...
drawwithafriend (ltdwf) - hosted by @tonyr (drawings with pencil)
sac - hosted by @paolobeneforti
tinyartchallenge - hosted by @oceansoul13 (really tiny art)
---
Exhibitions/collections of art/artists:
...
@juliakponsford writes wonderful posts about new artists she come across
ocd - hosted by @acidyo and other members of the ocd-team
sgoa - hosted by @sgoa
---
Individual competitions/challenges/collaborations:
...
There are lots of people needing a helping hand when it comes to visuals. Logos, art and different sorts of design. In the contest-tag or different art tags Steemians post new challenges daily. And there is a newer diminishing need for new logos, banners, wallpapers, footers and so on! :D (One place new challenges are posted is the Steemit Designers Facebook group)
---
Photo-related:
bwphotocontest - hosted by @daveks (black and white photography)
steemitphotochallenge - hosted by @jamtaylor (photography on different themes)
portraitcontest - hosted by @jasonrussell (portrait)
steem-art: photo editing contest - hosted by @creativesoul (@artsygoddess)(photo editing)
mypictureday challenge - hosted by @timsaid (pictures from your day, open challenge)
monomad - hosted by @brumest (pictures in black and white or monochrome tones, different themes)
streetartchallenge - hosted by @spidersprog (photograph your area and local street art)
---
Other Steemit related art forums I've come across:
Steemmarket - http://www.steemarket.com - marketplace for Steemit art
Steemporium - http://steem.shop - a place to purchase Steemit design, t-shirts etc.
(Steem-art)[https://discordapp.com/channels/337669743744122880/337669743744122880] on Discord
You can also go through the Artists database @aksinya and others are building
---
On Facebook:
Steemit Designers
Steemit Artists
SteeMit Original ART
Steemit Visual Arts
Art Promotion Contest!
Hope you will enjoy many challenges, contests and collaborations in the future!
All the best! @jnart
---
And if you happen to be a Swede reading - check out this post - And help promoting Steem in Sweden - teamsweden !
..::::::: * :::::::..
For more reading - Why I like Steemit so much!
..:: :: :: * :: :: ::..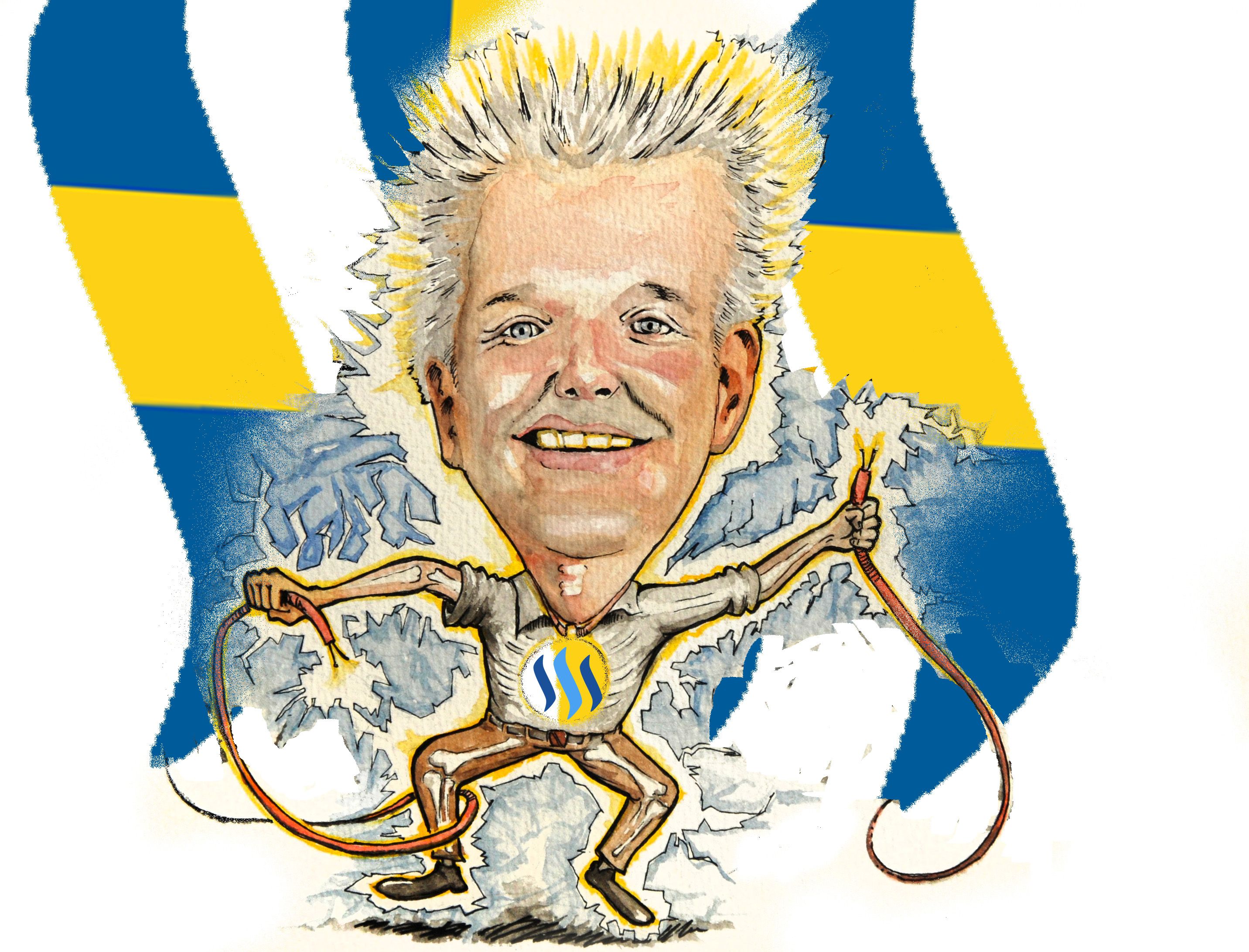 ..:: :: :: * :: :: ::..
Steem ON!
---