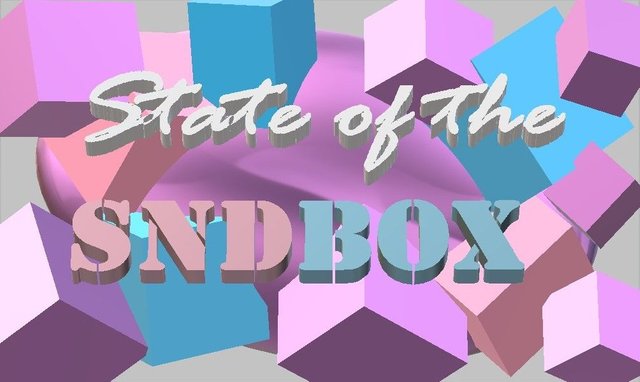 This post is my entry to Sndbox's Monthly Thumbnail Competition #7. If you want to see about Sndbox's Competition, just click : HERE
I saw @sndbox 's post last a days ago and I thought of doing my entry that day but I didn't had a chance to do it because of my full-time job.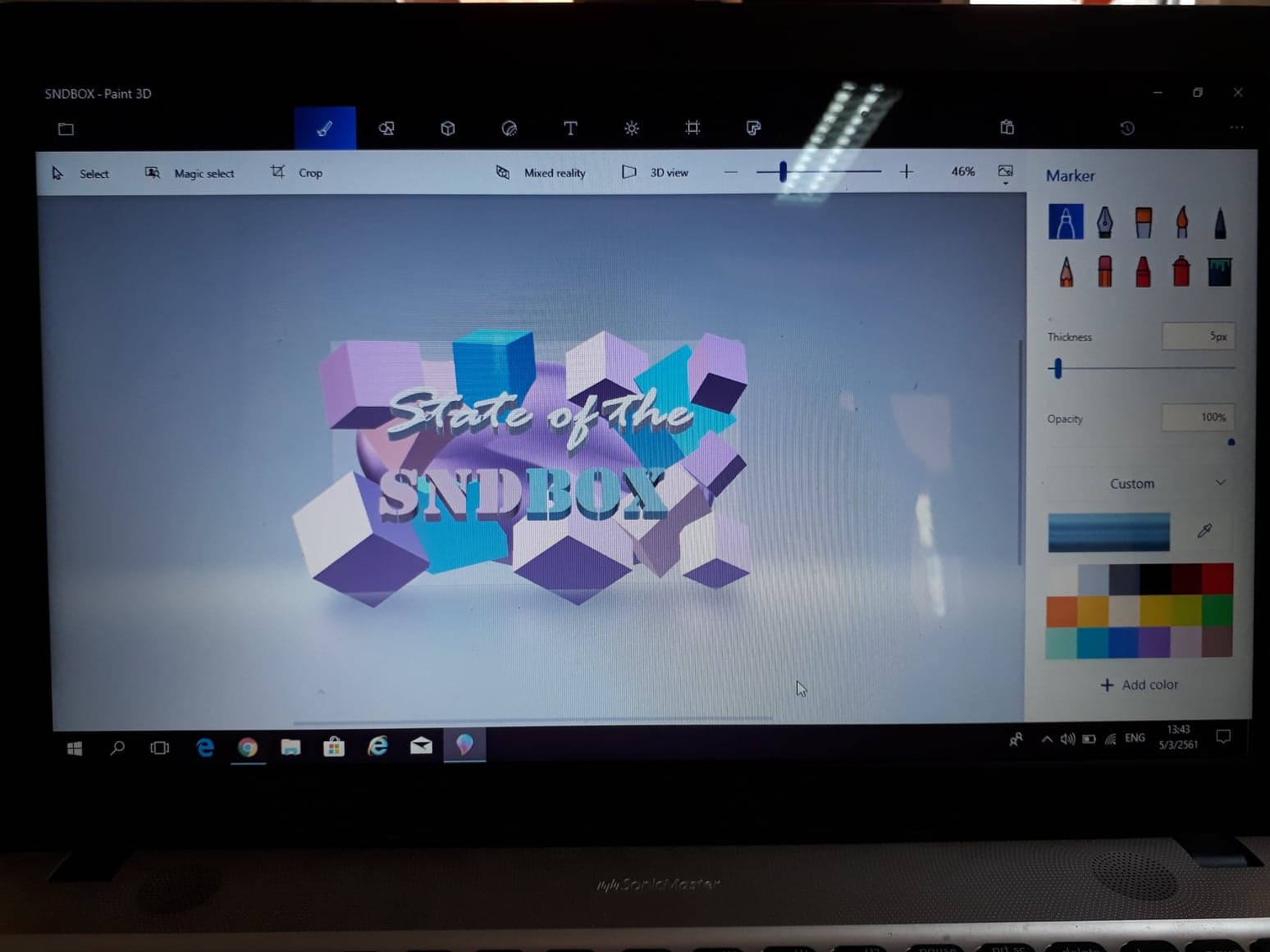 As what I thought of doing this thumbnail, I did some of unique style that connects with the color and lettering of thumbnail. I did edit the image as of what @sndbox 's rule of 600 pixels on height and 1000 pixels on width.
I thought I couldn't do it because this was not my genre but, lucky me! I still did it.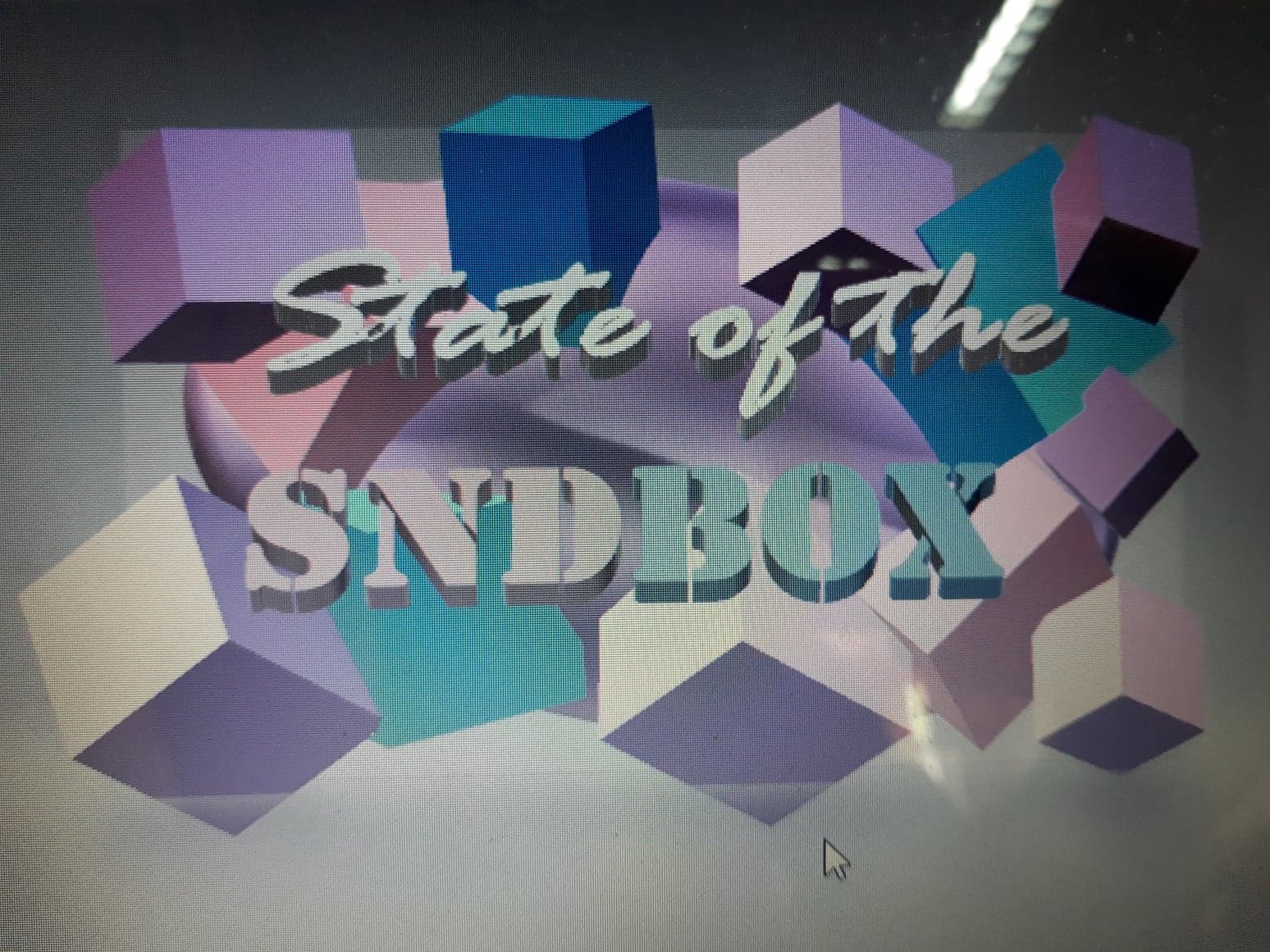 After the designation, I did the crop of it to make it look good.
This was my first time to join a competition like this. I'm not thinking of winning this competition because I know there are lots and lots of great artists here at Steemit. Well, I enjoyed doing it though.

I hope you guys like it!
IF YOU WANT TO KNOW MORE DETAILS, PLEASE VISIT AND FOLLOW @sndbox