There's probably already a lot of posts out there about this, but I will submit my words on this as well. I am always on the look out for new crypto earning potentials and this one seems like and interesting one to follow.
So what am I talking about? Snax!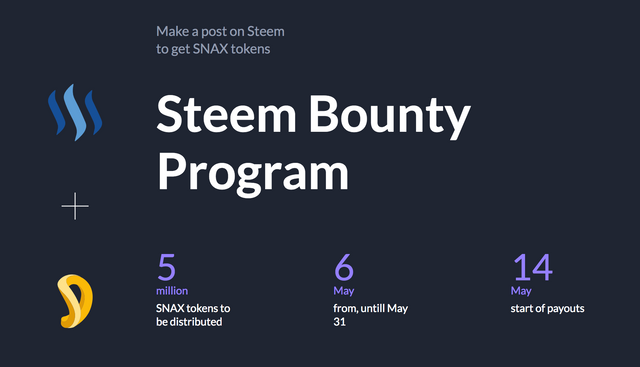 Snax is a new crypto project with a new twist on the earning rewards for your social activities.. this time you don't need to be connected to a new social platform where you have to restart from scratch building followers and a community to engage with. The idea with Snax is that you post on an existing platform that you are on for which you will earn snax tokens!
How it works
Right now this works with Twitter only. Come tomorrow it will also work with Steemit! So how does it work? what do you need to do? Well you sign up then you need google chrome, for which you will install a browser plugin and then you will link your twitter account and send a tweet. You get 50 snax for that initial tweet, and then you are linked. You will automatically get rewarded after that for any other tweets you make.
From May 14th this will also work with steem, and to entice steemians they have instigated a bounty program. This Program runs until the 31st of May and payouts begin on the 14th (tomorrow). To take part you just need to write a post about snax that is 1000 characters long (it sounds like more than it is .. probably 200 - 300 words. To put it in perspective, this post is already at 257 words and more than 1100 characters!
Snax is obviously still very new, but there is a lot of enthusiasm around the project. This of course does not translate to future success, but its certainly a good start. I really like the idea of it being connected to current social media like twitter. I don't use twitter much, but such an incentive could certainly see me using it more often.
If you want to get involved then go to these links:
---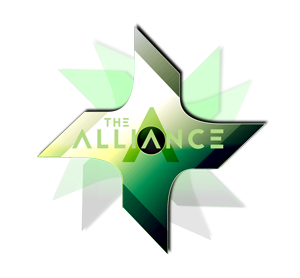 Thanks for Looking.
Follow me and read more of my posts here: @fiftysixnorth