Good morning everyone!!
Living in the desert is something different from the life people living in a tropical country. Like Philippines we planted many kind of our source of living, an eco life, eco village according to @ecotrain.
Since I love farming, here in the desert I am making different. When this house was build I talked to my boss to have a space for flowers and vegetables. So I planted moringa.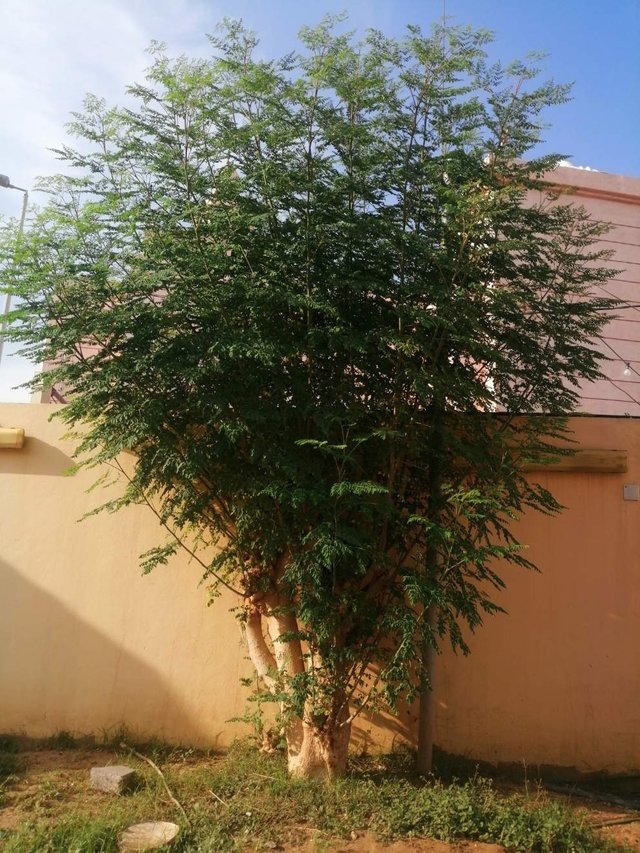 This is 12 years old moringa. I planted two of them but year 2018, we uprooted one because it made the garden so dark at night.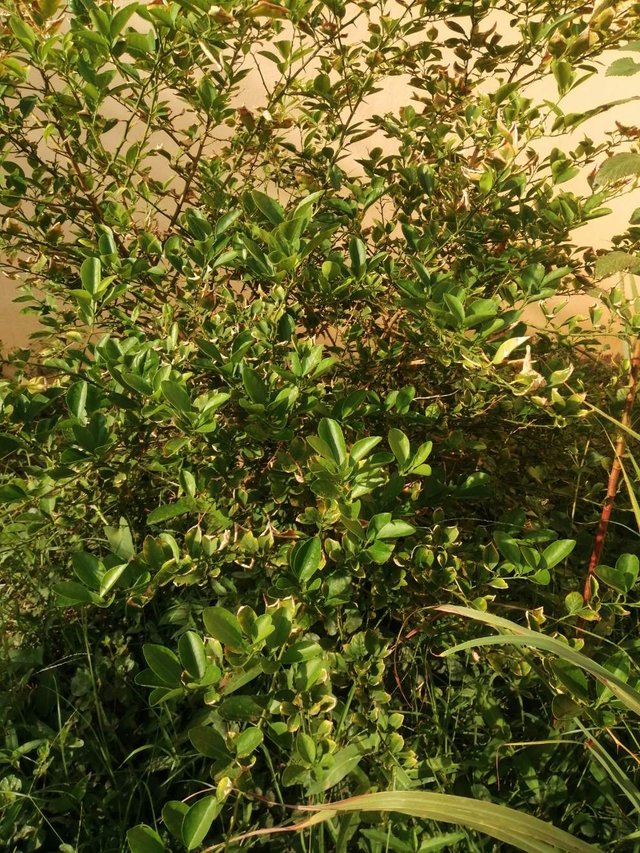 I planted lemon and they are tree, two are outside the house.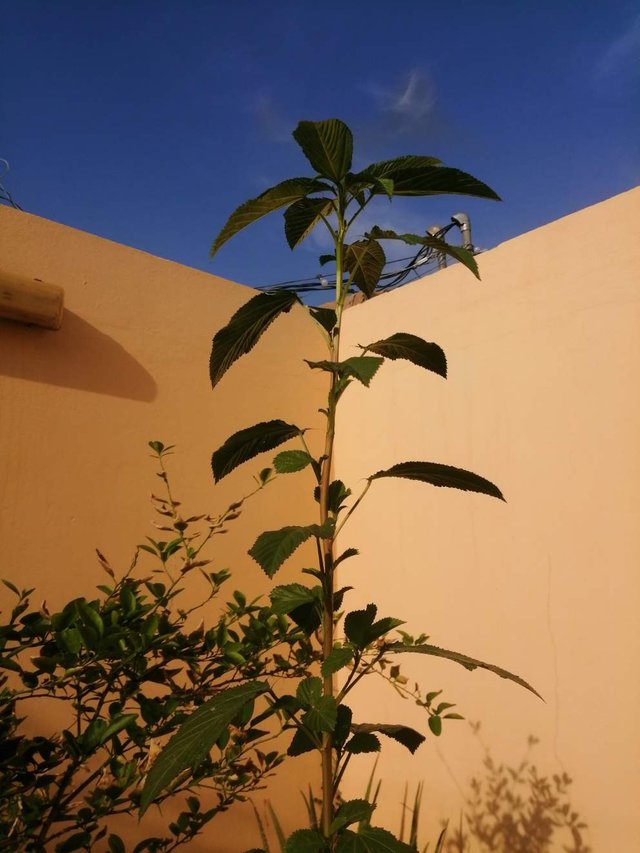 This is a spinach. We never buy it anymore. It is so delicious.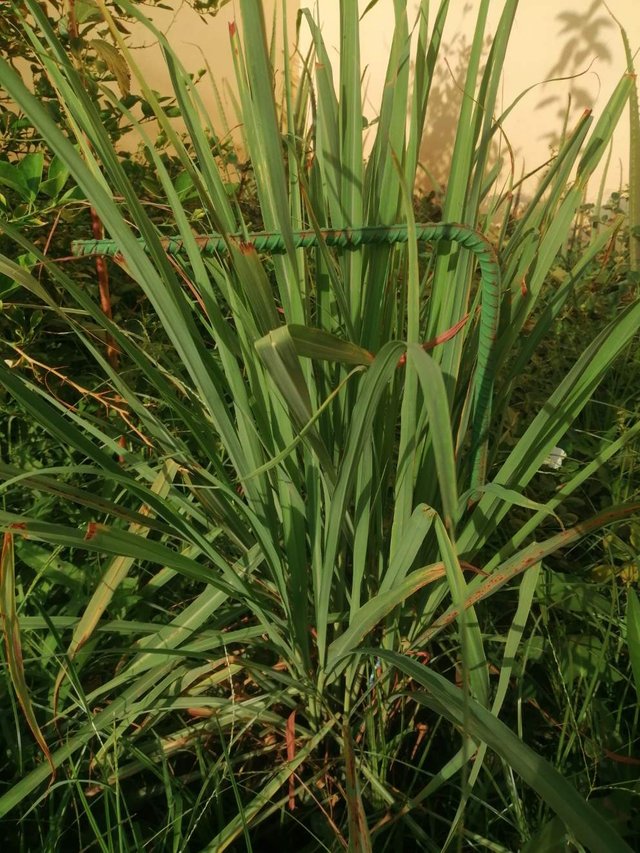 Lemon grass is here too.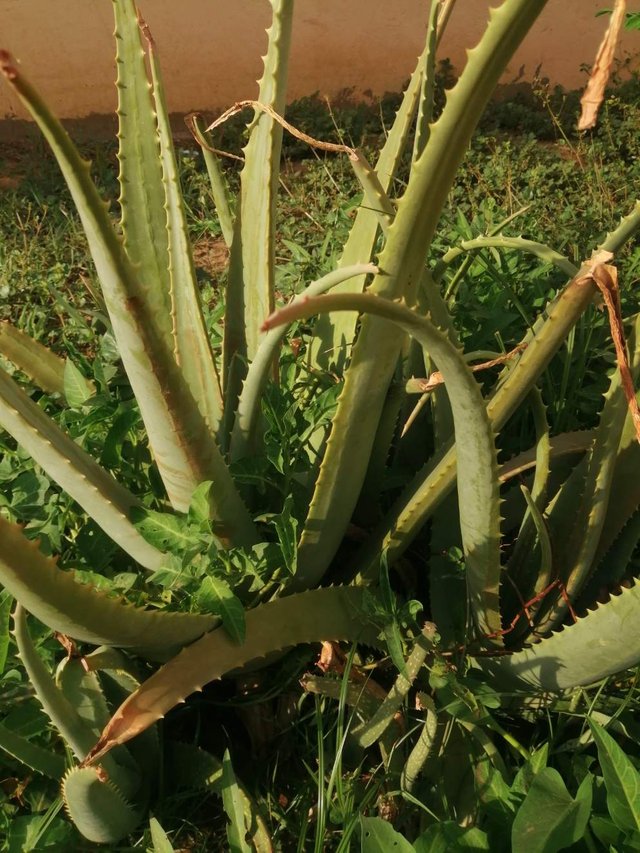 Aloevera for my organic shampoo for my hair and drinking it for diabetes wareness medication.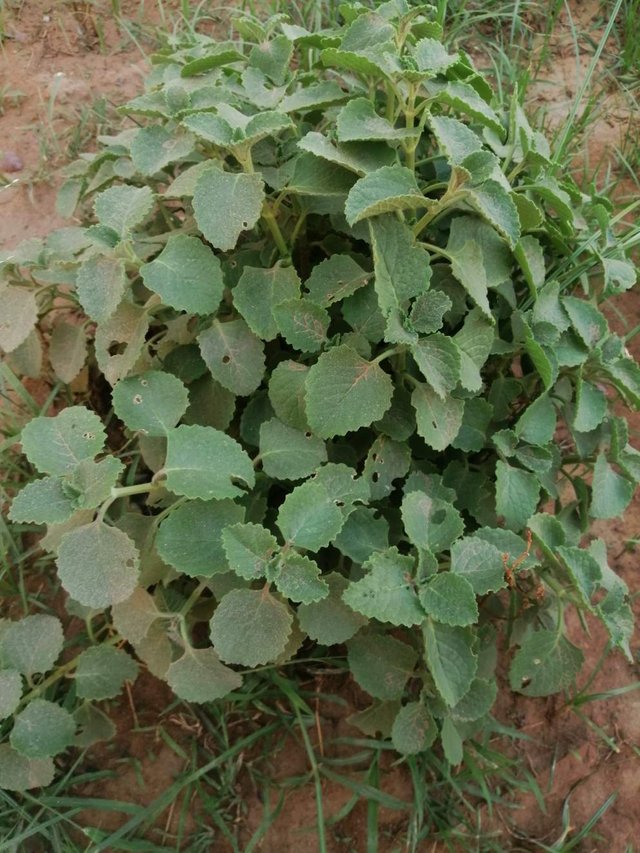 The oregano for my cough sometimes.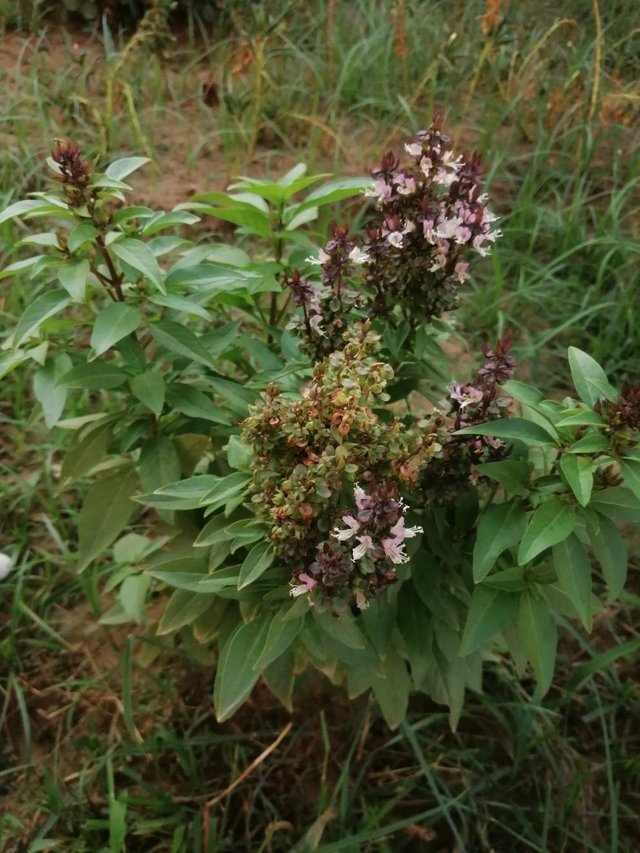 Basil for my cooking with grilled chicken and also a kind of medication.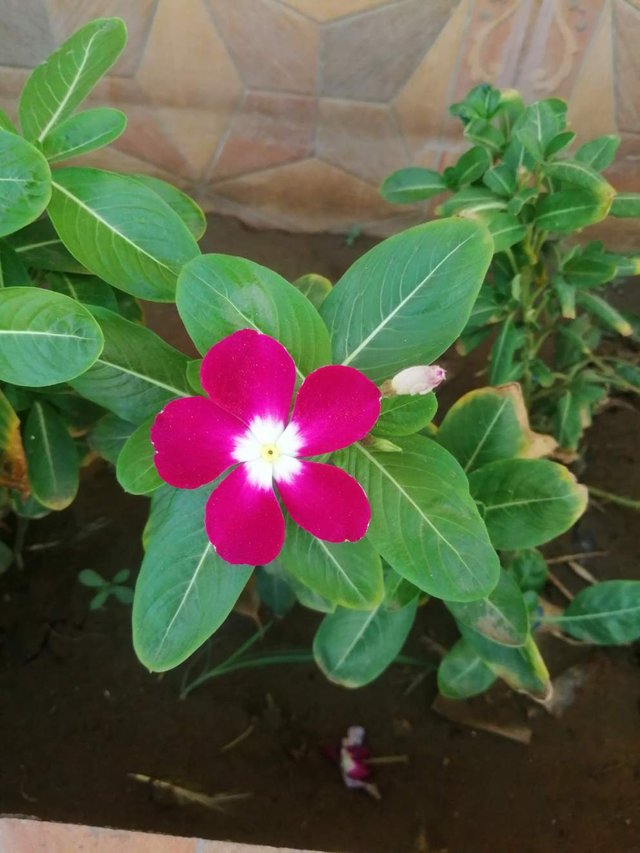 Periwinkle is really good if you have menstruation disorder according to my grandmother.
We found it all in my garden in front of my employer's house. There is no reason we can't do it even in a desert. I made it possible. They said it was so impossible to grow in a desert. Just I take good of them with water every day.
Just sharing my garden and I hope you enjoy reading it. I mention @ecotrain for their efforts in bringing ecolife.
Thank you so much @tggr
I would like to invite everyone to join mhttps://steemit.com/@team-ccce in @team-ccc, @atongis contest @zephalexia's upgaged, @ecotrain @mrnightmare89's riddle, @tggr's snapfeed @travelcontest by @lightcaptured, @axeman @worldcapture 's peoplephotography and @melinda010100 shadowphoto
STEEM ON #NEWSTEEM
It's me,
@olivia08

Posted using Partiko Android