Good morning steemians!
A white flower in the night it blooms and during daylight the petal closed itself. I don't know what is the name of this flower.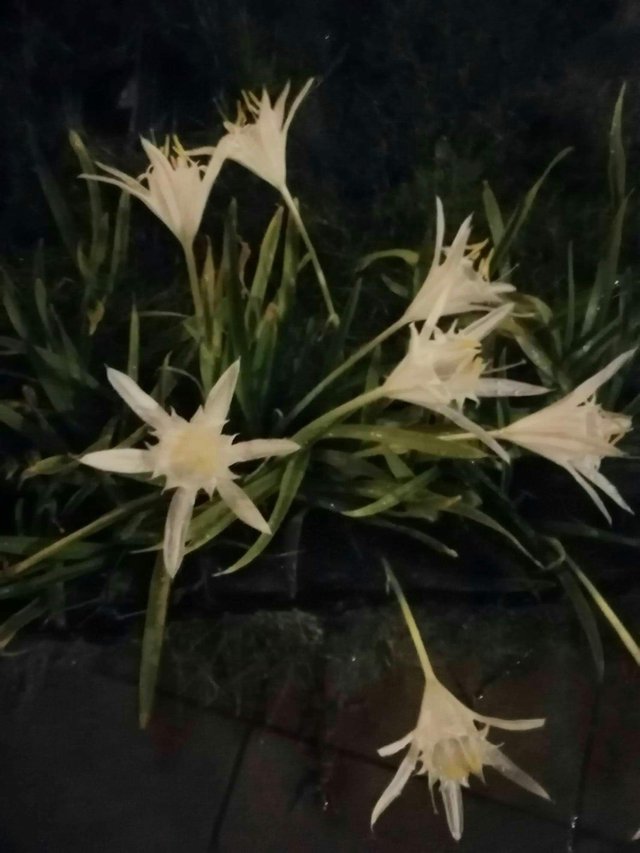 This is how it look like at night.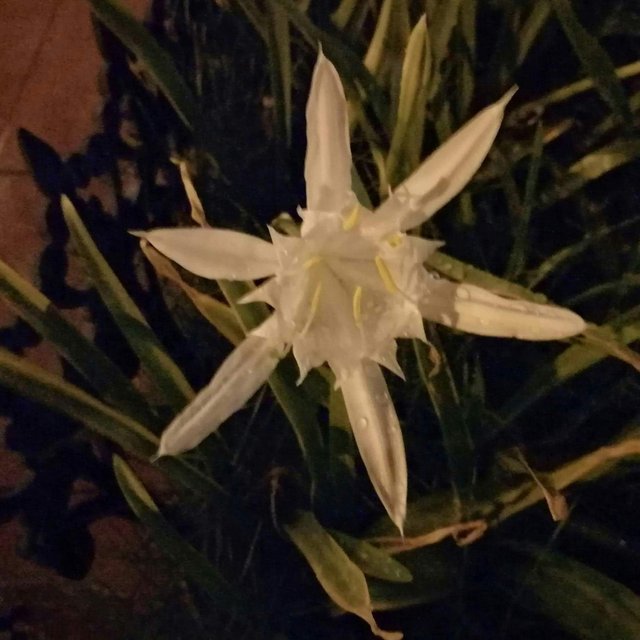 I focus the camera closer to the lone flowers.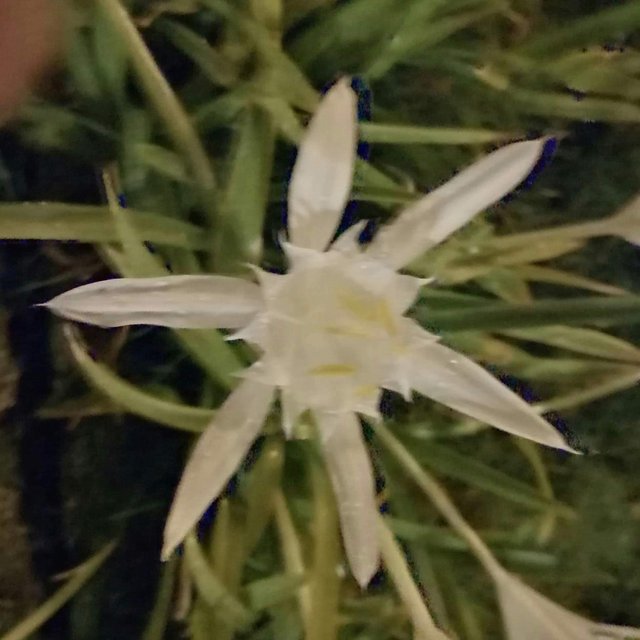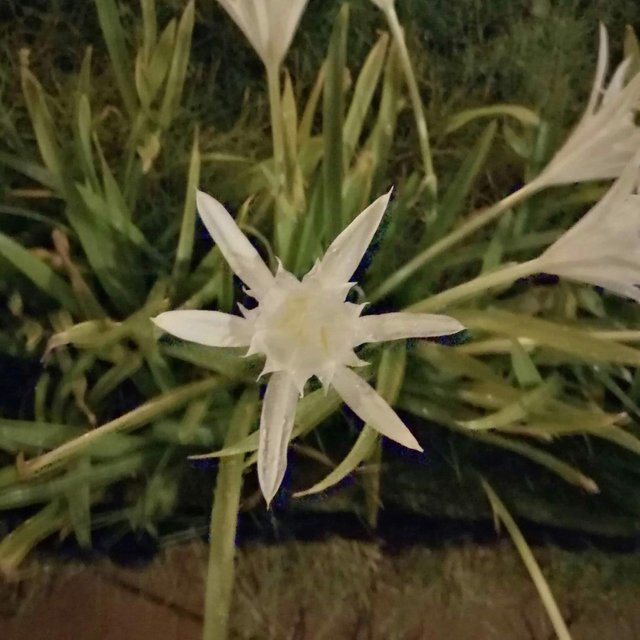 This flower is not ours. I just passed it by when I go to my job. One day I will saw the flowers in daylight it was not blooming. On the next day, I was on my night shift, there I saw it so lovely. The color is so white, even you are far from it, you can determine its bloom and fragrance overflows.
This is my entry for today, a contest initiated by @tggr.
It's me,
[@deantonio
Posted using Partiko Android