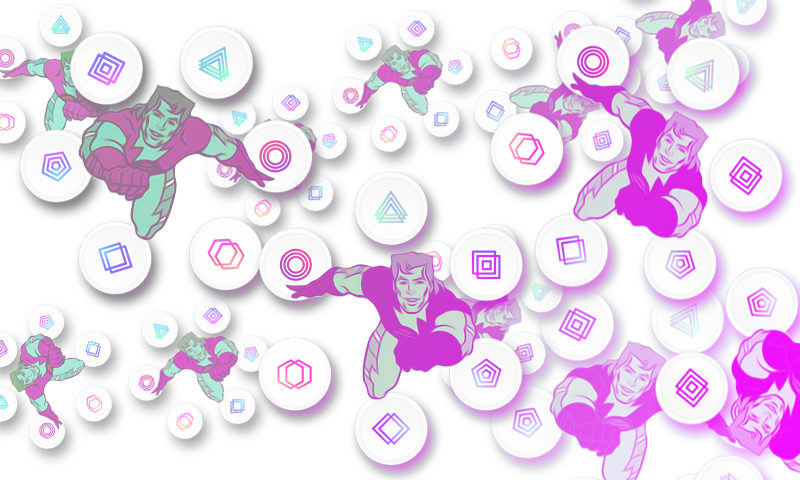 This is written partly as a response to Simon De La Rouviere's essay with the same title, pondering about the possibilities of empowering individuals with tools to launch and operate their own cryptocurrencies. The hypothesis is that with a strong concept and backing, the value of any currencies will only be matter of individuals generating network effects through social means. But that write-up was way back in 2014. Looks like he's now mainly in the Ethereum community. I believe that everyone will have their own cryptocurrency in the future, but will the token itself be easy to use and more importantly, social? So here I am, writing this little post to paint a story of the near future.
The unicorn of social networks.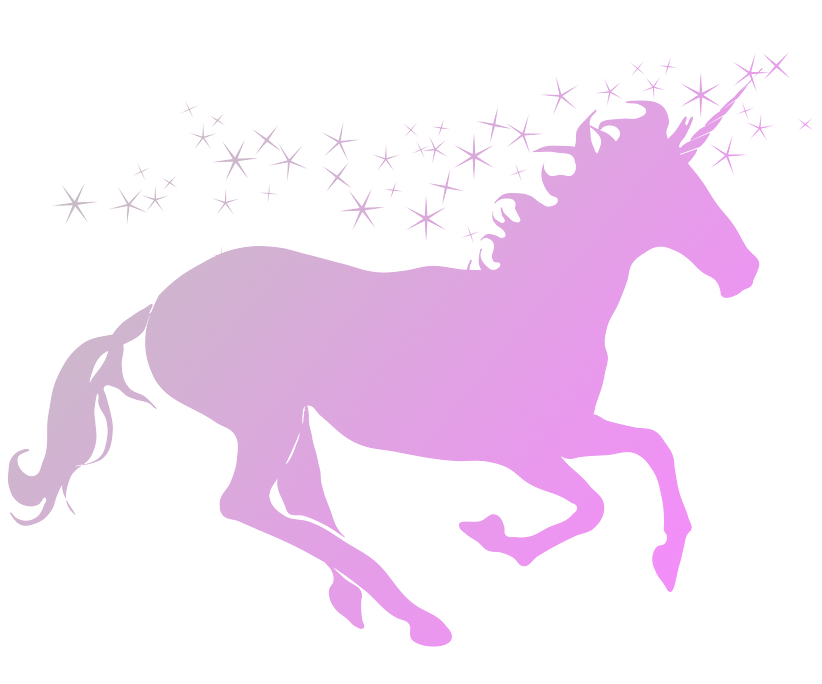 Unicorns are mythical creatures, said to be worth a minimum of $1 billion by Silicon Valley standards.
It's the year 2018, and flying cars are still nowhere to be seen. Not even the less but still lofty claims made by most ICOs and cryptocurrency projects. But Steem's Smart Media Tokens are here. With a minimum of $1.00, anyone can now conveniently create their own cryptocurrencies to share their values, and maybe have the chance to grow their social networks beyond the initial investment.
Never before in the history of mankind has this been possible. While Steem is entirely free-to-play as a blockchain-based social media platform, it now boasts a low-premium option that enables anyone to create their own Steem-like currency if they so desire. None of the traditional platforms out there like Facebook, Instagram, and Twitter has ever been able to get a dime out of their most frequent users, let alone provide tools for anyone to create their own cryptocurrencies.
New kids on the block.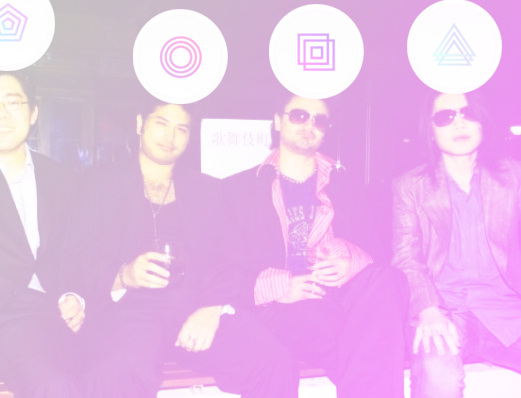 Hanging out with my wannabe Yakuza family back in the old days. We could have opened up our third eye with SMTs.
SMTs are here to turn everyone into unicorns, investing and putting value into their own currency and community. Silicon Valley bigwigs must be scratching their heads, wondering what is going on. Little do they know that Steem's Smart Media Tokens are on its way to becoming intimately synonymous with social network accounts.
If you find yourself using a smartphone, interacting with online communities on daily basis, there's just no reason not to have your own cryptocurrency. Since you are most likely to be the largest stakeholder of your own currency, it will effectively represent your values, and you would want that distributed to those that you love interacting with. It's like being an employer, your own boss.
With the potential of 1 billion unicorns signing up to optionally create the minimum of $1 communities, Steem is poised to becoming the mother unicorn of social media networks as it grows. And that may only be a conservative estimation. This does not even account for larger investors and collectives that may attempt to bootstrap larger communities and economies, storing more and more of their value into the collaborative commons. Scalable and parallel, expect millions and maybe billions of currencies running, distributed, and traded on the Steem platform 24/7. This is all possible with the convenience of automated market makers and intuitive social media user experience provided by the protocol. Just post and vote like you would in any other traditional spaces.
Get the word out there.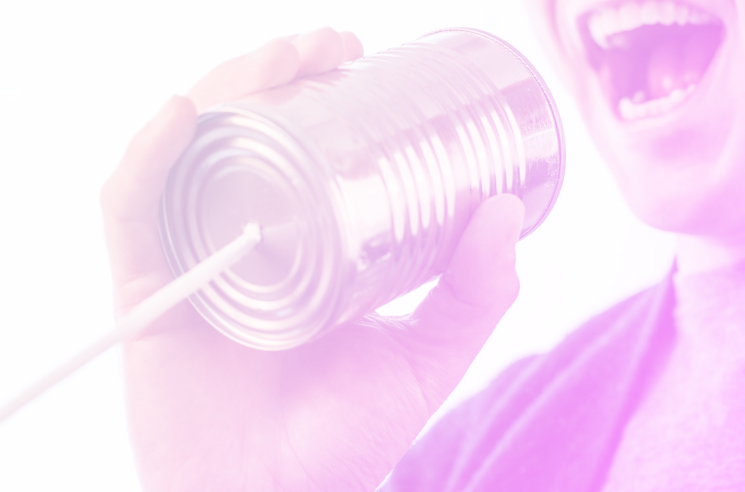 Spread the word that Steem is awesome. It's true and no exaggeration is required. Try it out!
Like any transformative technologies, it will still require good information and communication to spread the word effectively, especially with so many distractions around in the 21st century. Steem celebrates collaboration through the sharing of value creation. There's really no place better platform to build anyone's network. First with Steem, and later by backing their own individual SMTs to share their values with the world.
If you've been thinking about the things that you will do to build on the network if you have enough Steem Power, Smart Media Tokens represent an opportunity for anyone to be the masters of their domain through their own social currency or SMTs. For one, I'd be spending a lot of time exploring and experimenting with SMTs. Happy to have achieved 6000+ followers now, and for this milestone I've just dedicated more to my Steem Power, confident that the future of SMTs will be as ubiquitous as smartphones, social networks, and the individuals that inhabit in them. It's an industry that I want to play a part in building.

When Steem-based interfaces begin to include a paid option during and after account creation for anyone to launch their own cryptocurrencies on the get-go, this Steem unicorn may start to fly over rainbows. The best technologies are usually invisible in nature, which is why I think cryptocurrencies through the low-barrier adoption and social operation of SMTs may end up being the winner as more specialised forms of capital starts flowing in. In the future, each and everyone of us will be expressing ourselves through a web of SMTs that we subscribe to, running and distributing in the background. As usual this not to be taken as financial advice, just my own thoughts and actions.
Before you go, check out @ned's recent video on SMTs. Thank you for reading!