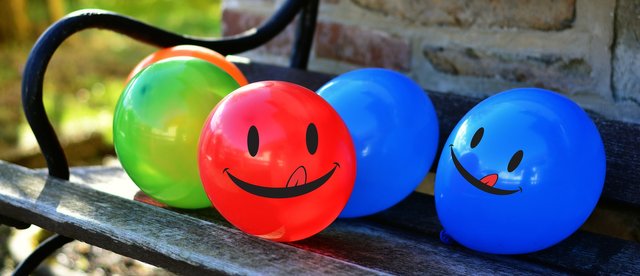 Smiling is both beautiful and wonderful emotion.
Smile like an innocent child and feel yourself happy.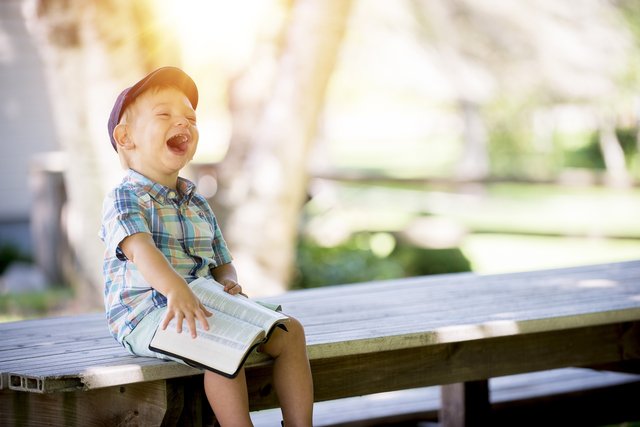 Smile with your friends and your eyes shine.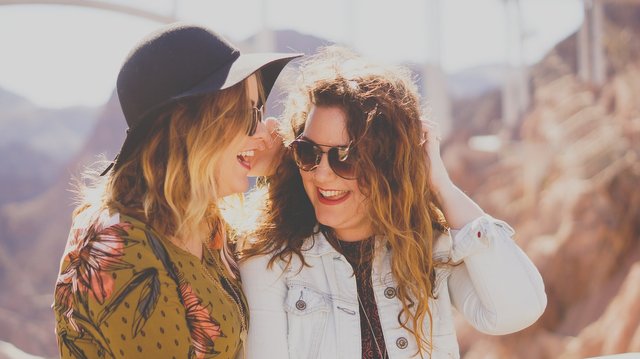 Smile and discover nature.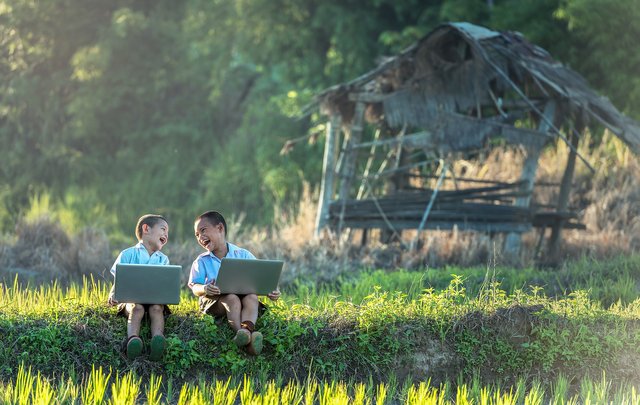 Smile ... Be aware of yourself and pamper yourself.
Smile and decorate yourself!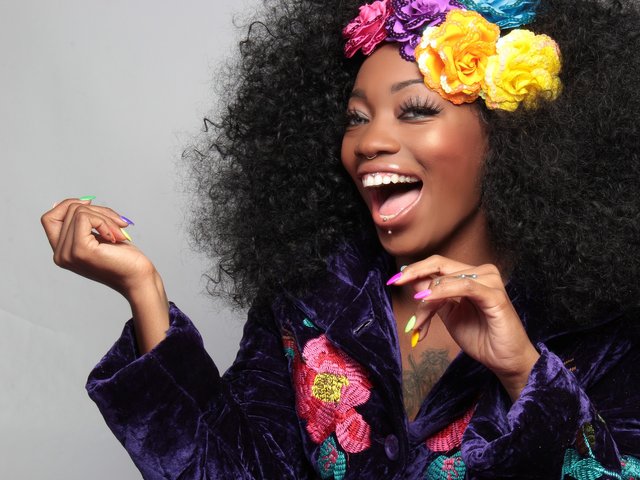 Smile and change your outlook on the world.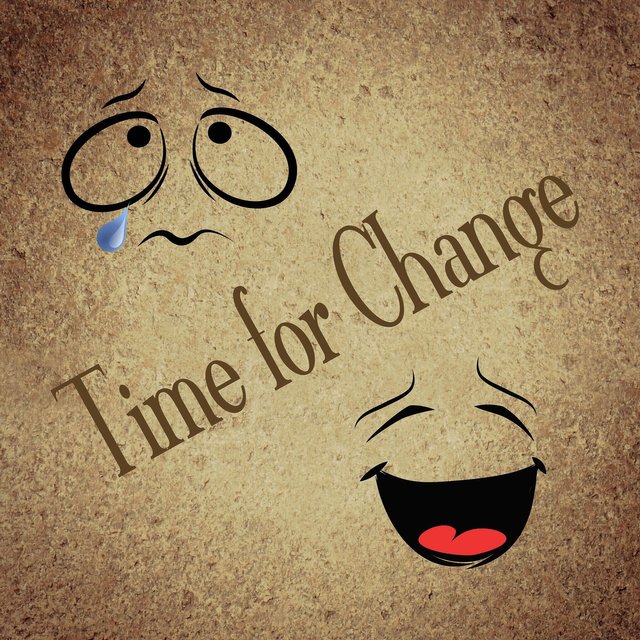 Smile happily!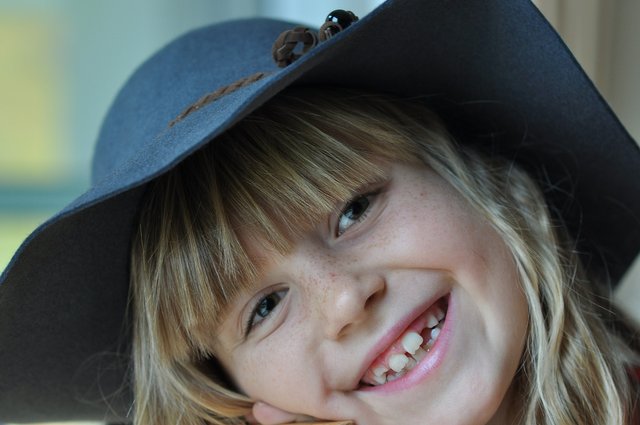 KENDİNİZE BİR İYİLİK YAPIN: GÜLÜMSEYİN VE BAŞKALARINI GÜLÜMSETİN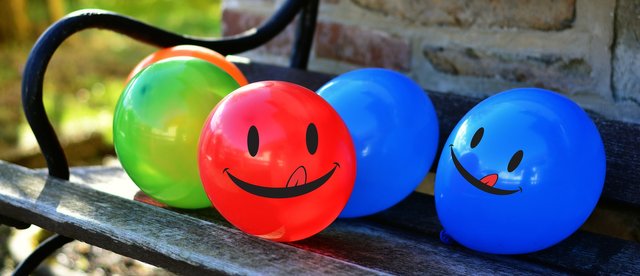 Gülümsemek hem güzel hem harika bir duygudur. Gülümsemek için neden aramayın ve içinizden geldiği gibi gülün.
Masum bir çocuk gibi gülümseyin ve kendinizi mutlu hissedin.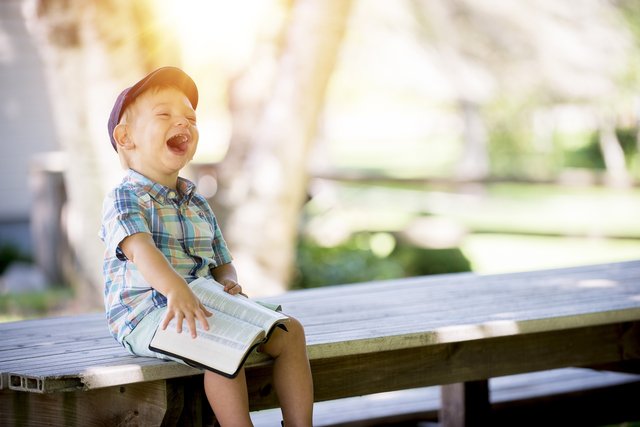 Arkadaşlarınızla beraber gülümseyin ve gözleriniz ışıldasın.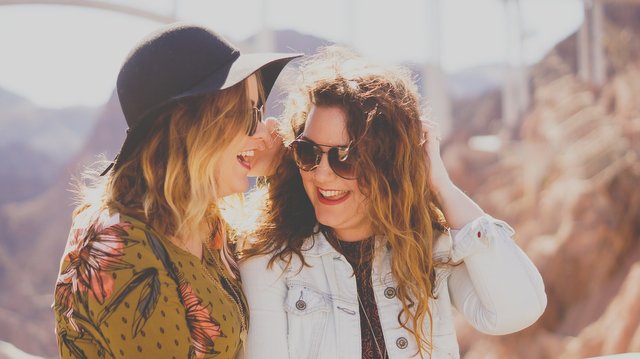 Gülümseyin ve doğayı keşfedin.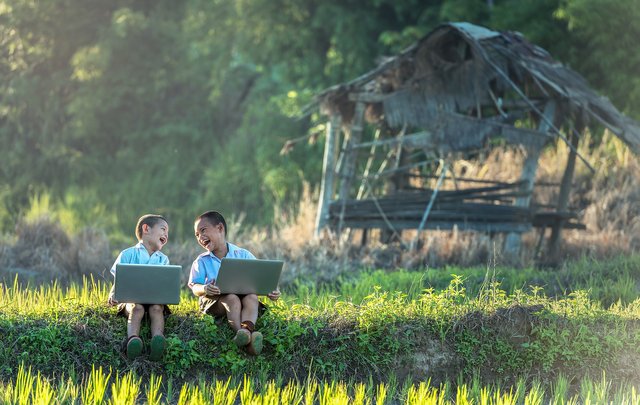 Gülümseyin... Kendinizi hem fark edin hem kendinizi şımartın.
Gülümseyin ve kendinizi süsleyin!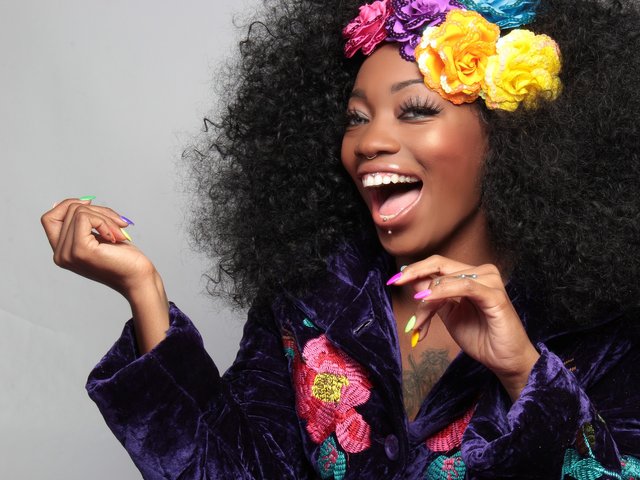 Gülümseyin ve dünyaya bakış açınızı değiştirin.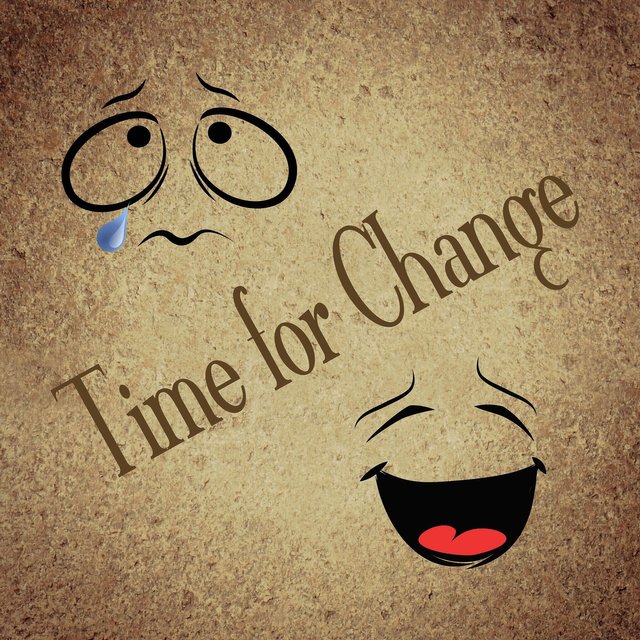 Mutluluğu gülümseyerek ortaya çıkarın!